An online art exhibition kicked off Saturday, aiming to present masterpieces created by famed designers from Shenzhen and Hong Kong, as well as the connection and communication between the two cities generated through art.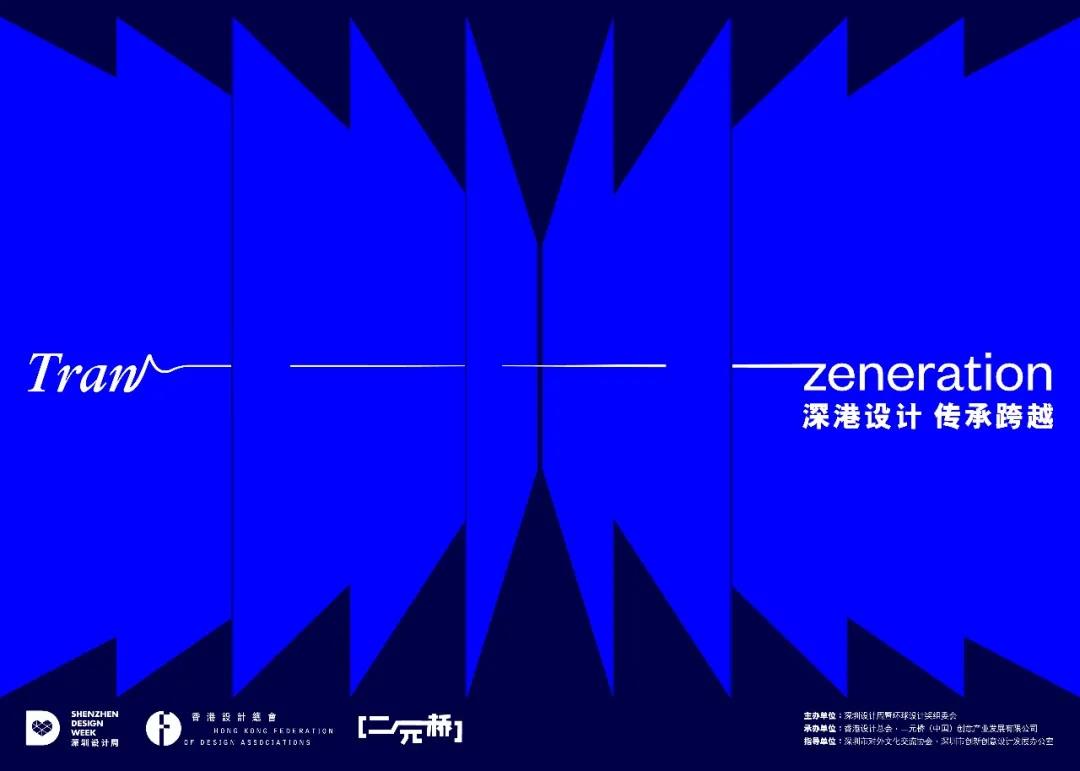 The exhibition, Tranzeneration, features art by two well-known designers Kan Tai-Keung, from Hong Kong, and Han Jiaying, from Shenzhen, over the past 40 years and also includes work by other Chinese artists who have paid tribute to the two designers at different times.
By exhibiting them, it expects to create a viewing experience that passes through time, space, people, generations, dimensions and more.
"Over the last 40 years, the creative talent of Hong Kong and Shenzhen has been working in close collaboration to develop and build the creative force in the region," said Grace Lau K., curator of the exhibition. "We want to bring young people and masters of different ages to meet and exchange in the new century."
To adapt to changes brought by the pandemic and inspire viewers with new forms of exhibition, the exhibition leverages the latest technology, including VR, at the opening ceremony to present a new hybrid showcase.
Visitors can browse the exhibits and find more stories by viewing the website: https://www.designhub.net/tranzeneration2020/.
At Saturday's online opening ceremony, both Kan and Han shared their art stories and answered netizens' questions.
Co-organized by the committee of Shenzhen Global Design Award, Hong Kong Federation of Design Association and ZettaBridge in Qianhai, the exhibition is a sub-event of Shenzhen Design Week 2020, which opened Aug. 15, and will continue through Sept. 26.
Kan is a famous Chinese graphic designer and teacher who is known mostly for his revolutionary ink paintings and his societal impact on Hong Kong's art scene.
Han is a famed Chinese graphic designer who relocated to Shenzhen and inspired many local designers.