For Folke Engholm, who has been living in Shenzhen for 14 years, the city is not only a place to start his dream business, but also to enjoy a high-qualiy life.
"I have had a liking or fascination about China since my childhood, being a big fan of Chinese kung fu movies," the Swedish man said.
However, his Chinese interest did not really take off until he began a job doing his first market entry strategy for a Swedish company back in 1998.
Several years later, Engholm came to China and earned an MBA degree from Tsinghua University in Beijing in 2004.
He then came to Shenzhen in 2006.
Explaining the reason why he came to Shenzhen, Engholm said the city had been "on his map" for a long time. "It had been one of the fastest-growing cities for quite some time before I arrived, so I was curious to see what was the main driver behind that growth."
At first, Engholm worked in the sourcing field like many others in Shenzhen.
"But as China rapidly changed, I stopped doing it. I set up my first consultancy company in 2006," he said.
"My current company Viral Access helps companies tap into China so they can start selling their products to this gigantic market. We are only focusing on the digital and social media part which makes us a bit special."
Recalling the process of setting up the company, Engholm said: "There are always difficulties setting up and running a company, but in Shenzhen everything is possible and people are so friendly, which makes things much easier. This is something that's also seen on a governmental level where they have a deep understanding of how difficult it is for many foreigners."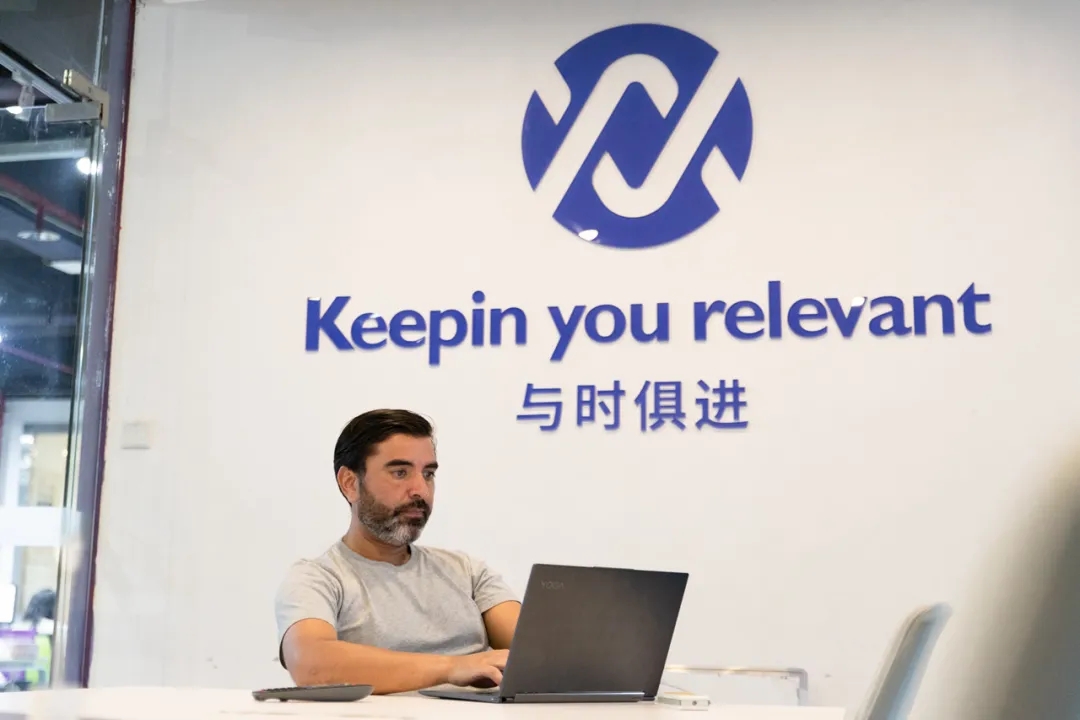 The entrepreneur's company now has over 125 people, with offices in Shenzhen, Hong Kong, Taiwan and Malaysia. "We have been growing by three digits since we started and are now considered to be a leading key opinion leader (KOL) company in China and South East Asia, so I am pretty proud," he explained.
He said Shenzhen's business environment for foreign companies keeps improving, citing as an example that many new regulations in place now make it easier to transfer different currencies.
Engholm said the expansion of the local Metro network impresses him the most of all the fast developments in the city. "Also the new airport was built at such a speed that I remember my GPS took me to the old airport."
"The Shenzhen Speed impresses me. Here we do stuff fast. Maybe we don't strive after perfection, but don't lose the speed: that's the key. A year in Shenzhen is like 10 outside," Engholm added.
Engholm said he is planning to stay in Shenzhen for an increasingly longer time.
"Eight years ago when I met my Swedish wife, I said that in two years I will be heading back. However, China and Shenzhen keep on getting better as a place to run a business and for someone who is looking to raise a family in a friendly and safe place."