Chinese violinist Lyu Siqing will present Paganini's "Violin Sonata in A Major," Beethoven's "Spring Sonata," Kreisler's "Tambourin Chinois," Svendsen's "Romance," Wieniawski's "Polonaise in D Major" and "Butterfly Lovers Concerto" by Chen Gang and He Zhanhao at a concert Sept. 27 in Pingshan. Pianist Xue Yingjia will accompany Lyu.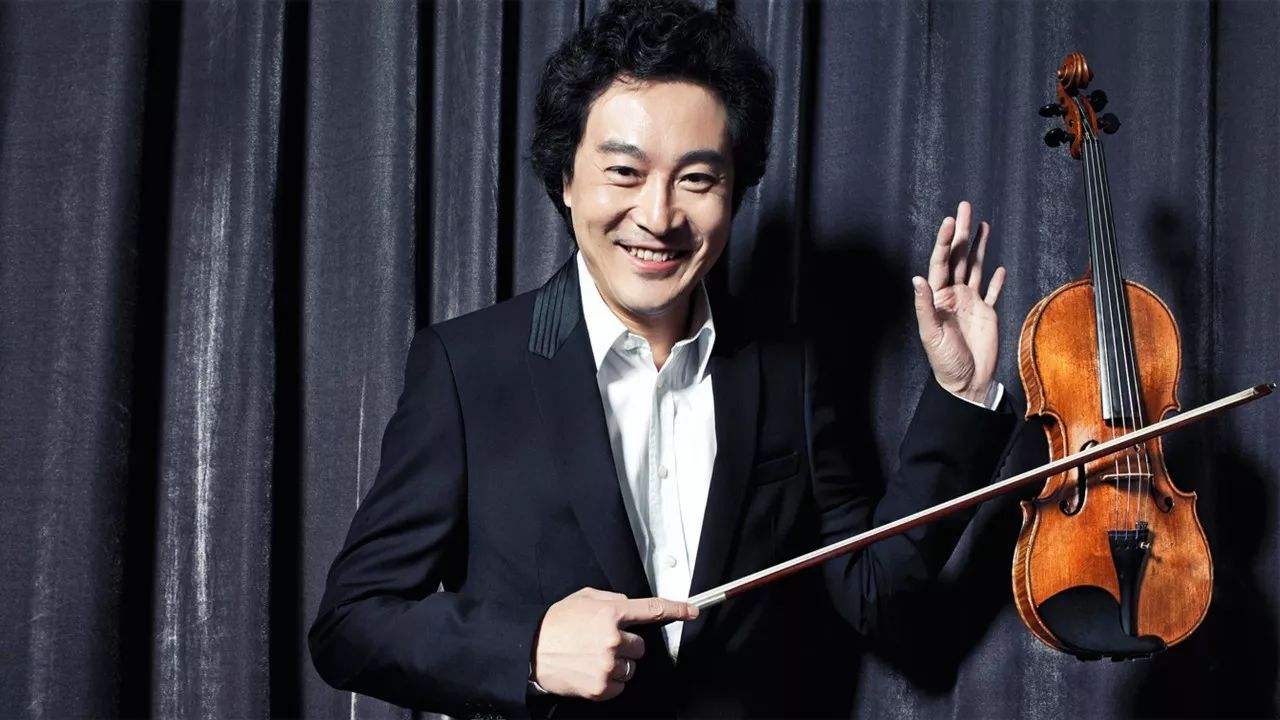 File photo
The "Butterfly Lovers Violin Concerto," composed in 1958, is one of the best-loved classical compositions in China and Lyu's rendition is widely considered the best after the piece's original version by violin soloist Yu Lina and by late violinist Sheng Zhongguo (1941-2018).
"Tambourin Chinois," composed in the 1910s, is an avant-garde music composition by Kreisler that experiments with exotic musical forms. The composer was inspired by a traditional Chinese piece that he heard in San Francisco, and "Tambourin Chinois" is a joyous and delightful musical gem. When Kreisler visited Shanghai in 1923, he performed this piece.
Lyu burst onto the international music stage when he became the first Asian violinist to win first prize at the prestigious Paganini International Violin Competition in Italy in 1987.
Prior to this, at the age of 11, he was selected by legendary violinist Yehudi Menuhin to study at the Yehudi Menuhin School in England and was subsequently a junior prizewinner in the inaugural Menuhin Competition in 1983. In 1989, he went to the Juilliard School in the United States. Currently based in Beijing, Lyu performs across the globe with the world's finest orchestras.
Time: 8 p.m., Sept. 27
Tickets: 100-680 yuan (Tickets can be purchased on the theater's WeChat account "坪山大剧院")
Venue: Pingshan Theater, Hekang Road, Pingshan District (坪山区荷康路坪山大剧院)
Transport: Take the high-speed rail from Futian Station or Shenzhen North Station to Pingshan Station and then take a taxi