Hony Capital, one of China's largest investment management institutions, which manages funds of around 80 billion yuan, has its Qianhai headquarters completed Thursday at Qianhai's Guiwan financial hub, aiming to offer quality office spaces and facilitate the development of private equity enterprises.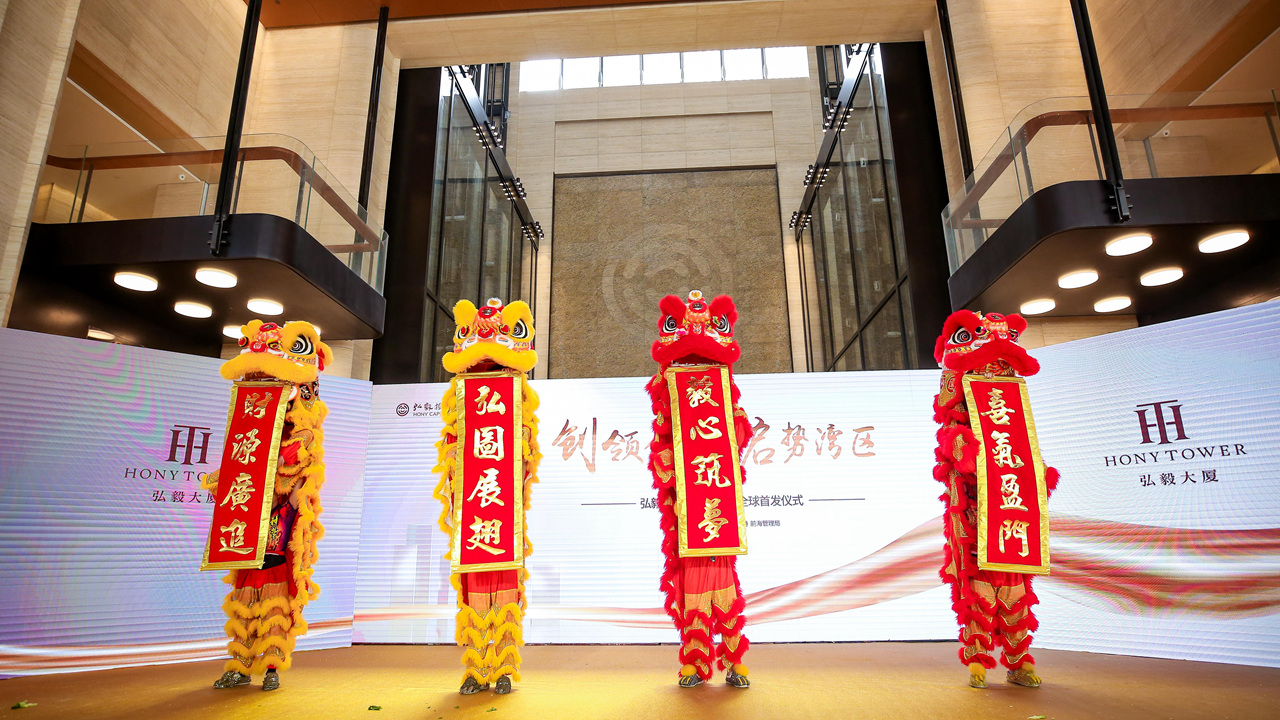 Courtesy of Hony Capital
Located at the Finance Street, the 31-floor Hony Tower that boasts a 120-meter-high atrium and a giant indoor water curtain will mainly accommodate private equity institutions.
According to Bao Xiaobin, managing director of Hony Capital, the high-rise could be an investment management center that is appealing to global professionals and then a landmark in Qianhai.
John Zhao, founder and chief executive officer of Hony Capital, said they were the first to advise the Qianhai authority in November 2010, when Qianhai Shenzhen-Hong Kong Modern Service Industry Cooperation Zone got nodded by the Central Government and began to construct, that Qianhai should form a private equity cluster.
"Private equity investment is an important lubricant and the supporting force in China's economic restructuring, transformation and upgrading, while Qianhai is the ideal place for financial innovation and offering financial services for the real economy," Zhao said.
His company moved in Qianhai in July 2012 and purchased a land lot there in May 2014.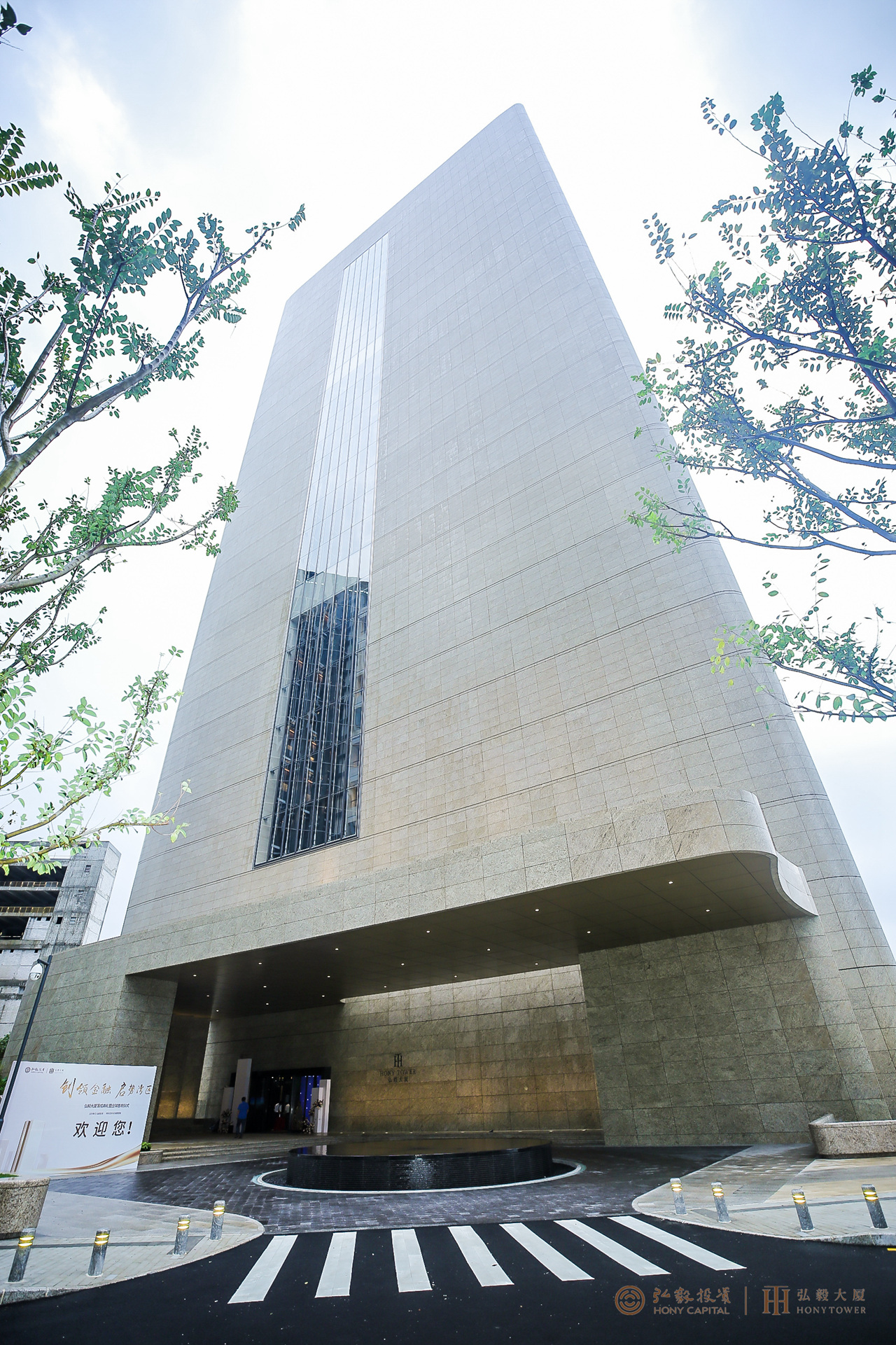 Statistics indicate that Shenzhen has become one of the biggest investment management centers in China. By the end of July this year, a total of 4,493 private equity companies have operated in the city. Their managing capital amounts to 1.9 trillion yuan, which is among the top three nationwide.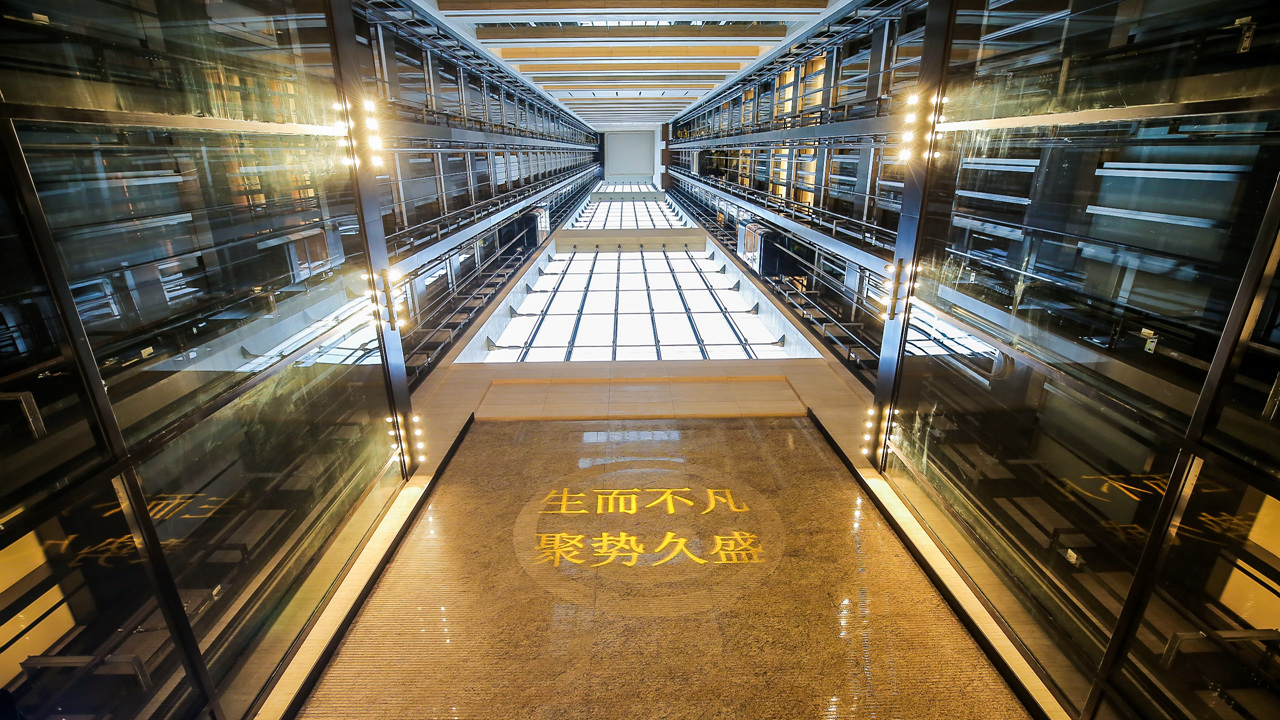 Since its settlement in Qianhai in 2013, Hony Capital has helped Qianhai to cooperate with famed companies such as Suning and Zoomlion. It also invested in China International Marine Containers and other companies.