As a special program of the 2020 Franco-Chinese Month of the Environment, "When We Left, ____ Naturalia: Chronicle of Contemporary Ruins," the first solo exhibition of French photographer Jonathan Jimenez (better known as Jonk) in China is being held at the Sea World Culture and Arts Center. Entry is free.
Jonk's camera framed thousands of contemporary ruins in more than 50 countries all around the world. Through four acts — "Natural Proximity," "Natural Penetration," "Natural Growth" and "Natural Return" — his beautiful though desolate photographs bring us to the sites of natural carnival when the human is gone, and explores the fundamental challenge for humans: How do we balance our relationship with nature?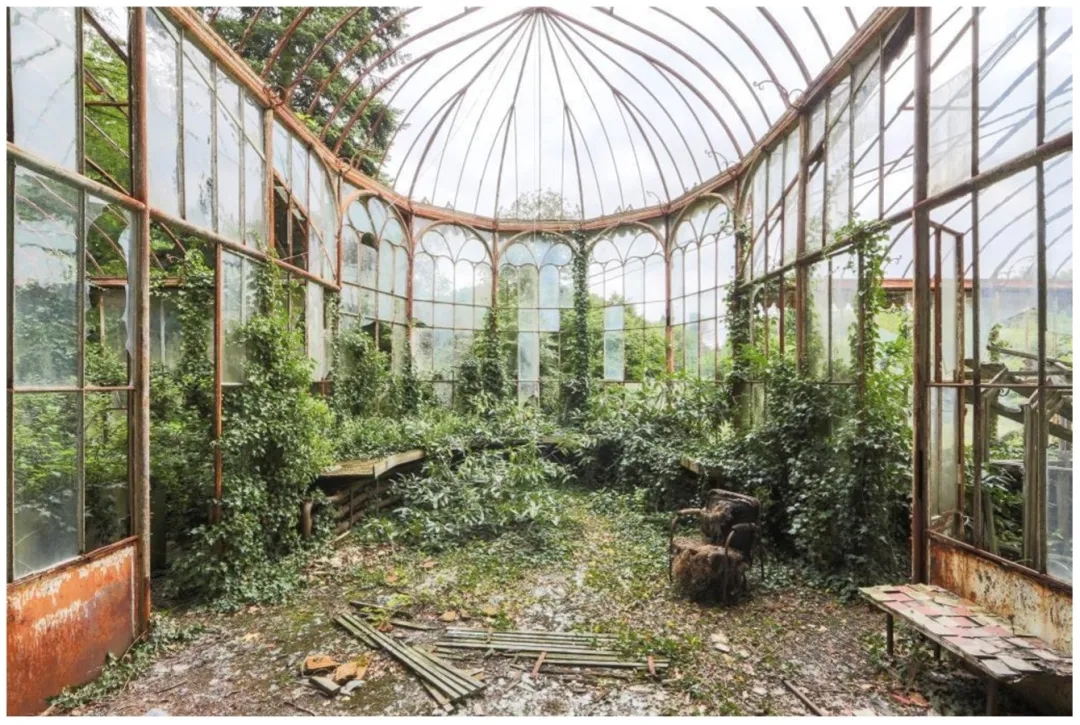 "Palace" shot by Jonk in Poland in 2015.
The exhibition is co-hosted by the Design Society and the Consulate General of France in Guangzhou. The annual Franco-Chinese Month of the Environment was established by the Embassy of France in China in 2014. It aims to raise public awareness of environmental issues and facilitate relevant collaboration.
Born in 1985, Jonk left the financial industry at the age of 33, and has been focusing on his career as a photographer. He is devoted to the exploration of the relationship between nature and human beings, and has published five personal catalogues. His works have been presented in National Geographic, ArchDaily, Architectural Digest, BBC, Lonely Planet and other publications.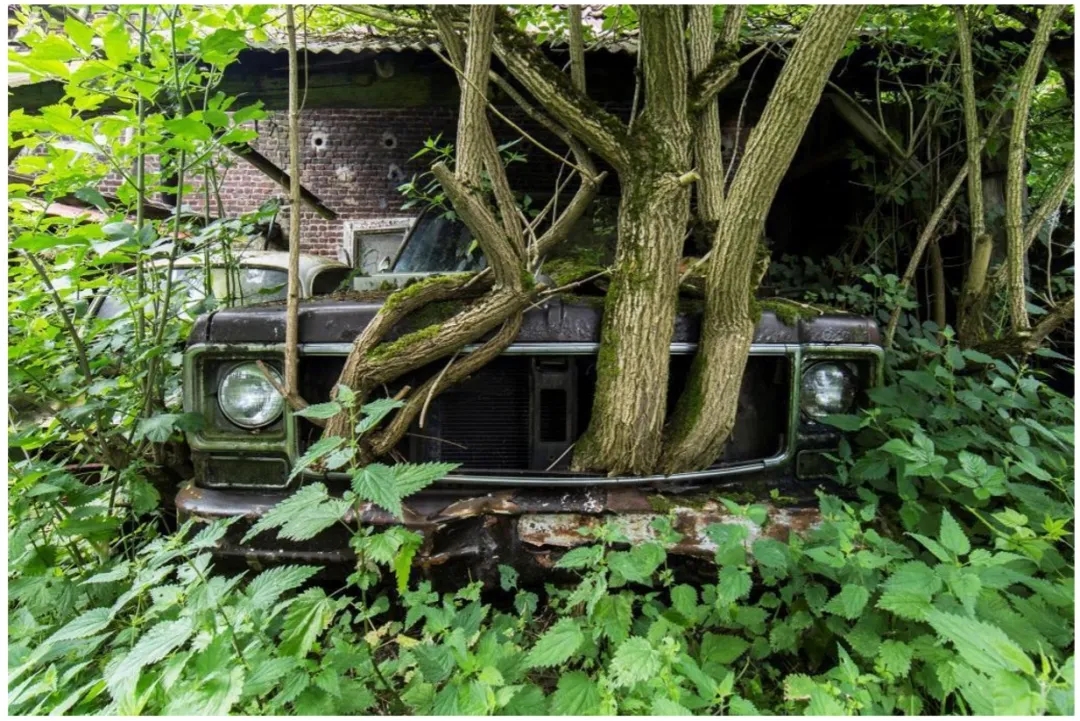 "Garage" shot by Jonk in Belgium in 2016.
Dates: Until Nov. 25
Venue: Park View Gallery, 1/F, Sea World Culture and Arts Center, Nanshan District (南山区海上世界文化艺术中心一楼园景展馆)
Metro: Line 2 to Sea World Station (海上世界站), Exit A