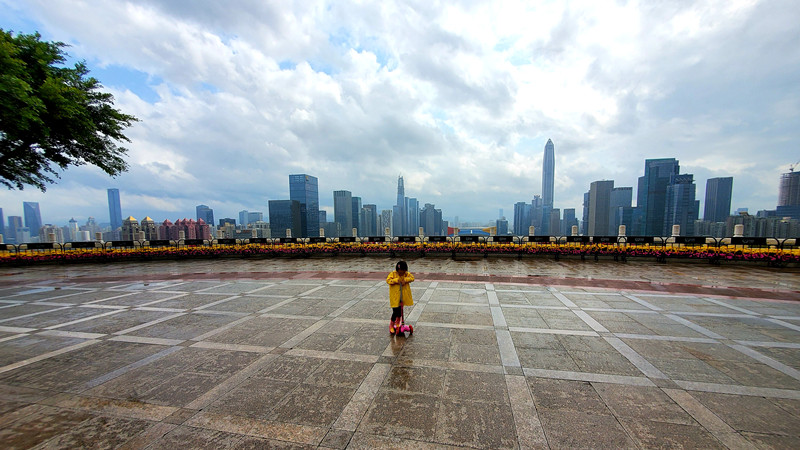 On Top of the World
Taken on top of Lianhua Hill during a rainy day and COVID-19 times, making my daughter feel on top of the world as nobody was there at that moment.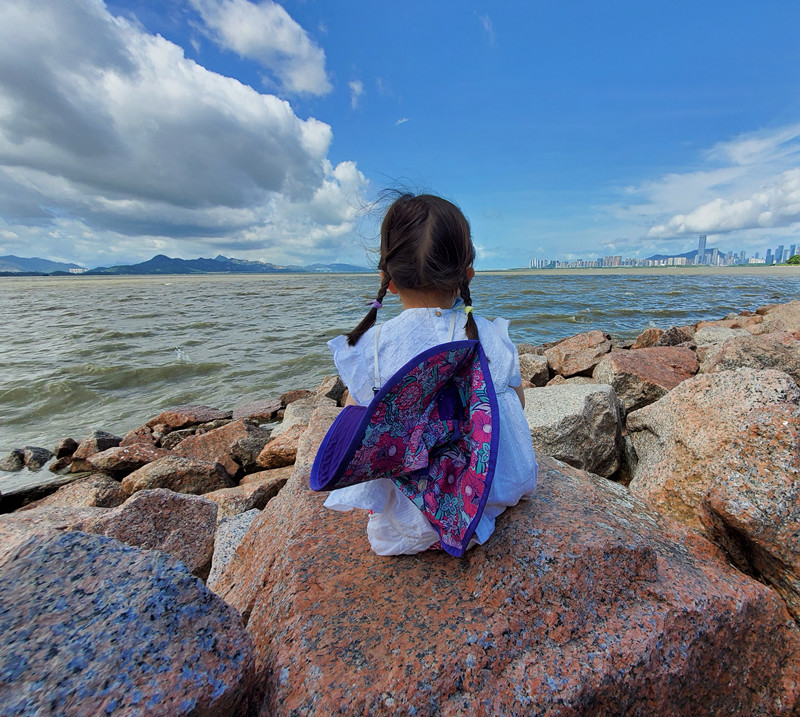 Wave after Wave
Enjoying the sound of the waves at Shenzhen Bay with my daughter.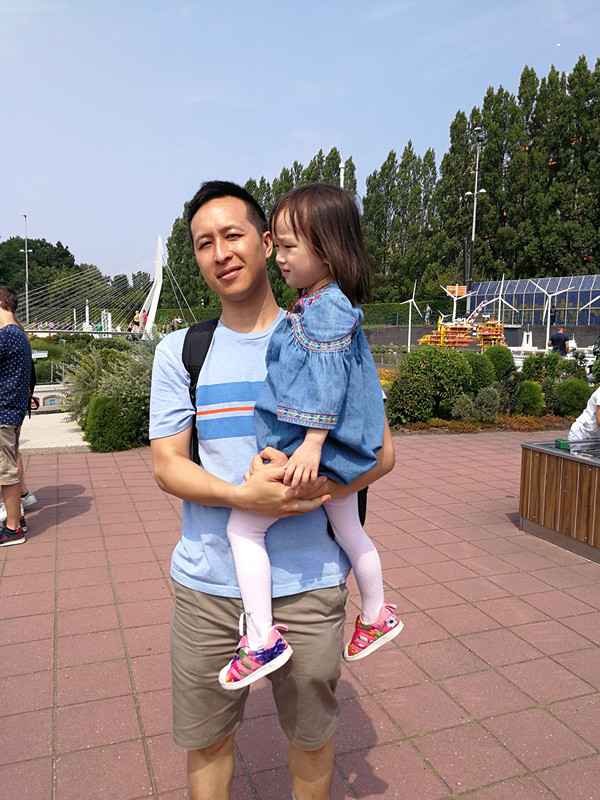 Photographer: Charles Njo, and his daughter from the Netherlands.