Fantawild Animation plans to release a new Boonie Bears feature film Feb. 12, which had its release postponed during the Spring Festival season in 2020 due to disease control and prevention measures, the company told Shenzhen Daily yesterday.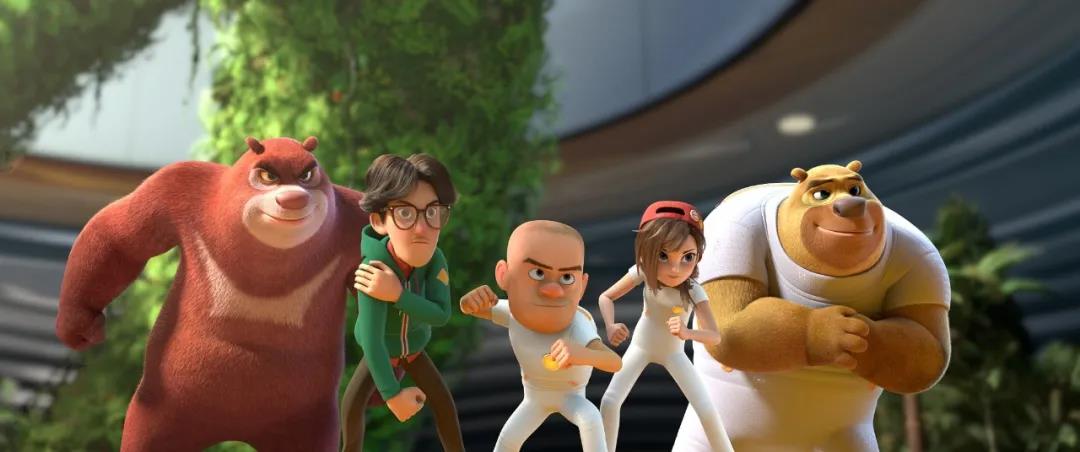 Briar, Leon, Vick, Shirley and Bramble (from left to right) in a scene from "The Wild Life." Photo courtesy of Fantawild Animation.
The movie entitled "The Wild Life" is the seventh installment of the Boonie Bears film franchise, which has been one of the most popular animation brands in China. Boonie Bears feature films broke records for animation brands in China with the previous six movies bringing in around US$435 million in domestic box office sales.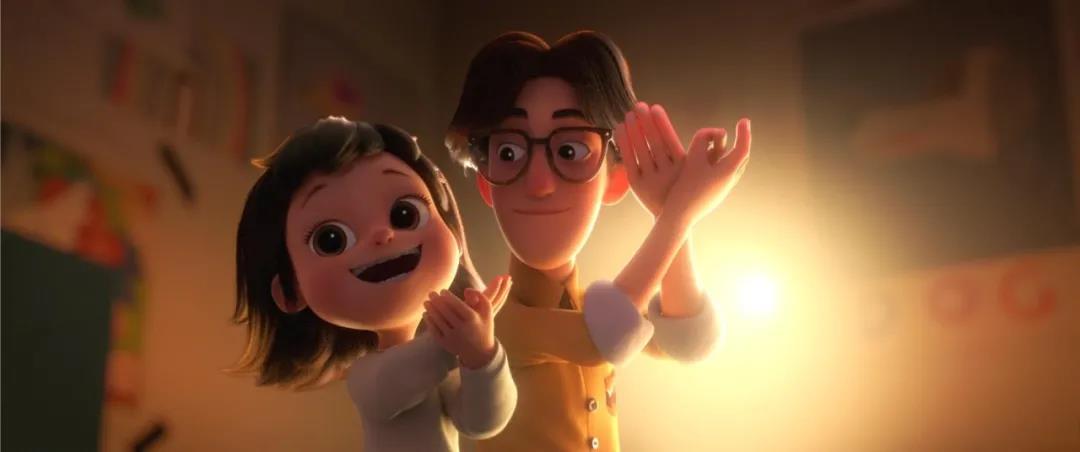 Lily (L) and Leon in a scene from "The Wild Life."
Simultaneously with the Chinese release, the movie will hit the big screen in Japan (Facewhite Entertainment) and Australia (China Lion), following the premiere in Canada (Cinemaguzzo Pictures), and TV premieres on SKY TV in the United Kingdom and Discovery Kids in Latin America.
Along with media production, Fantawild has developed its Boonie Bears brand in the merchandising market, licensing more than 3,000 items in most categories in the kids' sector.