Chinese electric vehicle manufacturer BYD recently obtained two new orders—a total of 1,002 buses—from Bogota, capital of Colombia in Latin America, according to People's Daily on Monday.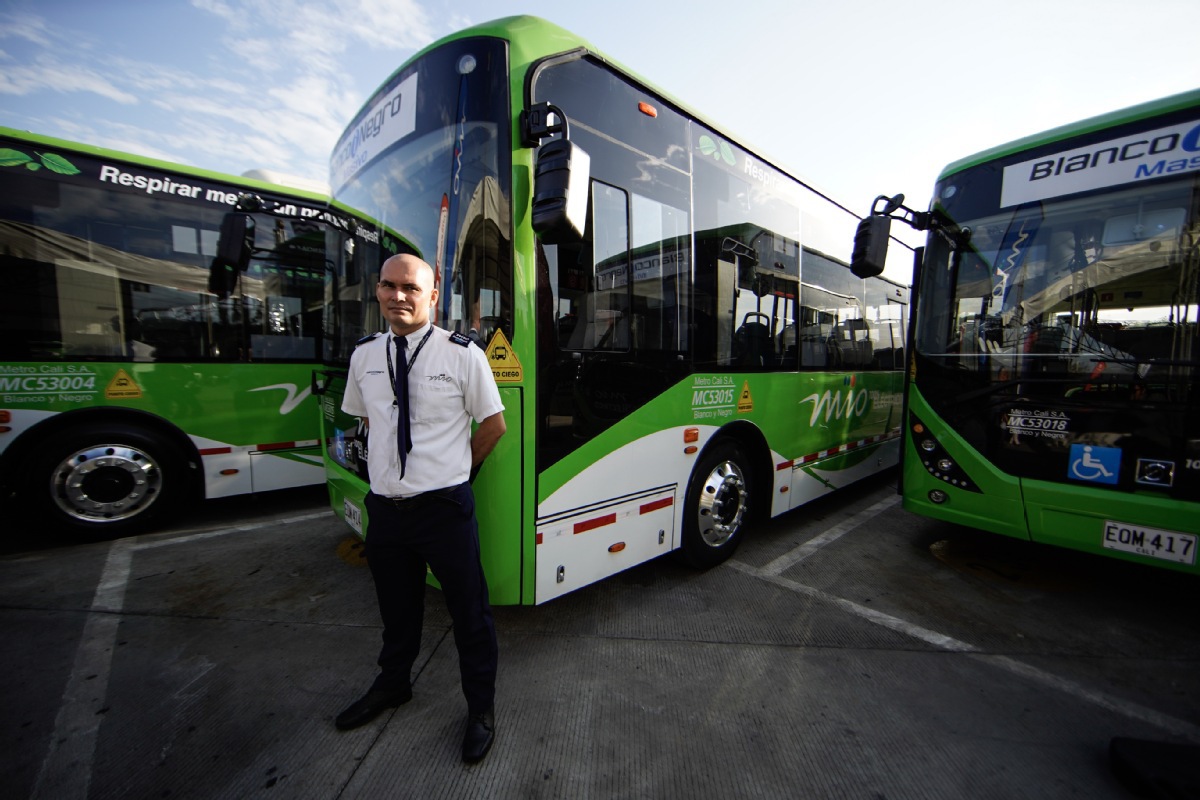 File photo shows a driver posing with a fleet of Chinese-made electric buses in Cali, the third-largest city in Colombia. [Photo/Xinhua]
The manufacturer has secured around 1,500 units of electric vehicle orders from Bogota, including 120 electric buses which have been put into use in the city and another 350 which will be put into operation in the first quarter of this year.
This batch of electric buses, according to the report, will be put into use in 34 bus lanes in five districts of Bogota, provide green mobility and improve local air quality as well.
BYD will also cooperate with local bus manufacturer and assemble bus body parts in Colombia.
"Assembling the bus body parts in Colombia will not only help boost the national economy by creating skilled jobs for the local community, but also improve the quality of transportation services, cut carbon emissions, and improve the environment," said Maria Fernanda Ortiz, head of the Bogota City Public Transport Authority, according to the report.
Lara Zhang Chunxiang, regional director of BYD Latin America, said the cooperation will boost the rapid development of green mobility in Latin America.
Besides Colombia, the BYD new energy buses have also entered into Latin America markets such as Chile, Ecuador, Brazil, Costa Rica, Uruguay, and Argentina, the report said.