A respirator designed by the industrial design center of Shenzhen Mindray Bio-Medical Electronics Co. Ltd. has won the top honor of the Anti-Coronavirus Product Design Award of the 2020 Shenzhen Global Design Award (SDA), Shenzhen Evening News reported Monday.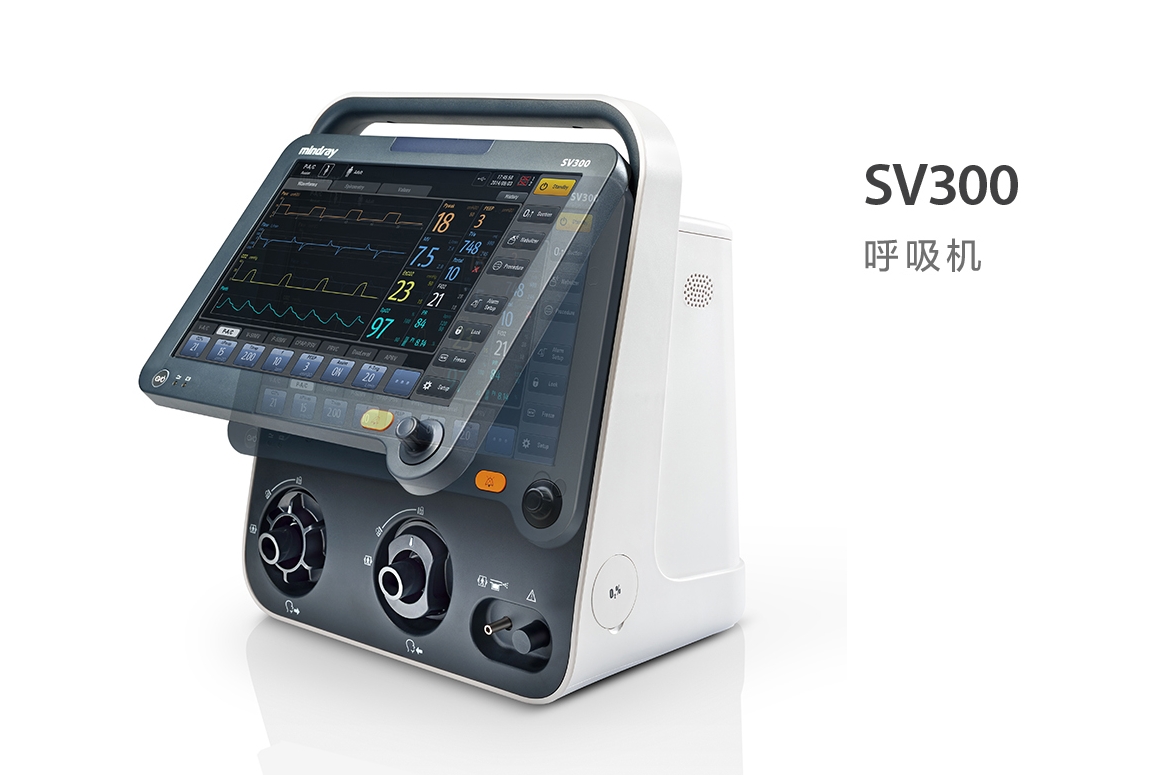 An SV300 Respirator. Photo from the official website of Shenzhen Mindray Bio-Medical Electronics Co. Ltd.
The SV300 Respirator stood out among nearly 2,000 entries from 12 countries and regions including China, Austria, Germany, the Netherlands, Japan, Singapore and Italy in the 2020 Shenzhen Design Week, winning a cash prize of 500,000 yuan (US$77,400).
Four Merit Award winners each took home a cash prize of 100,000 yuan and 10 Concept Award winners each received a prize of 50,000 yuan.
The SV300 Respirator designed by the Shenzhen-based firm is recognized as an all-in-one anti-coronavirus device, which is convenient for medical staff to use in different places.
Moreover, the respirator features a diversity of ventilation modes that can satisfy complex clinical needs and save precious time for rescue and treatment.
A highlight of this year's Shenzhen Global Design Award is that Mindray, a local company, has stood out among designers of anti-coronavirus products and won the grand prize and other prizes, said Xu Ting, vice chairman of International Design Federation and secretary general of Shenzhen City of Design Promotion Association.
A few Concept Award winners were designed by students from Chinese universities and colleges, and the designs showed great potential in being turned into real products, Xu added.
The organizing committee of SDA has set up a special edition for 2020 – the Anti-Coronavirus Product Design Award, to invite designers and design companies around the world to find more and better solutions to combat the disease.
The jury of SDA is comprised of five internationally renowned designers or chiefs of authoritative design agencies in the field of industrial design, including Paul Cohen, Dirk Schumann, He Renke, Lou Yongqi and Zhao Chao.