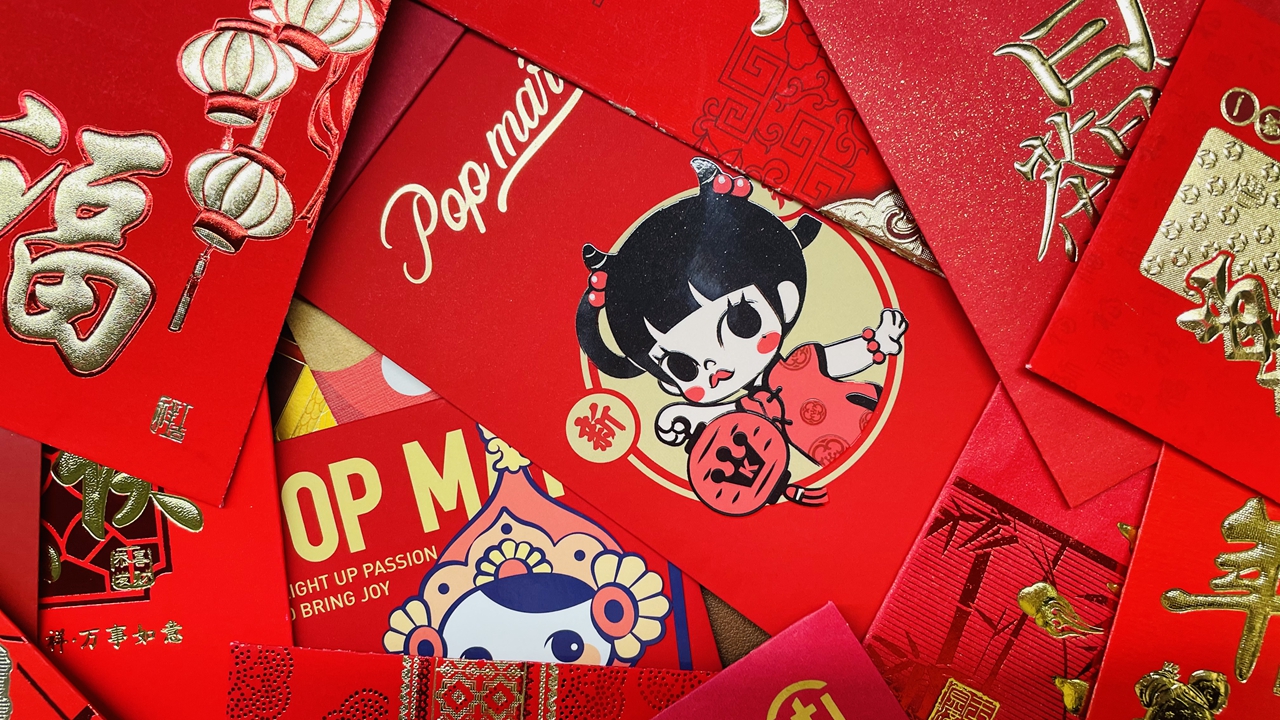 Every Spring Festival, Chinese children receive from their family money-filled red packets that represent the incoming year's good wishes. But here comes the question that has started a heated discussion on the Internet: who owns the lucky money in a red packet? The children or their parents?
Though people are divided on the question, a lawyer told Shenzhen Special Zone Daily that after adults give a red packet, the lucky money belongs to the child who accepts it. It is a civil juristic act purely beneficial to the child.
Specifically speaking, the age of eight is the dividing line where a person is entitled to limited civil conduct capacity from no civil conduct capacity, said Feng Chu, a lawyer with Guangdong Rongguan Law Firm.
Citing China's Civil Code, Feng said if the child is less than eight years old, though the red packet money belongs to the child, this money should be kept by the parents. Minors over eight years old have the right to dispose of the money in their possession, but they can only perform civil juristic acts corresponding to their age and intelligence.
Some netizens hold that parents and guardians should help children understand the importance of spending, sharing and saving at a young age.
A citizen surnamed Chen said that his son, a second grader, has gained some understanding of money and wants to keep the lucky money by himself. Chen then proposed to his son that they will keep the lucky money with interest. His son can ask them for spending money, but each expense should be recorded.
"As long as the expense is reasonable, we will agree. We are trying to cultivate the child's money management awareness and prevent him from squandering money," Chen said.
It is also found that some families even guide their children to buy insurance with their lucky money, put the money into a bank account, or use the money to help them make annual or longer-term spending plans.