Two State-owned investors purchased 23 percent of Suning.com's stakes, a leading retailer in China, at a price of 6.92 yuan (US$1.07) per share, with a total transaction of around 15 billion yuan, according to a statement by Suning.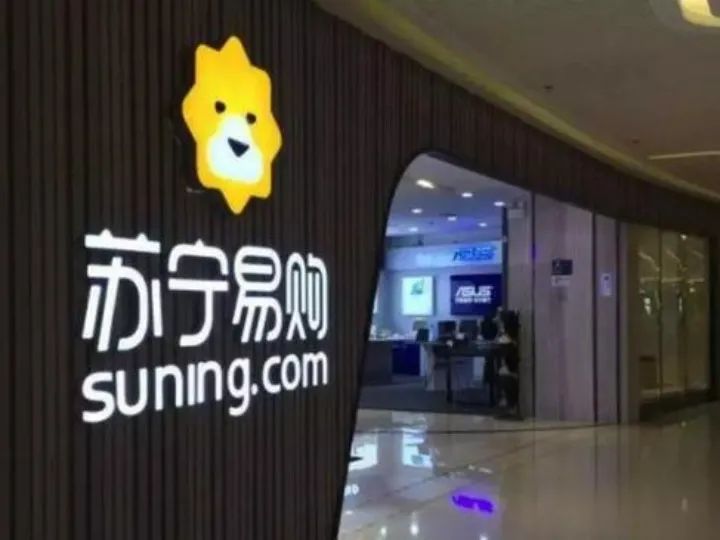 A suning.com shop. File photo
Shenzhen International Holdings (Shenzhen International) acquired 8 percent of Suning's stake, and Kunpeng Capital under the Shenzhen Municipal Government bought 15 percent of its stake.
Shenzhen International is principally engaged in logistics and toll roads in the Guangdong-Hong Kong-Macao Greater Bay Area, the Yangtze River Delta and the Pan-Bohai Rim. The company is majority owned by Shenzhen Investment Holding Corp., an investment holding institution indirectly owned by the Shenzhen government.
Kunpeng Capital is a strategic fund management platform engaged in the reform, development and innovation of Shenzhen's State-owned assets and enterprises. The State-owned Assets Supervision and Management Commission of Shenzhen Municipal People's Government holds 100 percent interest in Kunpeng Capital.
Suning.com, one of the largest retailers in China and one of Fortune Global 500 companies, has more than 1,600 brick-and-mortar stores and e-commerce platform. Its logistics network covers the whole country.
The retailer's revenue in 2020 came in at 258.46 billion yuan, a year-on-year decrease of 4 percent. It also reported a net loss of 3.9 billion yuan last year amid temporary store closures during the COVID-19 pandemic.
The deal is beneficial for Suning and Shenzhen International's logistics, project expansion and capital operation. Their existing collaboration is expected to strengthen logistic warehousing.
The introduction of State strategic shareholders will also empower Suning.com to boost its operations in supply chains, e-commerce, technology, logistics and duty-free businesses.