Four patents and one design from Shenzhen's enterprises are poised to win the gold award for the 22nd China Patent Award, according to a preliminary result released by the National Intellectual Property Administration (NIPA).
In terms of the number of gold award candidates, Shenzhen follows Beijing among major Chinese cities, a public notification showed. The preliminary result is subject to public review until Friday.
The China Patent Award has selected 30 patents for gold awards and 10 projects for design gold awards. Among the 30 patents, four are from Shenzhen. They are ZTE's signaling configuration system and method for measuring reference signal, Lifetech Scientific Corp.'s left atrial appendage occlusion, Shenzhen Voxtech Co. Ltd.'s method of inhibiting sound leakage of bone conduction speaker and Tencent's data transmission method, system and related equipment. Shenzhen car maker BYD is poised to win the design gold award.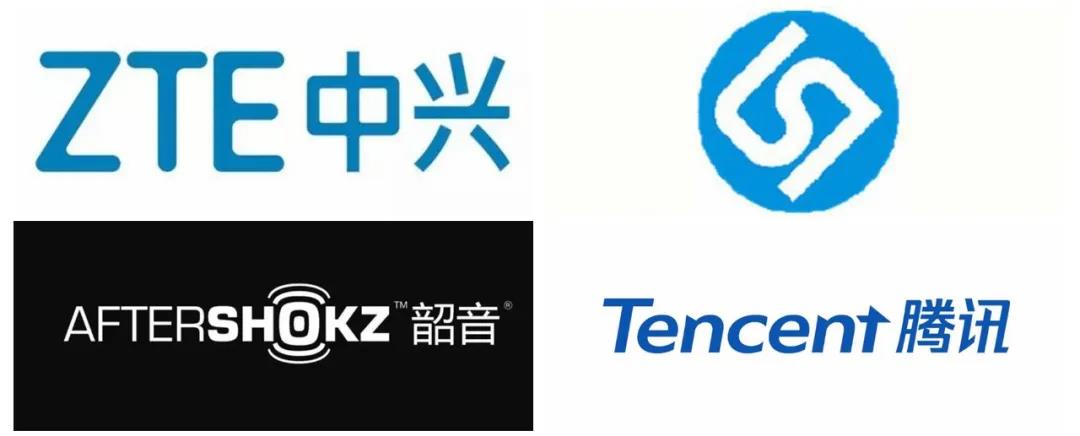 The Shenzhen-based ZTE, Lifetech Scientific Corp., Shenzhen Voxtech Co. Ltd. and Tencent are poised to win the gold award for the 22nd China Patent Award. File photo
The number of selected patents and designs for the gold awards is 12.5 percent of the top prizes.

The white book of Shenzhen Intellectual Property 2020 showed Shenzhen's domestic patent licensing reached 222,412 in 2020, an increase of 33.49 percent year on year, ranking first among Chinese cities.
The patent ownership for every 10,000 people is 119.1 pieces, eight times the level of the national average.
The city ranked first among major Chinese cities in both patent applications and licensing. The number of international applications under Patent Cooperation Treaty (PCT) in 2020 was 20,209, ranking the first among Chinese cities for 17 straight years. The applications for trademarks and registrations of valid trademarks both ranked first in China.
The China Patent Award, the nation's top awards for patents, was incepted in 1989. The patent gold awards and design gold awards are jointly conferred by the NIPA and World Intellectual Property Organization.