Film director Zhang Yimou's stage performance "2047 Apologue" will be shown at Shenzhen Poly Theater, presenting a refreshing audio-visual feast.
Zhang makes a breakthrough in the performance, combining Chinese folk art with hi-tech effects. The director says "2047 Apologue" mirrors the reality through apologue and closely focuses on the theme of "the relationship between people and science and technology." The show clarifies a viewpoint that science and technology should be in accord with human nature.
In terms of creation, Zhang not only brings together the top performing artists of traditional Chinese art (such as Wu Tong, Qiu Jirong and Wu Na), but also invites nine international teams from six countries, including Daniel Wurtzel (the United States), WHITEvoid (Germany), Verity Studios (Switzerland) and CPG Concept (Britain).
"2047 Apologue" also highlights Chinese intangible cultural heritages. Less well-known Chinese traditional art forms such as tunes of small copper bowls (Shaanxi Province), marionette shows (Fujian Province) and drum music (Liaoning Province) will also be presented.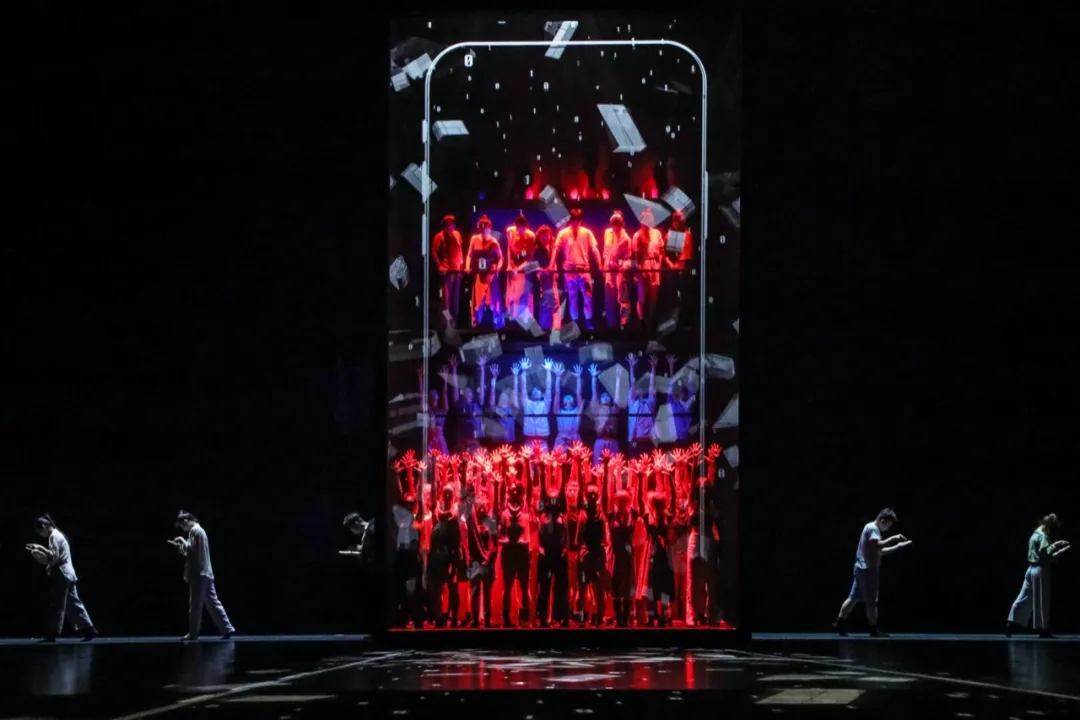 Time: 7:30 p.m., May 28-29 (May 29 also at 2 p.m.)
Tickets: 180-1,280 yuan
Booking: WeChat account "SZpolytheatre"
Venue: Shenzhen Poly Theater, Nanshan District (南山区深圳保利剧院)
Metro: Line 2 or 11 to Houhai Station (后海站), Exit E