Telecom giant Huawei will officially launch its new operating system HarmonyOS for smartphones June 2, the Shenzhen-based company said yesterday.
The use of the system will mean it will no longer be reliant on Android. U.S. sanctions banned Google from providing technical support to new Huawei phone models and access to Google Mobile Services, the bundle of developer services upon which most Android apps are based.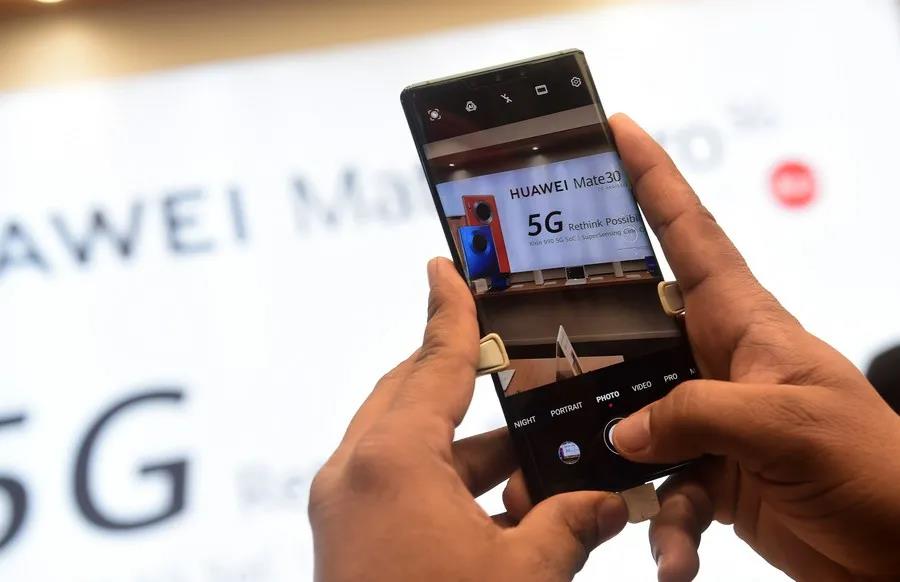 A customer experiences the Huawei Mate 30 Pro 5G smartphone in Farwaniya Governorate, Kuwait, on Jan. 16, 2020. Xinhua
HarmonyOS, or Hongmeng in Chinese, is an open-source operating system designed for various devices and scenarios. It was first launched on Internet-of-Things (IoT) devices in August 2019.
Huawei expects the number of devices equipped with HarmonyOS to reach 300 million by the end of 2021, including more than 200 million for Huawei devices and more than 100 million devices for third-party partners of all types.
Yang Haisong, vice president of Huawei's AI and all-scenario intelligence business unit, said the firm will cooperate with app and hardware developers to use its latest operating system to provide new services for customers.
Analysts see HarmonyOS as an alternative to Google's Android and Apple's iOS.
Chinese industries including home appliances, sports and fitness, travel, entertainment and education have welcomed the launch of HarmonyOS.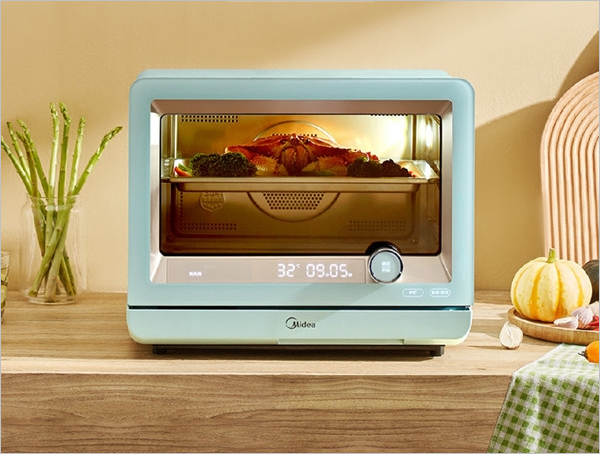 A cooking stove powered by Huawei's HarmonyOS.
In May, Midea Group, a leading Chinese home appliances maker, announced that it would roll out some 200 new products running on HarmonyOS by the end of this year.
The move marks a crucial step for Huawei, which has been preparing for its transition from Google's Android operating system to HarmonyOS for a long time after the U.S. restricted its access to Google software and services.
It is undoubtedly the biggest push by Huawei to build its own software ecosystem. The operating system has already been used in tablets, smart TVs, as well as third-party companies' home appliances such as ovens and smoke exhaust ventilators.
Wang Chenglu, president of the software department at Huawei's consumer business group, said earlier that HarmonyOS is an operating system designed for the IoT era and it can connect all kinds of IoT devices.
"It is very important to cultivate a sound ecosystem for HarmonyOS in two years. Now, we have hundreds of millions of Huawei mobile phone users. If they upgrade their smartphone systems to HarmonyOS and feel that the experience is good, they will stay with our products," Wang said.
Once the world's biggest smartphone maker, Huawei now is ranked sixth globally with a 4-percent market share in the first quarter, according to a report by Counterpoint Research, a global research firm specializing in the TMT industry.