The One Art Festival organized by One Shenzhen Bay includes three contemporary art exhibitions at One Bay, Mangrove Gallery and Bravo Arts. Entry is free.
Bravo Arts
Miriam Cabessa and Annaluigia Boeretto (better known as Annalù) who have been featured at the Venice Biennale are exhibiting their abstract artworks.
Cabessa is an Israeli-American painter and performance artist. In 1997, she was chosen to represent Israel at the Israeli pavilion of the Venice Biennale. Over the past two decades, she has abstained from using brushes, opting to make marks with objects and her body. The works are often driven by unconscious imagery, creating undulating patterns with the rhythm and frequency of her breath.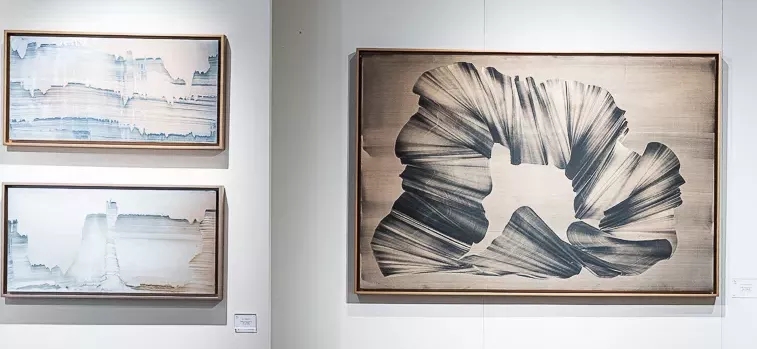 Artworks by Cabessa.

As the artist explains, "The body is the first machine, and it is also the organism yearning for contact." Cabessa uses her own hands, irons, squeegees, mops, and fabric to create a variety of abstract marks with rhythmic and repetitive motions. She is known for working in monochrome or with limited palettes — an aesthetic choice inspired by Agnes Martin. Other major artistic influences, whom she refers to as "artists as parents," include Yves Klein and Jackson Pollock.
Annalù participated in the 54th Venice Biennale in 2011. She imagines a world filled with liquid, where the pages of books or the petals of flowers seem to splash in every direction. The artist works primarily with a form of resin to cast the delicate pools of water and glassy elements that comprise each sculpture.The material is saturated in a wash of blended pastel tones and stained with bright pops of color, resulting in a dreamy aesthetic that is aptly reminiscent of a watercolor painting. Simultaneously calm yet chaotic, the sculptural series offers a surreal and stunning look at liquid.
Dates: Until July 9
Venue: Bravo Arts (誉美世界画廊)
---
Mangrove Gallery
Chinese artist Li Binyuan is exhibiting his latest video recording his performance art at the "Blocking" exhibition.
Titled "Blocking," the 16-minute video records the naked Li using his body to resist a cascading waterfall in his hometown of Yongzhou, Hunan Province in 2019 and 2021.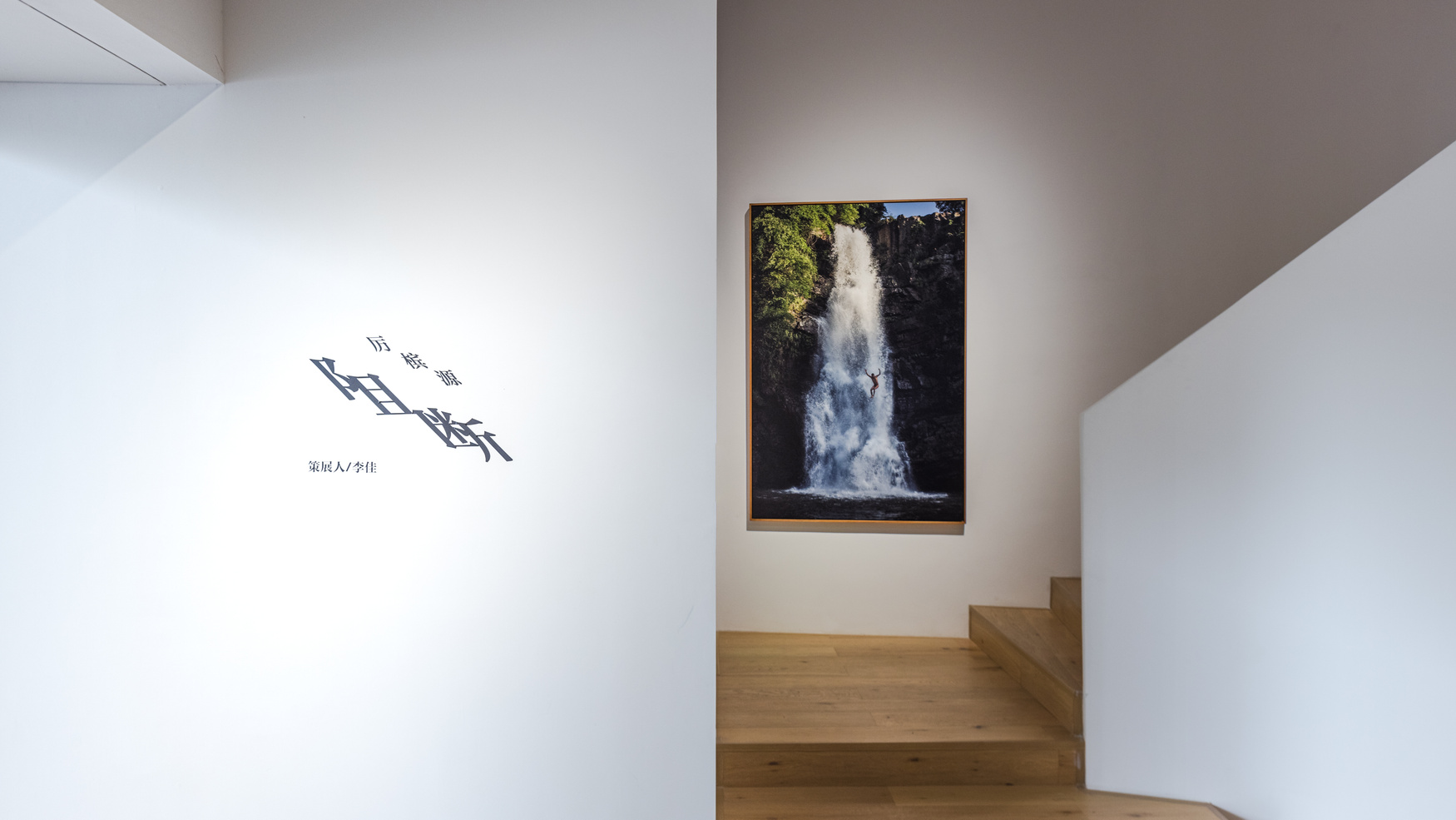 Rearticulating social conduct while interrogating our everyday experiences, Li is sometimes running naked through the streets, crashing into trees and using hammers to destroy other hammers. These interventions disrupt existing societal conventions, interrupting both the spatial and social dynamics of contemporary life.
Dates: Until Aug. 28
Booking: 8652-2860
Venue: Mangrove Gallery (红树林画廊)
---
One Bay

A group of Chinese artists, including Yan Shilin, Li Wei, Liu Zhiyin among others, are exhibiting their sculptures and paintings.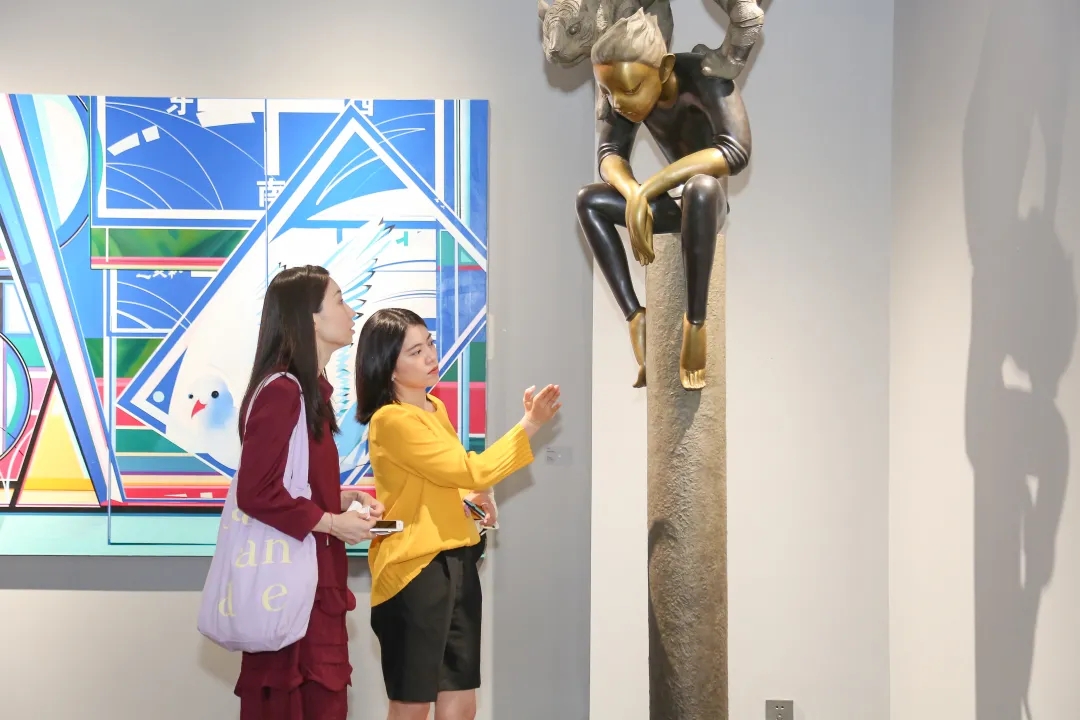 Dates: Until July 31
Venue: One Bay (湾汇)
Add: Inside One Shenzhen Bay, Nanshan District (南山区深圳湾一号内)
Metro: Line 2 to Dengliang Station (登良站), Exit A