A record-high number of Shenzhen designs have once again made a splash at this year's prestigious iF Design Award and Red Dot Award.
According to data collected by Shenzhen Industrial Design Profession Association (SIDA), 392 and 252 design works from Shenzhen won prizes at this year's iF Design Award and Red Dot Award, respectively, accounting for 33 percent and 34 percent of the winning entries from China.
As a UNESCO City of Design, Shenzhen has also ranked first in China for nine consecutive years in the number of prize-winning designs in these prestigious international design awards.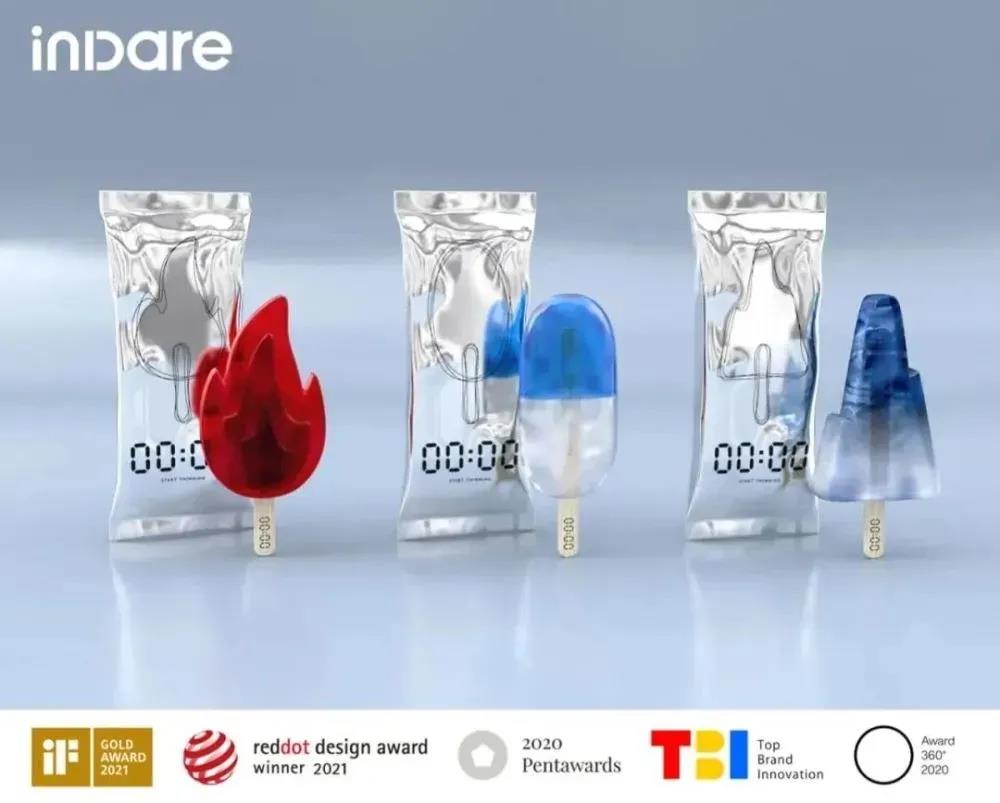 The "0:00" ice cream packaging that took home the iF Gold Award. Courtesy of the event's organizers
This year, the "0:00" ice cream packaging launched by the Shenzhen-based inDare Design Strategy Ltd. stood out from 10,000 entries and took home the iF Gold Award, which is said to have a winning rate of only 0.07 percent.
According to the jury, the ice cream packaging is a beautiful example of design as a force for good and communicates issues of climate change, deforestation and the COVID-19 pandemic.
Among 7,800 entries, the Huo-Yan mobile testing station developed by Shenzhen firm BGI Genomics Co. Ltd. has become one of the 115 best products in Red Dot Award's product design category. The mobile testing station was recognized by the jury for its highly functional and coordinated modules that facilitate rapid response to local and situational conditions in a pandemic.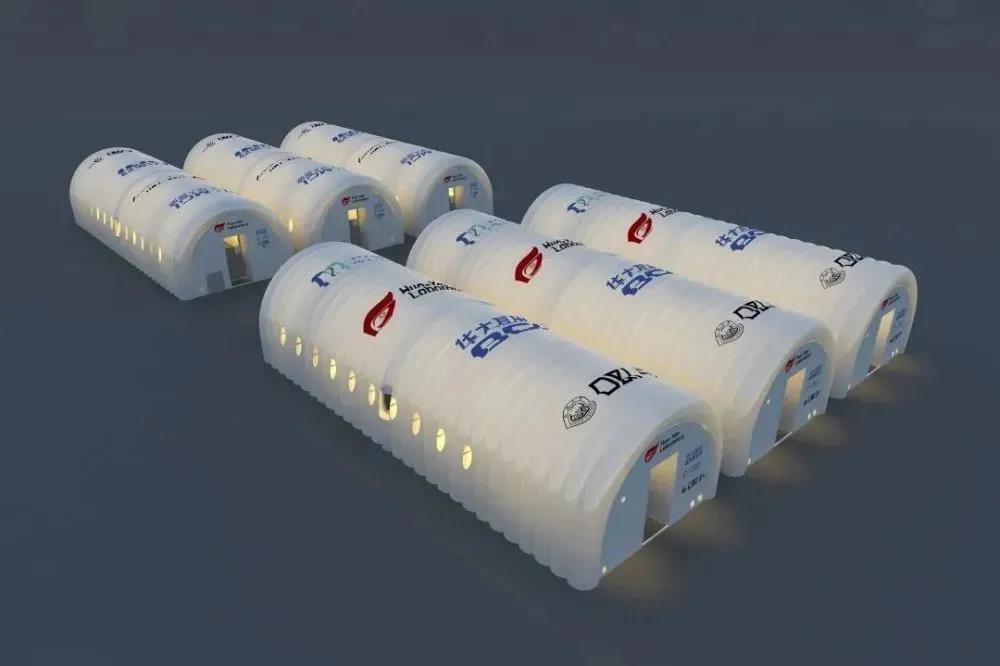 The Huo-Yan mobile testing station developed by Shenzhen firm BGI Genomics Co. Ltd.
According to SIDA, more than half of the award-winning designs from Shenzhen this year are science and technology products, which demonstrates the city's phased achievements and development trends in the integration of scientific advances and design innovation.
The award-winning products cover such fields as automobiles, biomedicine and intelligent wearable hardware.
Feng Changhong, president of SIDA, said that Shenzhen's industrial design has always followed the global benchmarks for first-class standards, which in turn has promoted the transformation and upgrading of the city's traditional industries and accelerated the high-quality development of strategic emerging industries and future industries.
"The city's enhanced capability in design innovation and application benefits from the government's decision-making and strategic planning in the industrial design sector, the open and innovative urban atmosphere and business environment, and every designer's pursuit of perfection," said Feng.
Official data show that Shenzhen's industrial design field has nearly 22,000 institutions, more than 700 high-tech enterprises and over 150,000 designers and employees.