Over 80 independent domestic and foreign designers were at the forefront with their brands at 2021 Fashion Shenzhen, which was held from Friday to yesterday at the Shenzhen Convention and Exhibition Center in Futian District.
This year's Fashion Shenzhen featured five major events, including the Fashion Shenzhen exhibition, the RUNWAY fashion week, the NEST Showroom individual designer exhibition, the GBA (Guangdong-Hong Kong-Macao Greater Bay Area) Fashion Summit 2021 and the Fashion Shenzhen Awards.

The NEST Showroom, located in Hall 2, marked its inauguration at this year's event and served as a platform for independent designers to exhibit their products, to match with the potential buyers and to promote their brands to media outlets.
Visitors at the NEST Showroom of the 2021 Fashion Shenzhen. Photos by Wang Haolan
The booth of Shanghai-based fashion buyer shop DADASHOW drew great attention at the showroom. The buyer shop brought to Shenzhen a collection of individual designer brands from Italy, the United Kingdom, South Korea and more, including the brand of Chiara Ferragni, who is an Italian online influencer with over 24 million followers on Instagram.
"Shenzhen is a hot land for the high-end fashion industry and its fashion market is booming. It's well worth attending this fashion show," said a staffer with DADASHOW. He stated that Shenzhen plays a vital role in attracting those independent designers with its unique geographical advantages and great market potential for developing the fashion industry.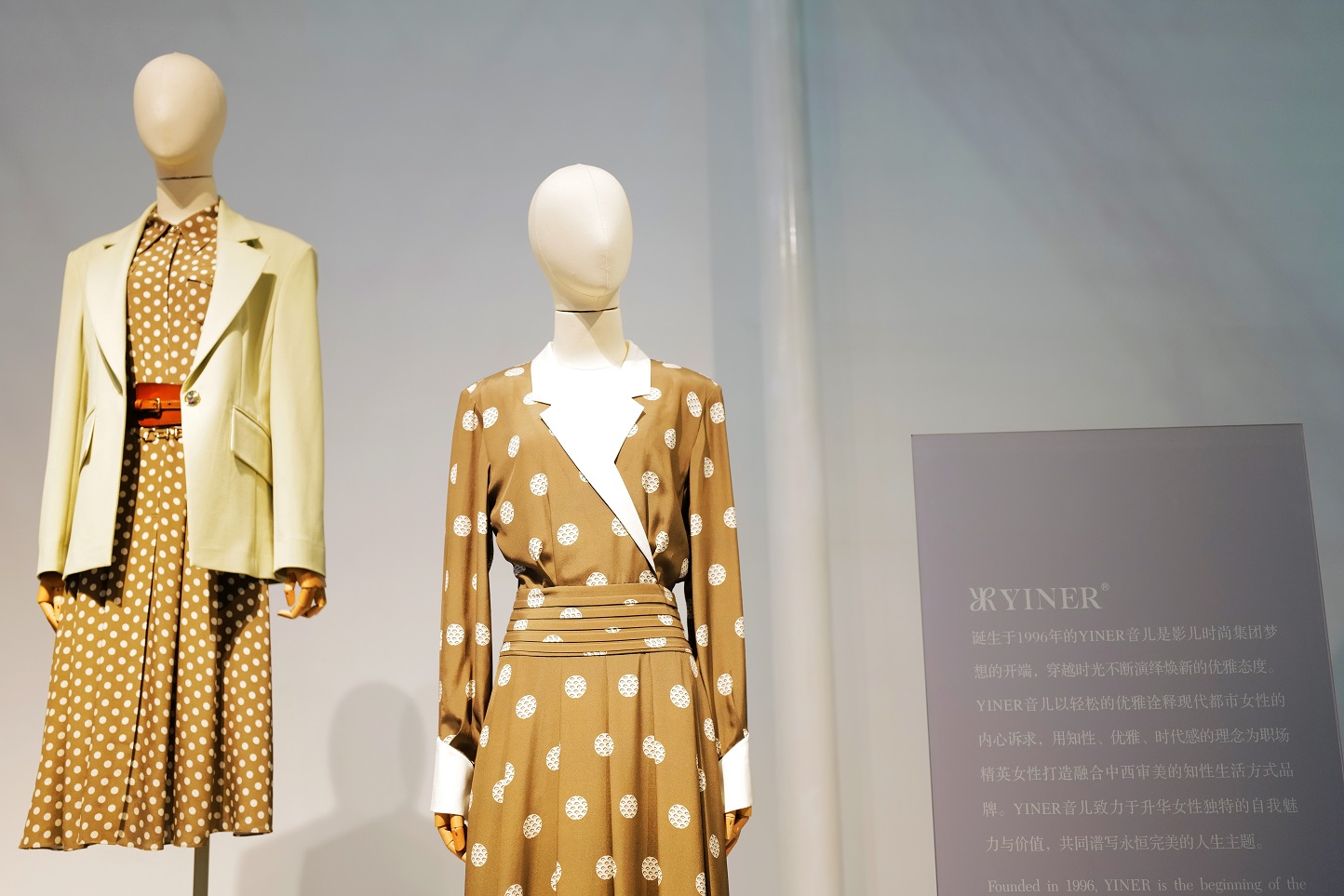 According to the designer of Puree Cashmere, a Shanghai-based cashmere brand attending Fashion Shenzhen, the youth have become their target customers and the products on display were mostly tailored for them.
The designer said that they have adopted various ways to cater to the youth's fashion needs, including trying out different styles, including sporty, streetwear and business casual styles, and they make their products more affordable while maintaining its quality.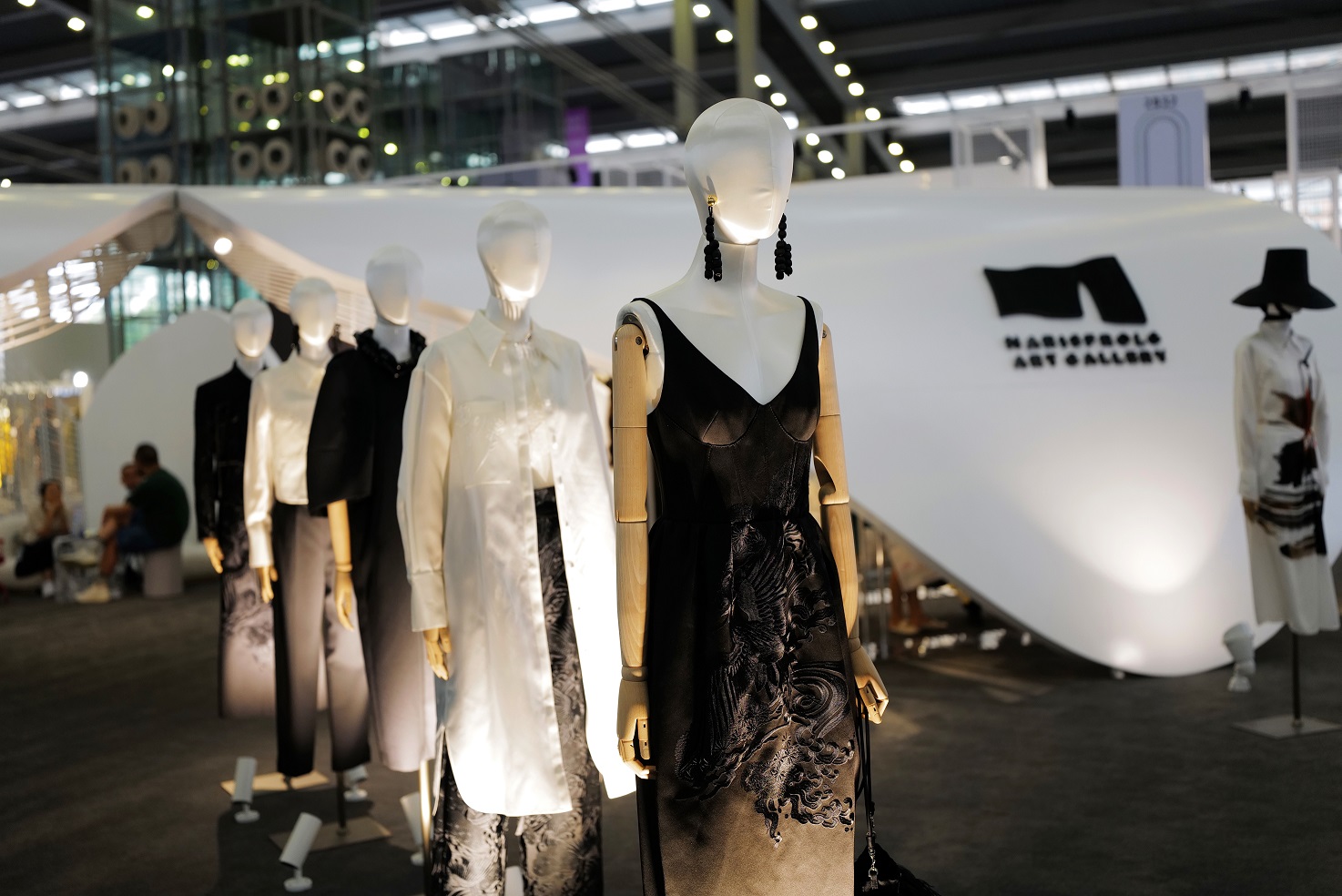 Other independent designer brands that showed up at the showroom included WRONG, Vmajor and YEEIOU.
Besides the showroom, Hall 2 also featured the booths of many renowned local fashion brands.
This year's Fashion Shenzhen gathered more than 1,800 brands, designers and supply chain companies from around the world.