Hey birders! Here comes a piece of good news. Our feathered friends come back in town starting early August, marking the much eariler beginning of the migration season. The vanguards of migratory birds, including lesser sand plovers, greater sand plovers, Pacific golden plovers, Eurasian whimbrels, grey-tailed tattlers, and Siberian stonechats, have arrived the major birding sites across the city to delight the citizens.

The Shenzhen Bay area has four out of 10 of the best birdwatching sites among the Pearl River Delta cities named by the society, namely Shenzhen Bay Park, OCT Wetland Park, Guangdong Neilingding Futian National Nature Reserve and Futian Mangrove Ecological Park. The other six sites are: Wutong Mountain, the Yuanshan scenic spot, Honghu Park, Bijia Hill Park, Zhongshan Park and Dapeng Agricultural Center.  
A grey-tailed tattler at Shenzhen Bay.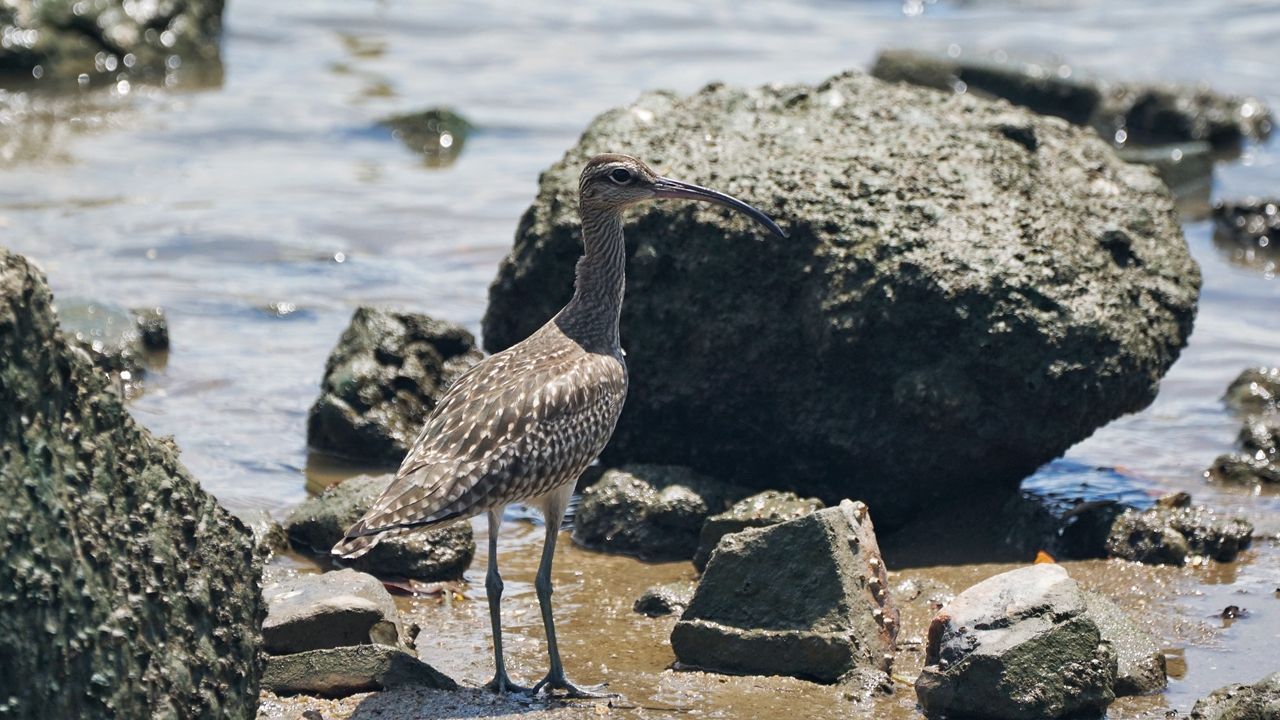 A Eurasian whimbrel at Shenzhen Bay.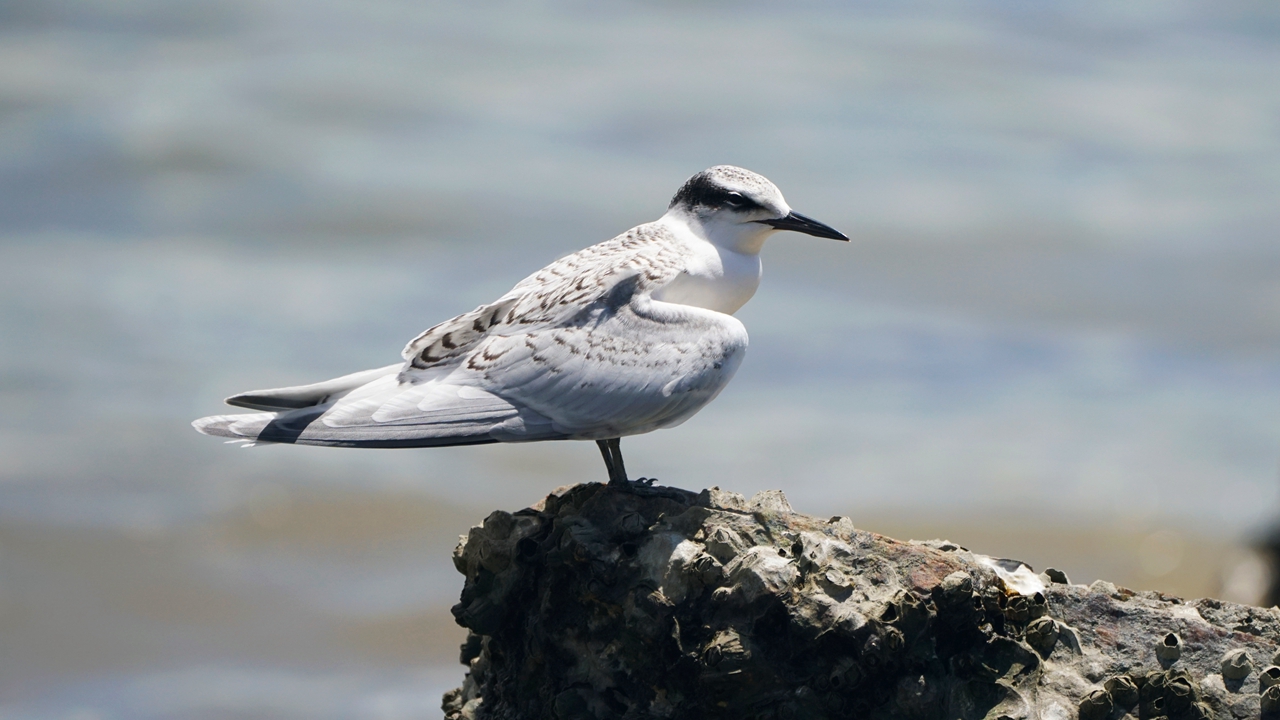 A black-naped tern at Shenzhen Bay.
A Eurasin whimbrel in flight at Shenzhen Bay.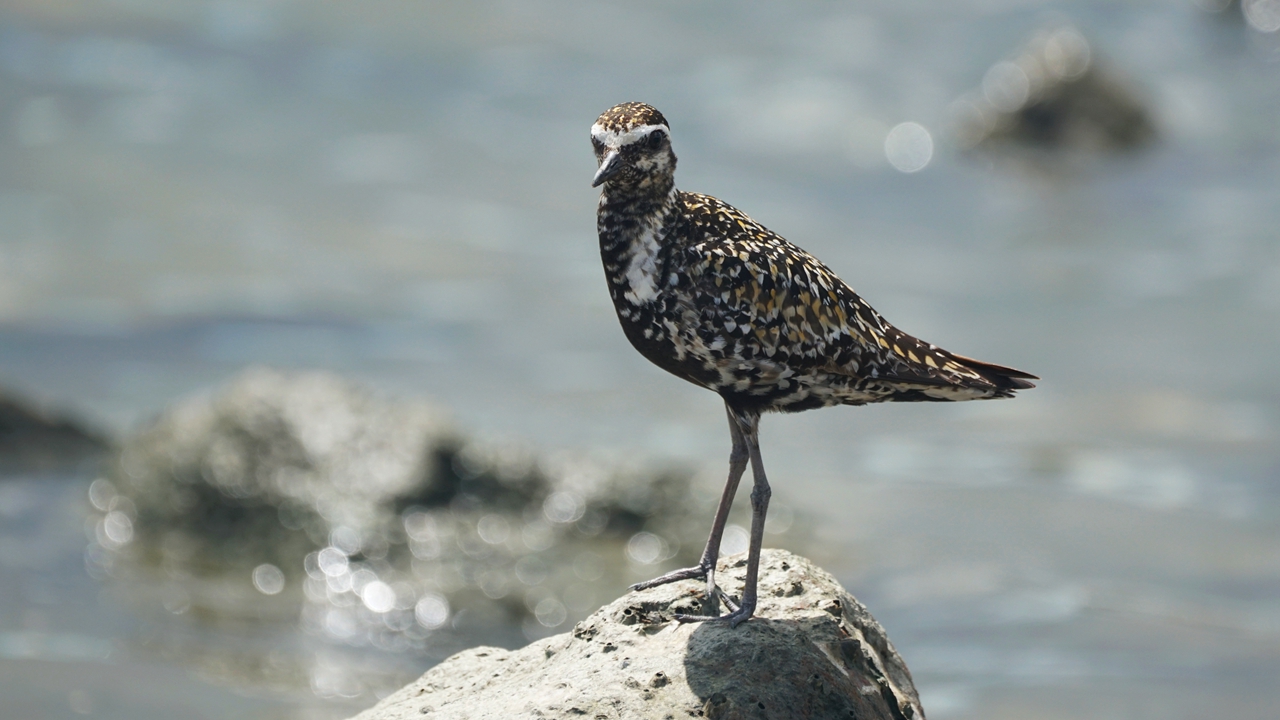 A Pacific golden plover at Shenzhen Bay.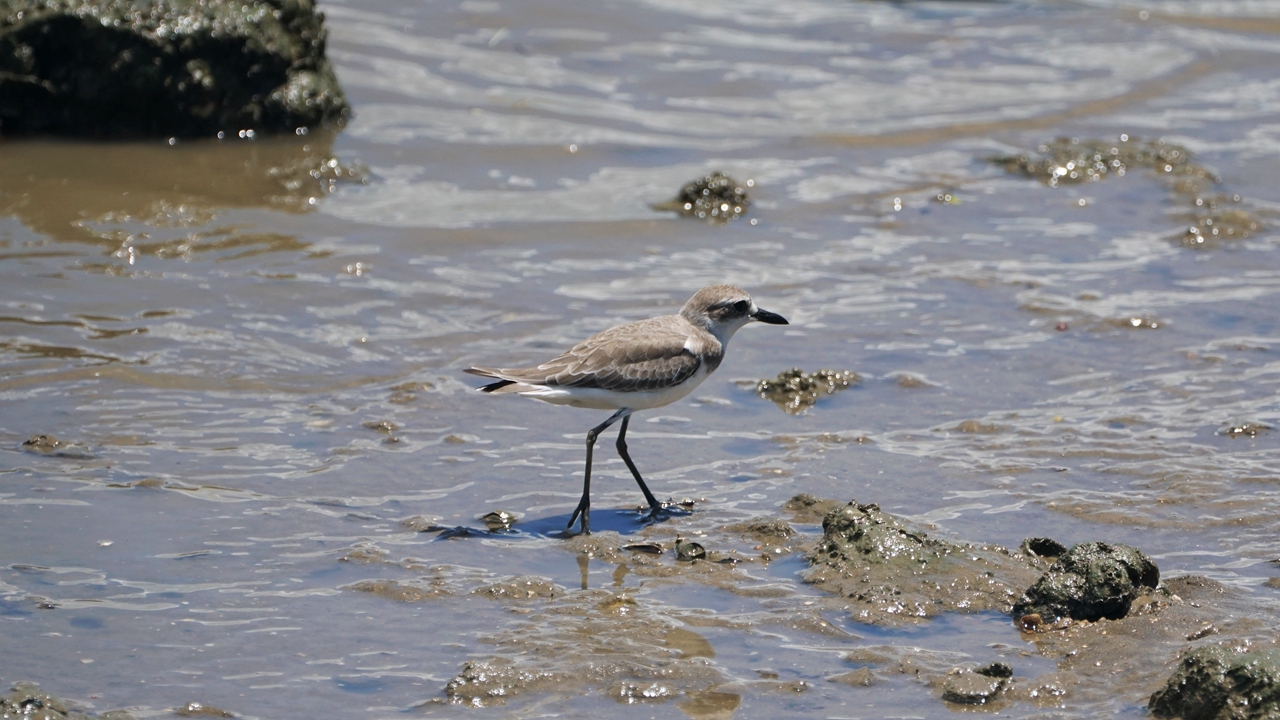 A greater sand plover at Shenzhen Bay.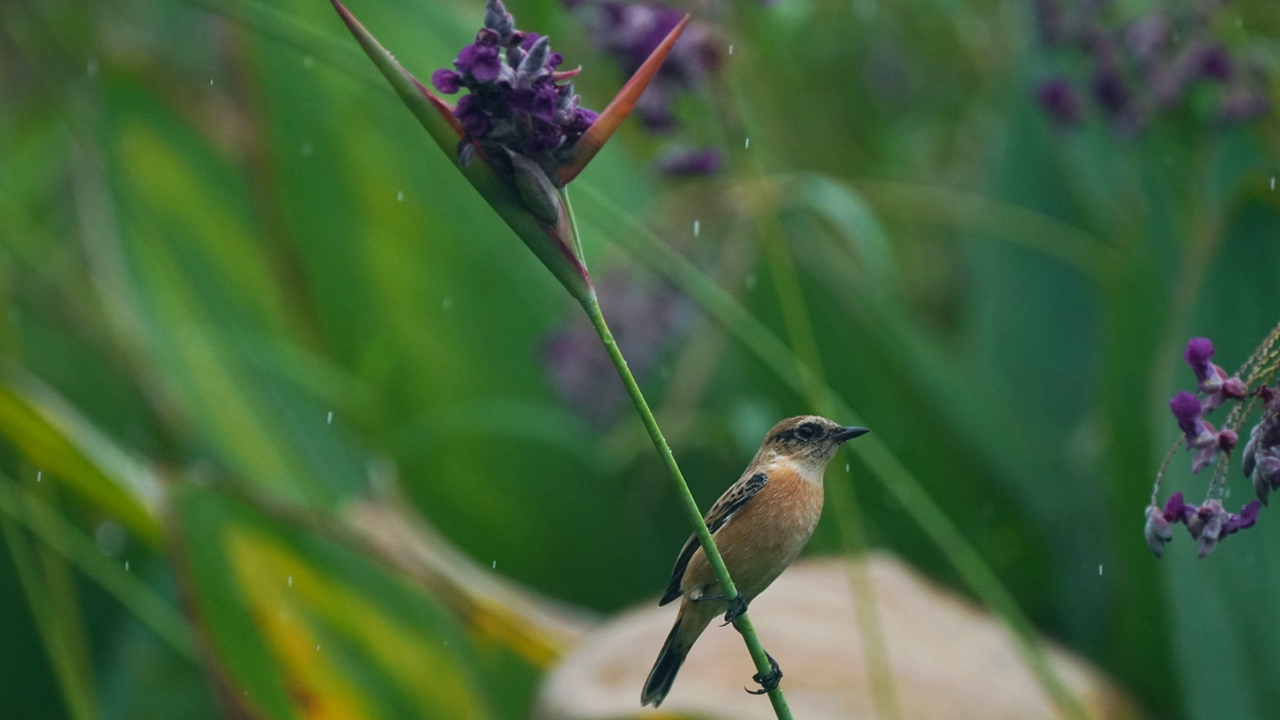 A Siberian stonechat at Central Park in Futian District.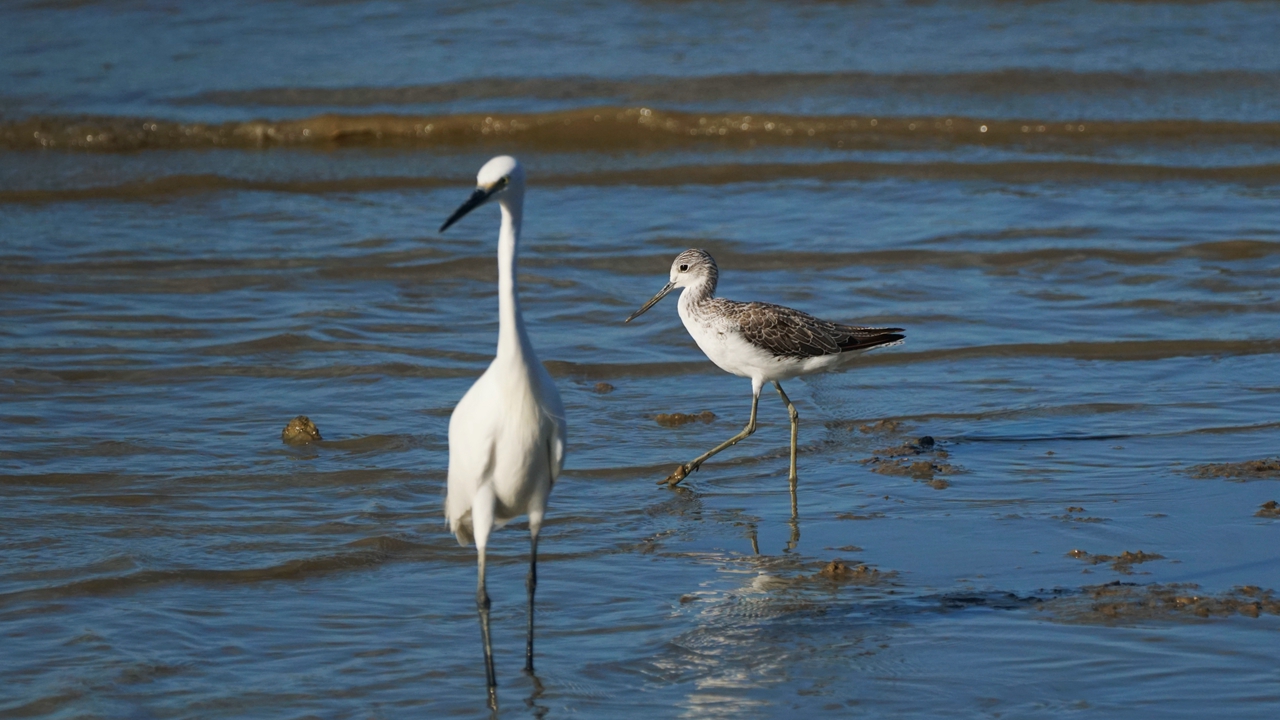 A little egret and a common greenshank at Shenzhen Bay.
A common red shank at Shenzhen Bay.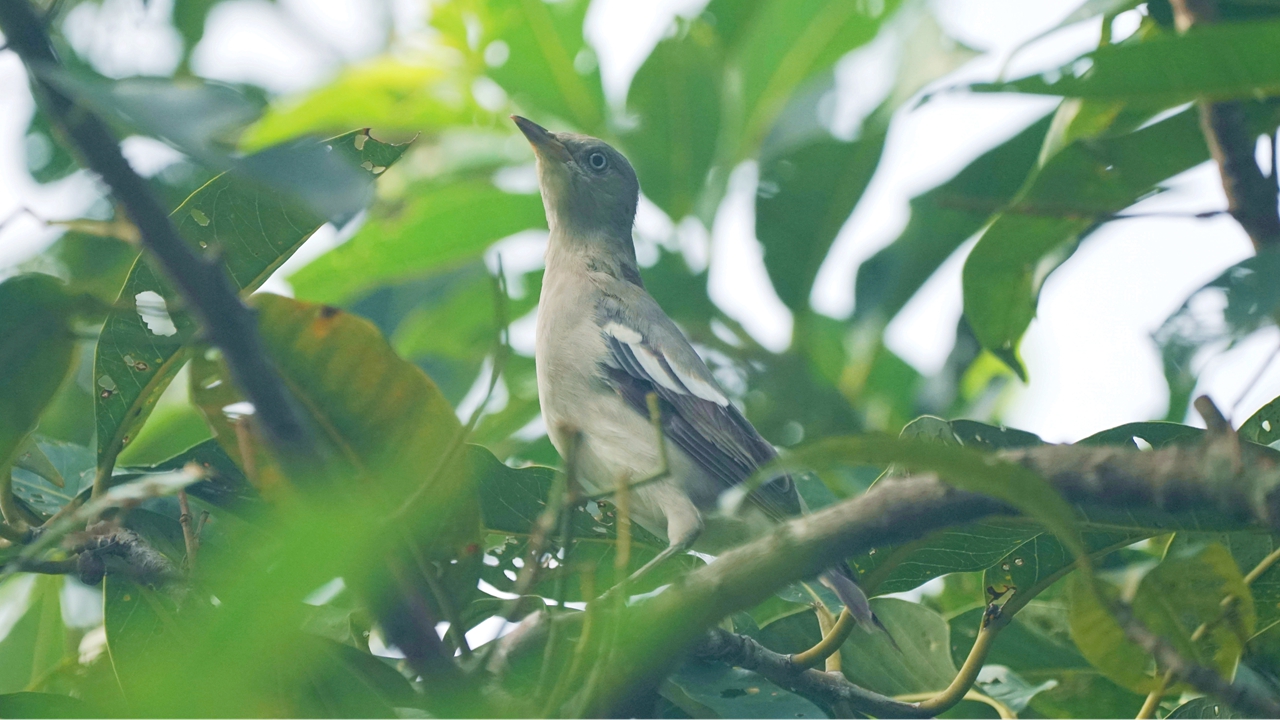 A white-shouldered starling at Shenzhen Bay.