Two designs created by students from the College of Creative Design of Shenzhen Technology University (SZTU) recently won gold awards at this year's European Product Design Award (EPDA).
One of the two award-winning projects is a smart miner helmet designed by a team comprised of six students, namely Su Quantao, Liu Wei, Yang Linhui, Yuan Ye, Chen Junxin and Tan Chang.The other winning entry is a cuff storage sphygmomanometer with UV lights designed by Tan Congrui.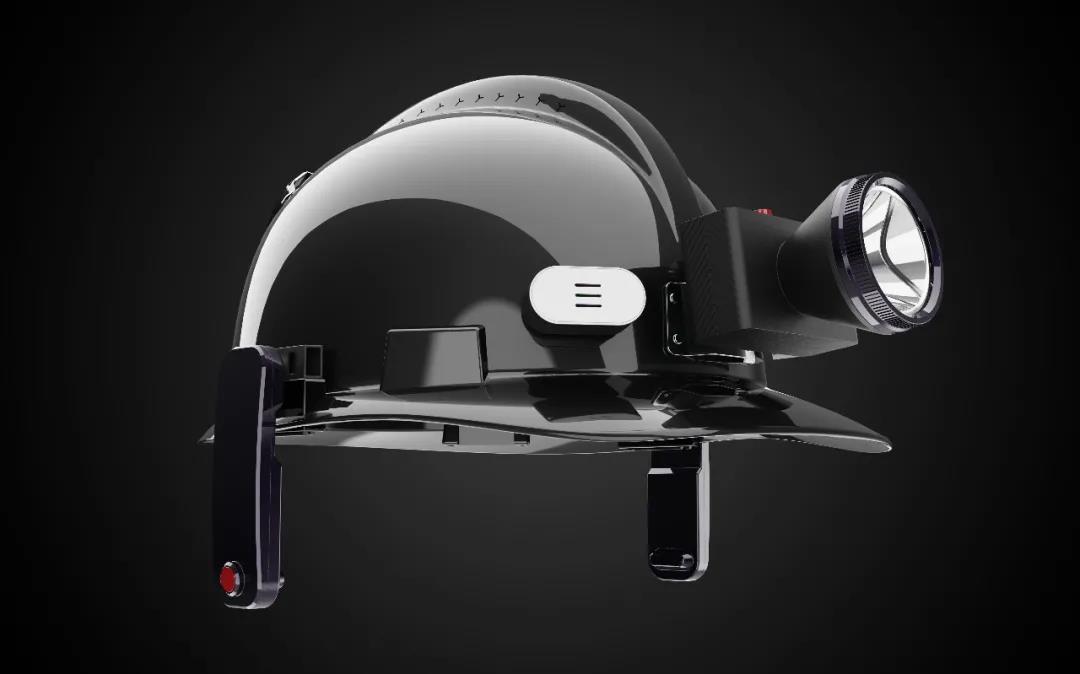 The award-winning miner helmet. Photos by courtesy of Shenzhen Technology University
The smart miner helmet design also won the silver award in the student level of the 2021 International Designer Club Awards (IDC Awards).
According to the team, the helmet helps improve the survival rate of trapped miners as it has functions for lighting, food storage, recording, communication, and psychological comfort. For example, it is specifically designed with a small container for food to replenish miners' energy if necessary. The helmet is able to collect voice messages, like encouraging words from miners' family members, which comfort them in perilous situations.
So far, the design has been purchased with a signed contract.
Regarding the design of sphygmomanometer, its UV light feature can sterilize the cuff to avoid bacteria and virus cross-contamination in between uses.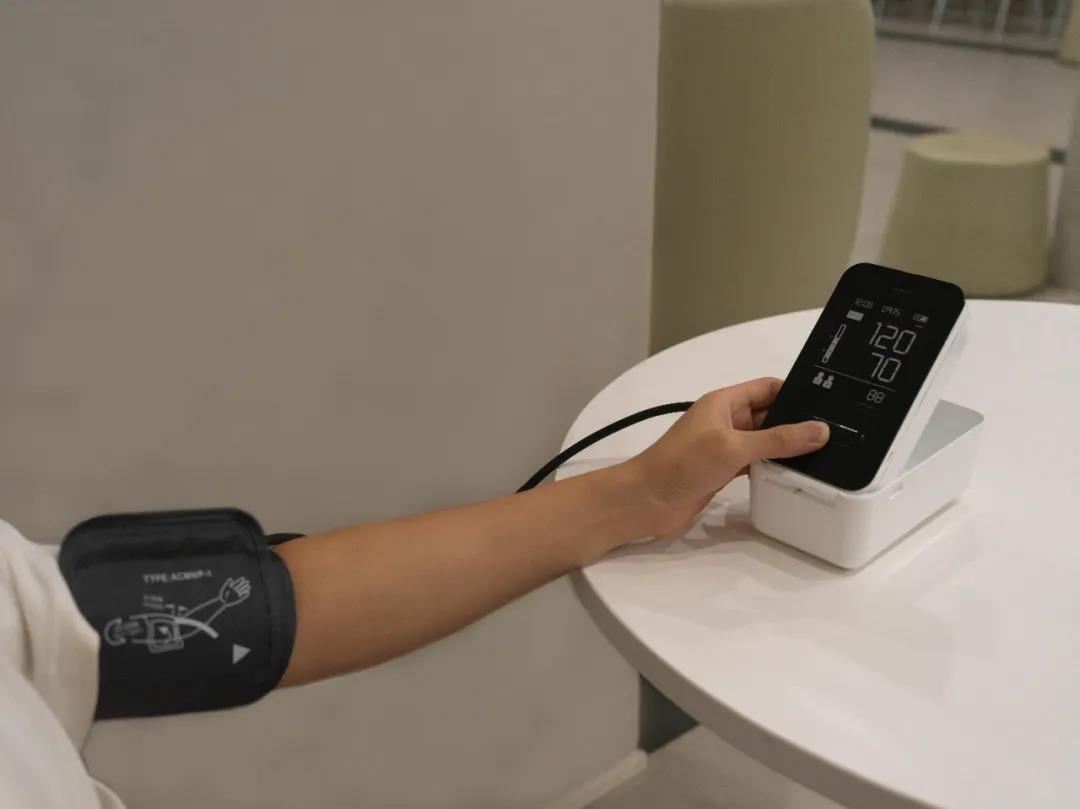 The award-winning sphygmomanometer.
EPDA, assembled by Farmani Group which was established in 1985, was created to recognize the efforts of talented international product designers. IDC Awards, claimed as the most glorious design award in the global creativity and design industry, symbolize the outstanding design achievement.