The inaugural edition of the Design Shenzhen 2021 will be held in halls 7 and 8 of the Shenzhen Convention and Exhibition Center in Futian District from Dec. 9 to 12, the organizer Clarion Events Ltd. announced at a press conference at C Future Lab in Futian District recently.
More than 100 domestic and international home designer brands and studios have been invited to the fair, according to chief curator Tan Zhuo.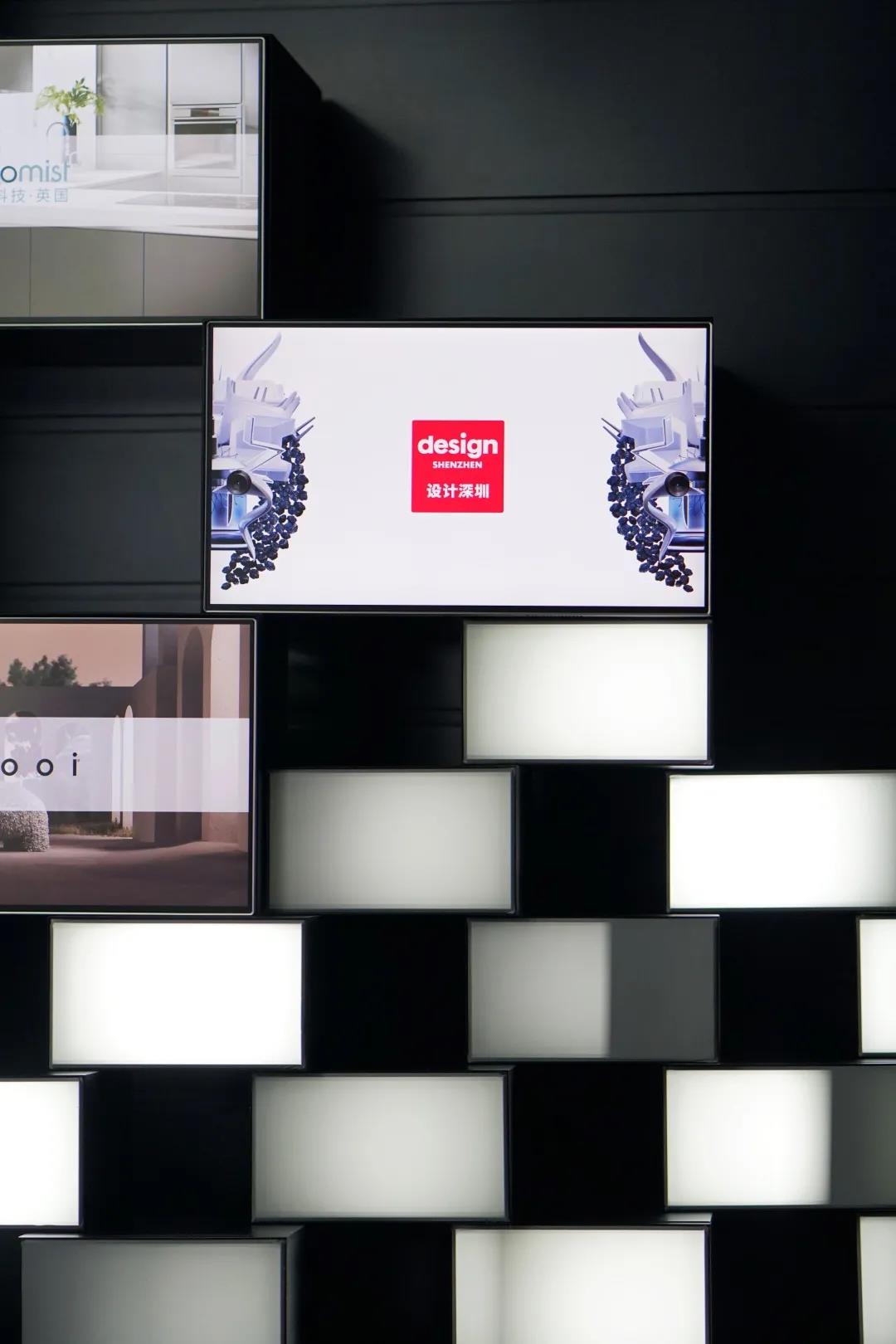 Tan stated that the fair will innovate the traditional exhibition style through setting up an exclusive space for designers to curate their future homes and a 1,400-square-meter "Idea Box" exhibition on 60 brands specializing in designing niche small gadgets.
The fair will also have a special exhibition on the history, representative winning works and the local development of Good Design Awards, which was established in Japan in 1957 and has become one of the world's most iconic design evaluation and commendation systems.
"It will be the first time for Good Design Awards to attend a local design fair in Shenzhen," said industrial designer Shi Xiaoxi, who has been serving as one of the awards' judges since 2019.
Shenzhen is the third Chinese city for Clarion Events to introduce their international design fairs. In 2014, the organizer launched the Design Shanghai fair, which has become one of the largest and highest-level design fairs in Asia, and thereafter brought the fair to Beijing in 2018 in a bid to establish a design fair network.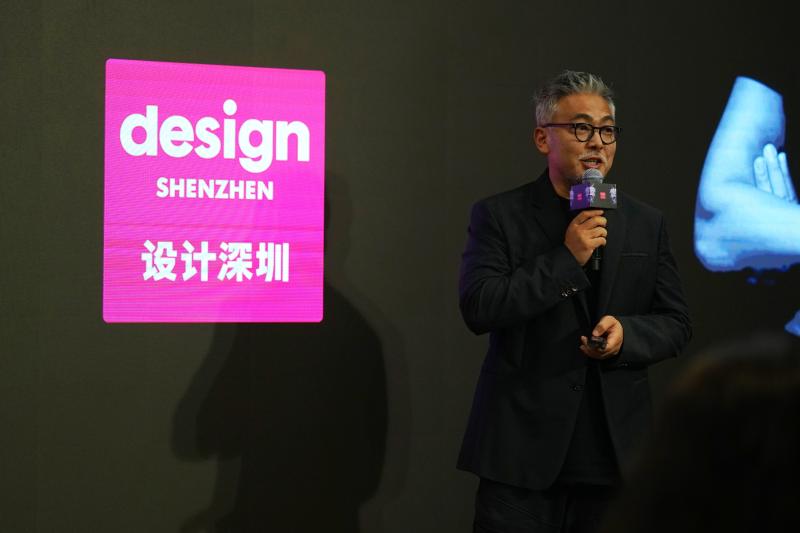 Interior designer Ge Yaxi, who is also one of the curators of Design Shenzhen, delivers a speech at yesterday's press conference. Wang Haolan
"Design Shanghai is an international, professional and high-level design fair. We are very pleased to see the event being introduced to Shenzhen," said Yu Qiang, president of Shenzhen Institute of Interior Design.
The fair will also hold design forums and lectures presented by the industry's renowned designers and thought leaders.