The city's public works bureau officially initiated a bidding invitation for the design of Georgia Tech Shenzhen Institute, Tianjin University, which is slated for operation in 2025.
The institute will cover 16.21 hectares and have 190,000 square meters of floor space. It is being jointly established by Tianjin University, Georgia Institute of Technology and the Shenzhen government. It will be a major part of Nanshan District's Xili Lake Science and Education Town, with a target to enroll 3,000 students to its full capacity.
The institute should be designed as a humanistic, green and smart campus with a good ecological environment. The design must stick to sustainable development philosophies, present the two universities' cultures and reflect Shenzhen's characteristics. It should be an almost carbon-free campus that introduces Living Building Challenge (LBC) standards and a beautiful retreat in a modern metropolis.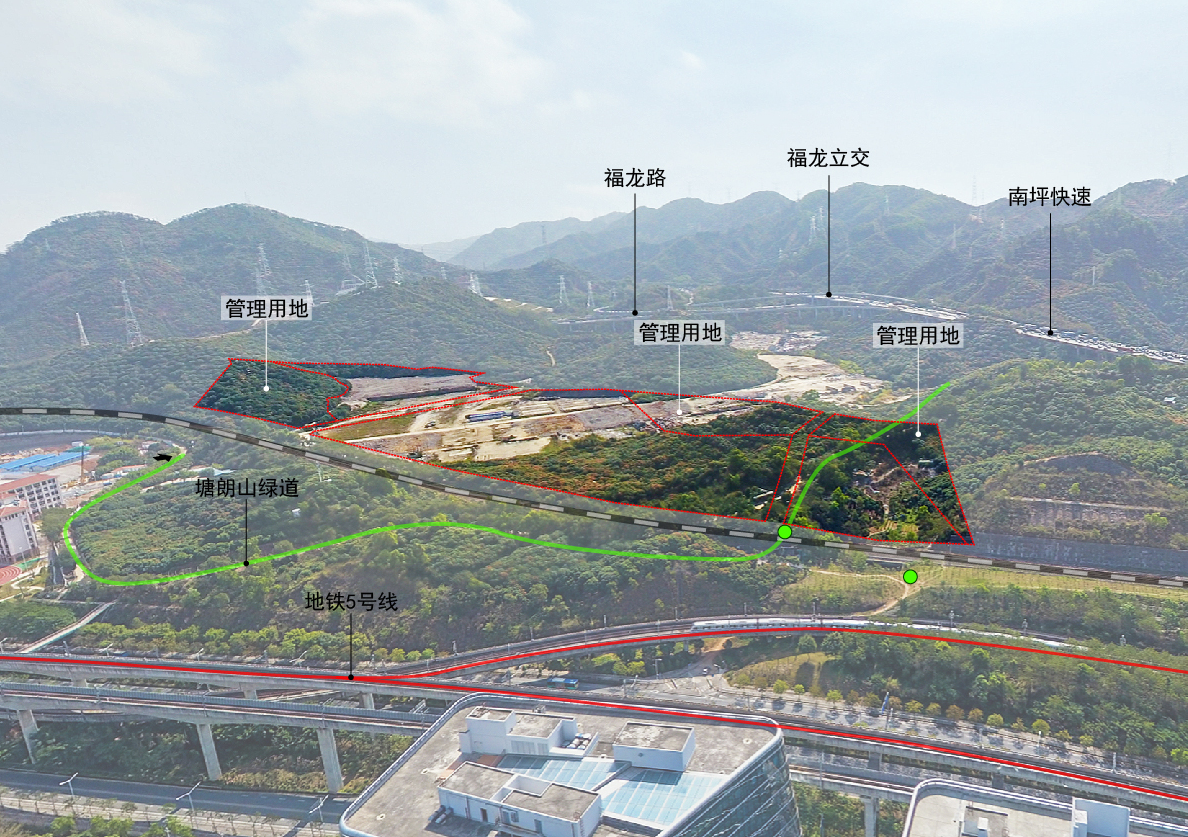 A map that shows the location of the campus. DT News
LBC is an international sustainable building certification program created in 2006 by the nonprofit International Living Future Institute. LBC's goal is to encourage the creation of a regeneratively built environment, and it also challenges to raise building standards to positively contribute to the environment.
Georgia Tech's Kendeda Building for Innovative Sustainable Design in its Atlanta campus is the first building in the state of Georgia, the U.S., to earn LBC certification. The Shenzhen institute will be adopting LBC standards in building its campus facilities such as classrooms, laboratories, libraries, stadiums, office buildings and student centers.
In 2016, Tianjin University, Georgia Tech and the Shenzhen government signed an agreement to set up a high-standard and quality engineering institute in Shenzhen. The Ministry of Education approved the institute's establishment in March 2020. The institute has enrolled students for its full-time postgraduate programs in electronic and computer engineering, computer science, big data analysis and environmental engineering this August.