The 11th International Space Design Award – Idea-Tops, an award which identifies outstanding talents in architecture and interior designs, found its best designs in 18 award categories during an awards ceremony held at G Hotel in Longgang District yesterday.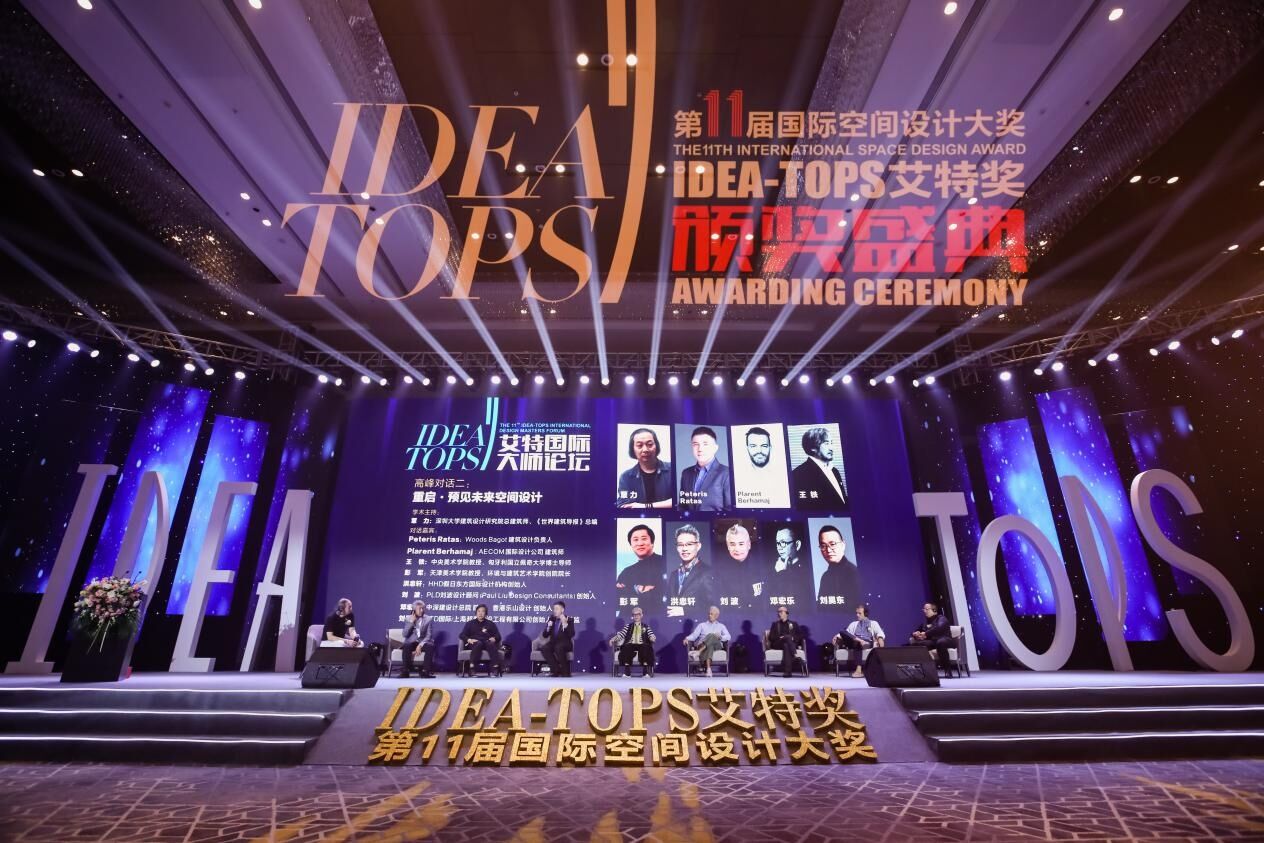 A scene at yesterday's awards ceremony. Photos by Sun Yuchen
Eleven overseas designers, along with seven Chinese designers, took home the 18 best design awards. Eighty-eight design projects from 21 countries were shortlisted for the global nomination awards.
A total of 7,712 work pieces from 63 countries and regions have joined this year's competition, said the award's organizing committee. The 18 awards cover architecture, interior design, lighting design and display art design.
It is worth noting that a number of world-class architectural firms and design institutes, including Heatherwick Studio, Gensler, Woods Bagot, 10 Design, Benoy, HOK, NBBJ, UNStudio, Perkins&Will, and SAOTA, have submitted their annual representative works to this year's Idea-Tops.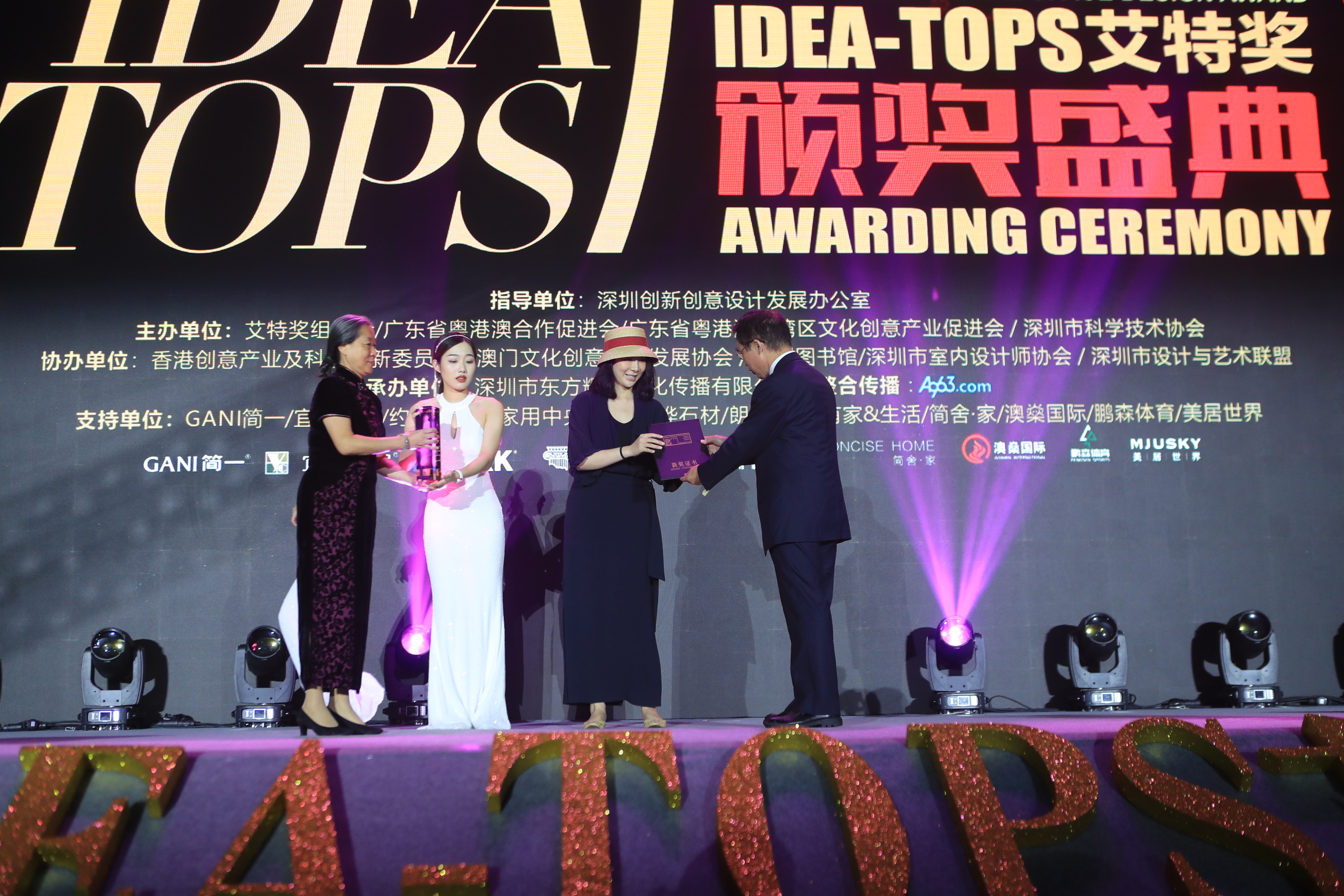 Moa Ceng, founder of CHANGEMO, a Shenzhen-based interior design firm, won the top display art category prize again after 2019.
According to the 11-person jury composed of top local and international architects and scholars, Ceng's project has skillfully introduced innovative design methods and design experience concepts, which renders emotional resonance between space and people, with sensory design taken into consideration.
The top prizes in villa designs, green architecture and lighting environment categories went to Swiss architect Maria Crivelli, German architect Anna Heringer, and Dutch designer Daan Roosegaarde, respectively. These winners, along with 15 others, all earned lavish praise from the jury for their outstanding projects.
According to the award's organizing committee, among the entries of this year's Idea-Tops, architectural design projects accounted for 14.04 percent, a significant increase from last year. Interior design entries were still the most, among which residential design projects took the lead with 28.29 percent.
The awards ceremony of the 11th International Space Design Award – Idea-Tops was hosted by the Idea-Tops organizing committee, Council for the Promotion of Guangdong-Hong Kong-Macao Cooperation and Shenzhen Association for Science and Technology.
After 11 years of development, Idea-Tops has become an influential design platform in the Guangdong-Hong Kong-Macao Greater Bay Area, said the Idea-Tops organizing committee.