The Shenzhen Fashion Week Spring/Summer 2022 kicked off Sunday at its main venue, OCT Harbor, in Nanshan District. This year's fashion week, both online and offline, will run until Nov. 1. It has two subvenues in Huaqiangbei Pedestrian Street in Futian District and Dalang Fashion Town in Longhua District.
Apart from the runway shows, there are also static shows, popup boutique shops, and forums for industry insiders to discuss and exchange ideas. The closing ceremony, along with an awards ceremony, will be held at the subvenue in Dalang Fashion Town.
More than 300 fashion brands are participating in the event and over 100 runway shows will be staged.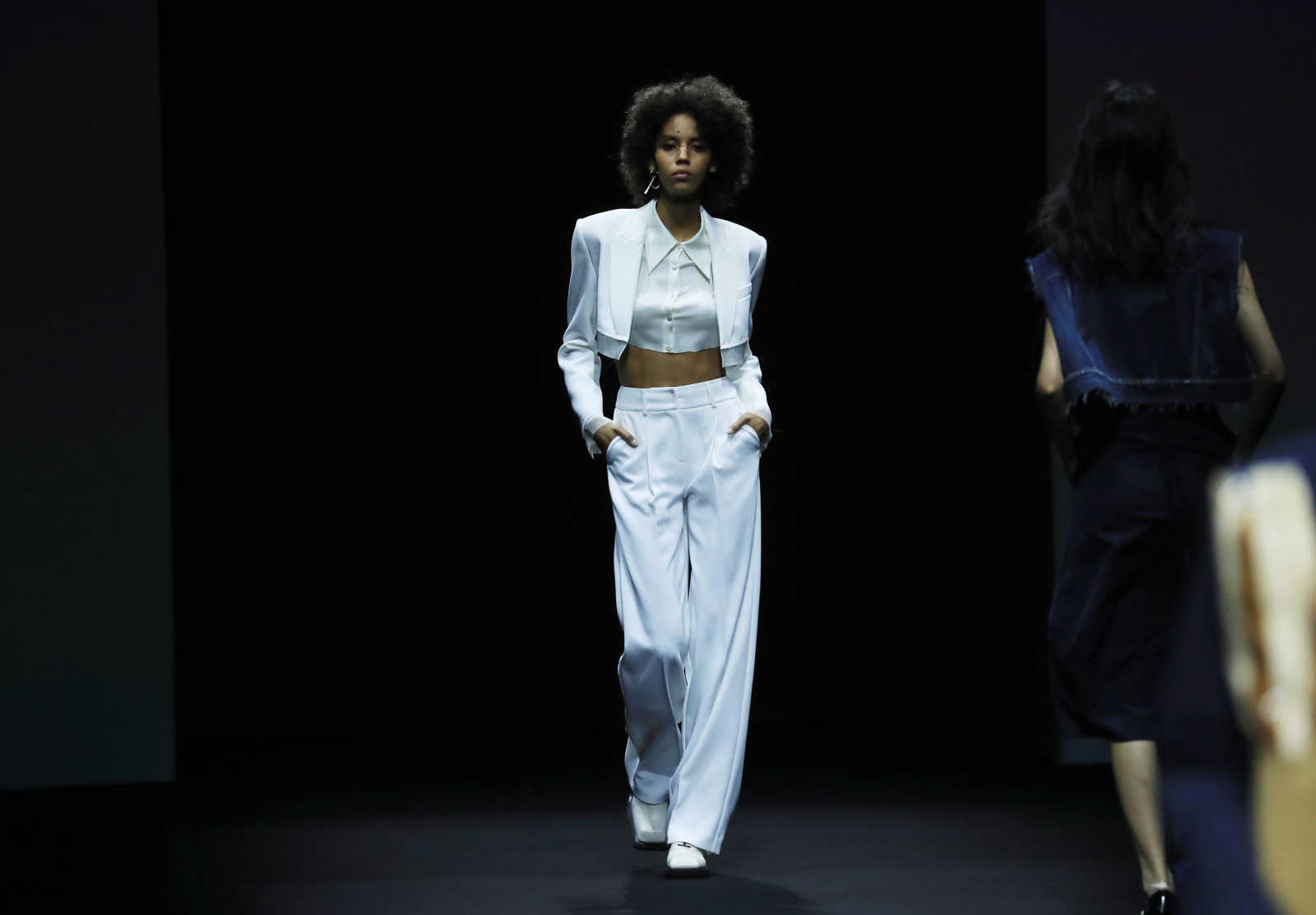 Photos by Sun Yuchen