Themed "New Habitats: Design is the New Discipline," the ninth Shenzhen International Industrial Design Fair (SZIDF) kicked off at Hall 2 of Shenzhen Convention and Exhibition Center in Futian District yesterday.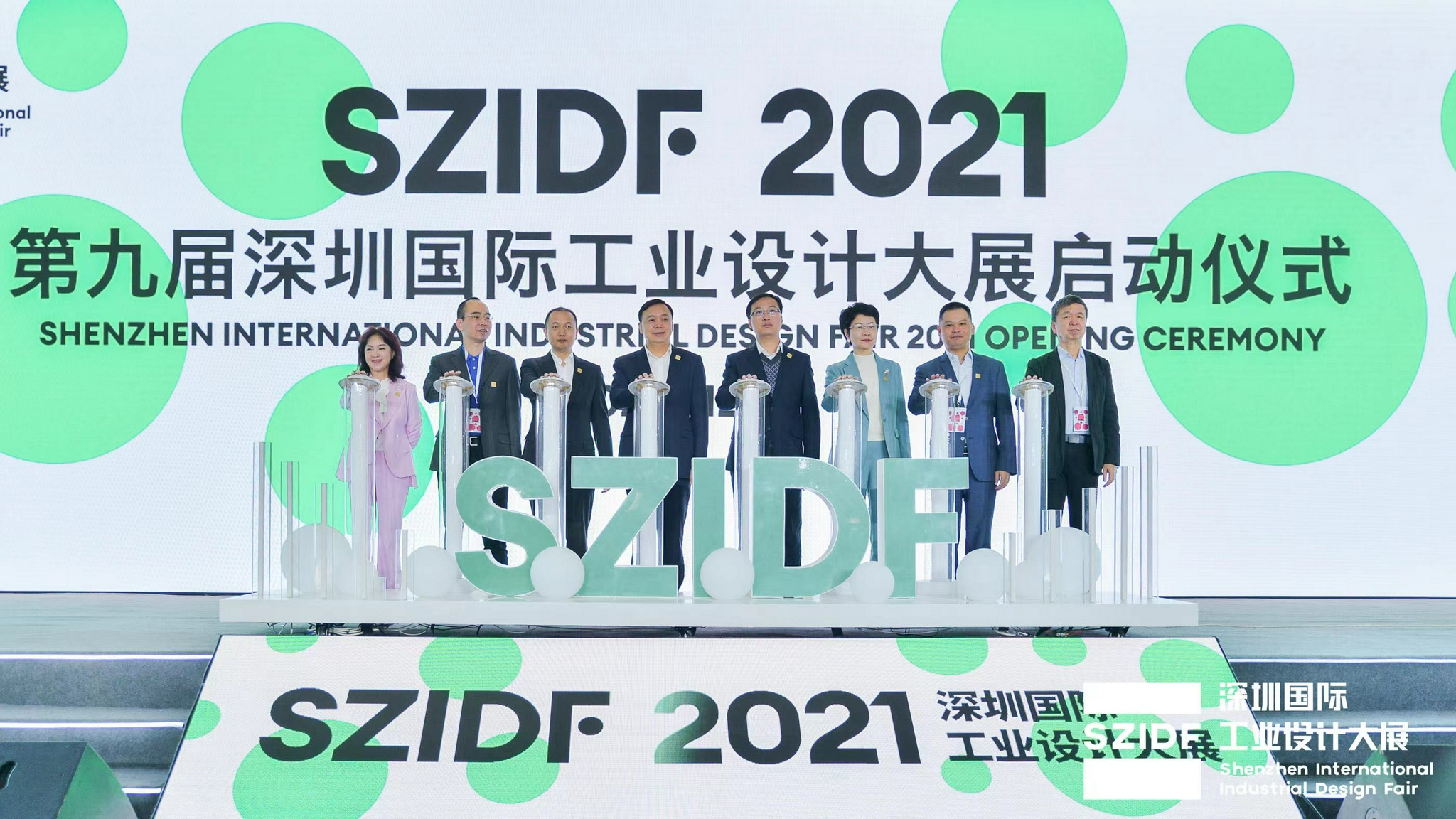 The three-day online and offline fair aims to showcase excellent global industrial design, explore various possibilities for design-driven industrial upgrading, and utilize industrial design's leading role in industrial development.
Uwe Cremering, CEO of iF International Design GmbH, which organizes the iF Design Award, one of the world's most prestigious design competitions, delivered a keynote speech via video at the opening ceremony.
"In recent years, we've seen SZIDF becoming a milestone in Shenzhen design and one of the most influential design events in the world," Cremering said.
According to Cremering, Shenzhen has a solid industrial foundation for design. It allows international talents to demonstrate their abilities while also promoting the integration of Shenzhen's innovative design with emerging industries.
"The introduction of international design resources promotes Shenzhen design and manufacturing to establish cooperative relations with international design masters and institutions, enhancing the design innovation and international competitiveness of Shenzhen and China," he said.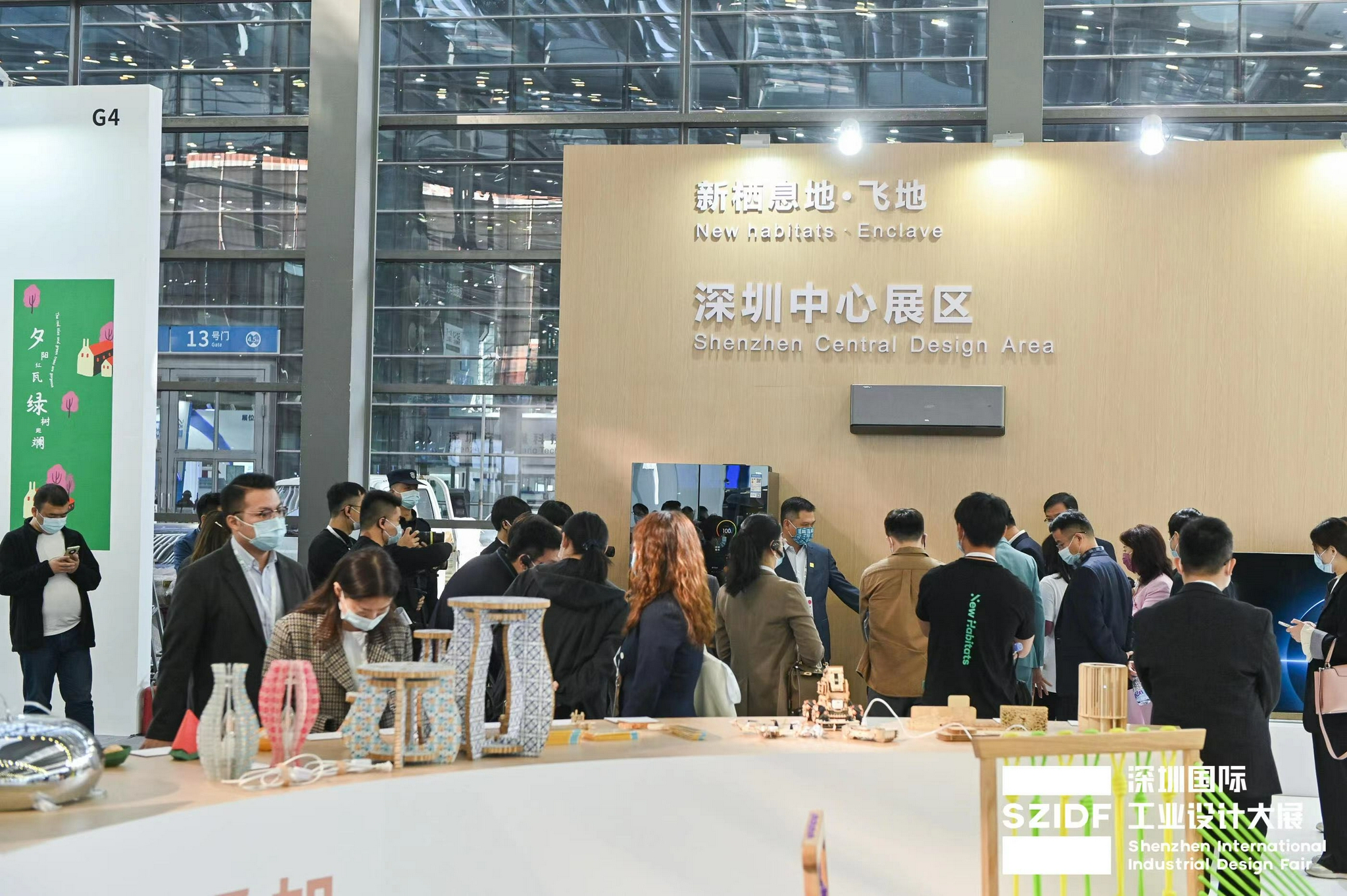 In 2021, the total number of iF Design Award winners in China is 1,218, with 398 from Shenzhen. The city has ranked first in China for 10 consecutive years, according to Cremering.
"We think that from this fair, we have a better understanding and dialogue with Chinese companies to understand what they really need, so that we can link our resources to the needs of Chinese companies," Jorg van den Hoven, president of China Europe Branding Association, said.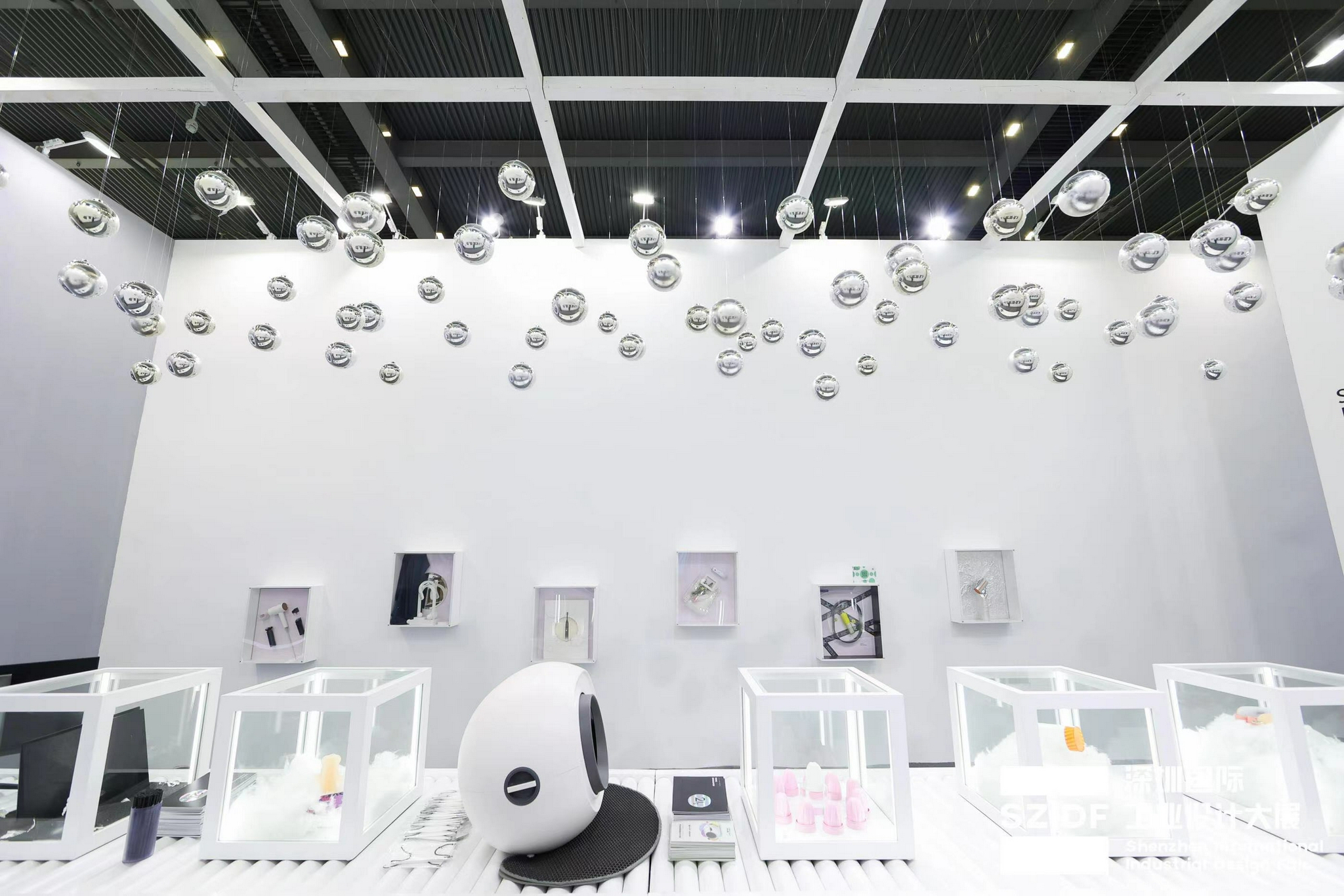 The Great One Award awards ceremony, one of the fair's most anticipated events, also took place yesterday. Coal mining solutions developed by the User-centered Design department of Huawei took home the top honor.
This year's fair includes more than 6,000 high-quality ideas from all over the world, covering over 10 categories such as intelligent robots, new energy and autonomous autos, smart home appliances, cultural innovation, smart health, and beauty and personal care items.
A total of 312 domestic and international exhibitors are participating in the fair, including seven specially invited overseas exhibition groups from the Netherlands, Denmark and other nations and regions.