Shenzhen is a marvelous city with a lot of things to see and do. Whenever you are thinking of checking out some interesting spots around Shenzhen, you can always go online and search for "网红" locations. "Wanghong"(网红) is often used in reference to some newly opened hot spots in the city. Being an avid photographer I often search for inspiring locations to shoot at and in the past 7 years I've lived in Shenzhen I've visited quite a few, in this year's exhibition I wanted to share some of my absolute favorites. These places represent both cultural and industrial development of Shenzhen as a high tech mega-city.
Shenzhen Museum
Shenzhen Museum is a place where you can learn a lot about the past visiting various exhibitions, you can also marvel at its fascinating interior design while moving from one exhibition hall to another. It's a great place for both inspiration and knowledge.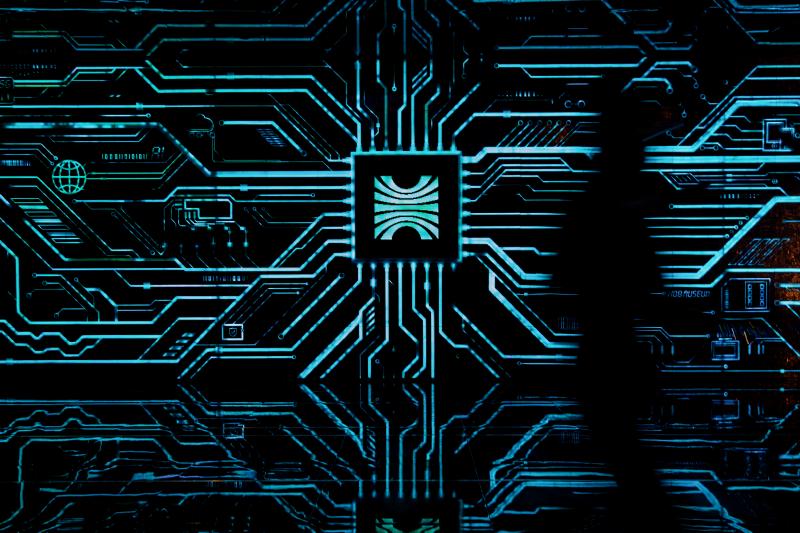 HQB Museum
Huaqiangbei is one of the largest electronics markets in the world and HQB Museum is a great place where you can learn all about the development of "China's Silicon Valley". Its cyberpunk styled halls attract many visitors from all around the world.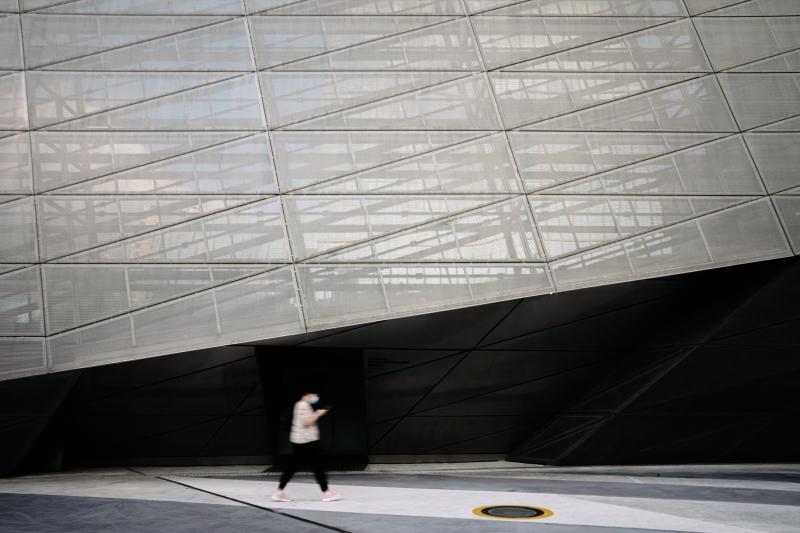 Shenzhen Museum of Art and Urban Planning
Shenzhen Museum of Modern Art and Urban Planning is fascinating both inside and outside. There are always many exhibitions of contemporary artists, however the building itself is a contemporary architectural masterpiece that attracts both regular people and photographers alike.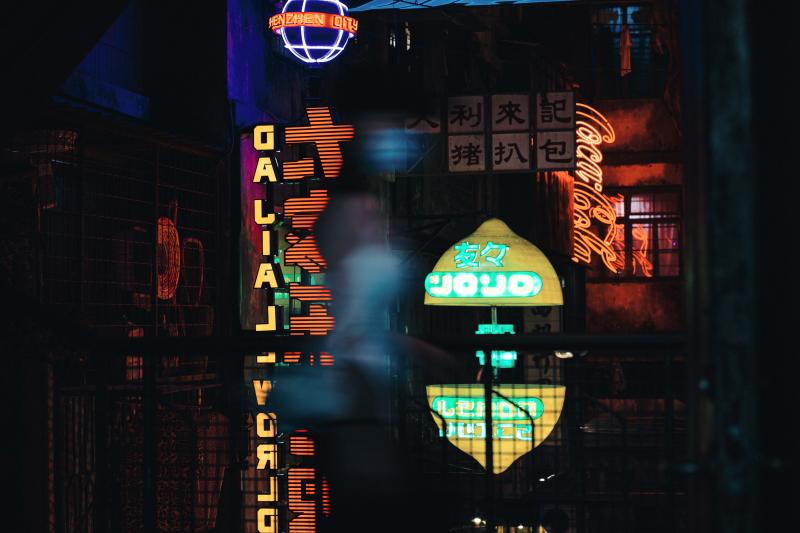 Shenzhen Wenheyou
Wenheyou urban space is an amazing place and an absolute must-see spot if you are in Shenzhen. It reflects Shenzhen's urban culture, where the past and the future, life and art are intertwined.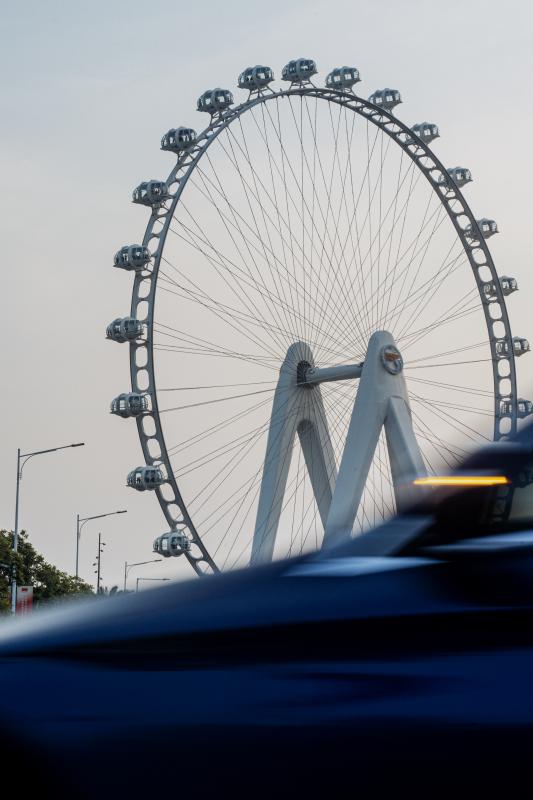 OH Bay Ferris Wheel
Being a coastal city it's only natural that Shenzheners are attracted to promenades scattered around the vast waterfront. One of the best spots to enjoy the breeze or take a look over the grandeur of this beautiful city is the OH Bay and its Ferris Wheel.
Photographer: Nikolay Kruzhilin from Russia