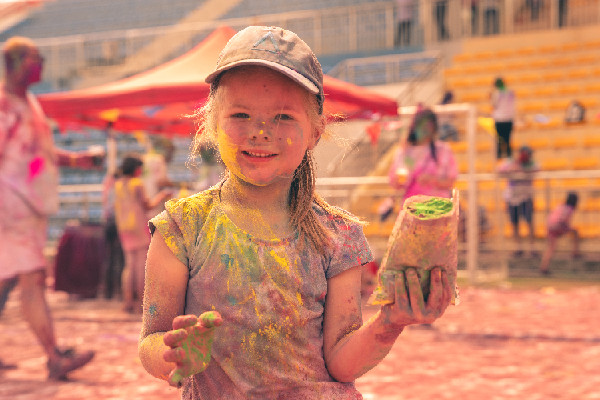 1. Holi in Shenzhen - Holi is a popular Indian festival also known as "The Festival of Colours." This year it was celebrated with great pomp and show at Guangming Sports Center. A lot of expats in Shenzhen took part in it.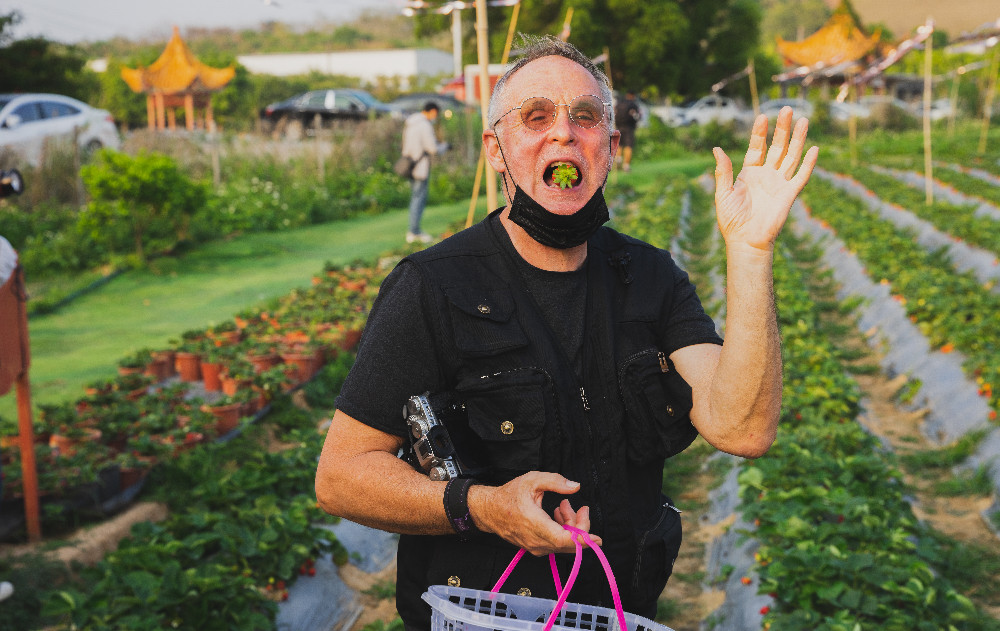 2. In Shenzhen's strawberry farm - EYESHENZHEN.com arranged a photography tour around Guangming farms where the expats took the opportunity to experience strawberry picking in Chinese farms.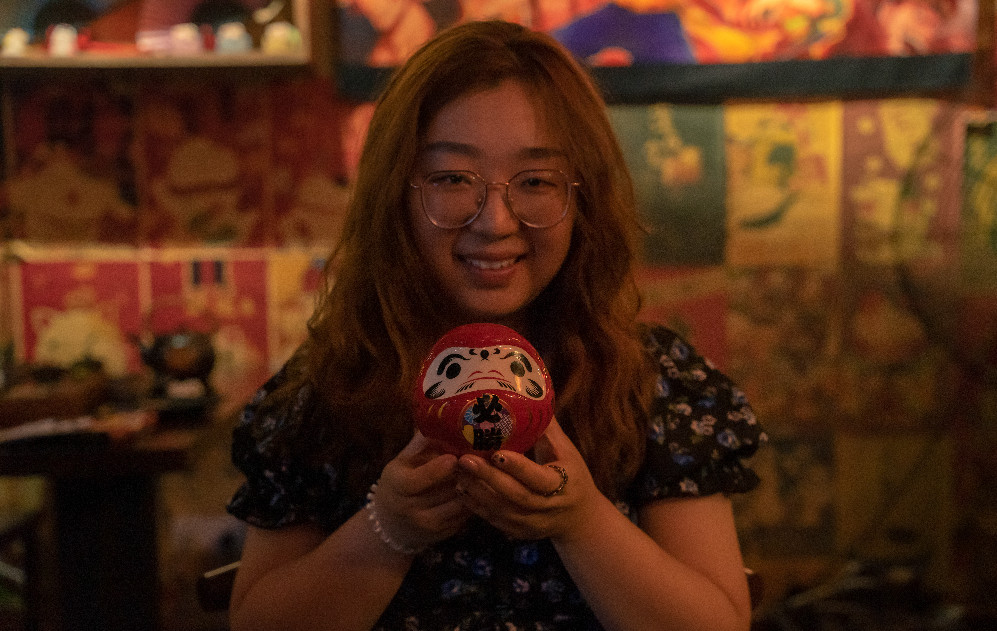 3. Japanese Restaurant in Shenzhen - We normally hit a Japanese Restaurant to grab some sushi or maki rolls. While we are unable to travel there due to Covid restrictions, why not enjoy some Japanese culture in Shenzhen itself?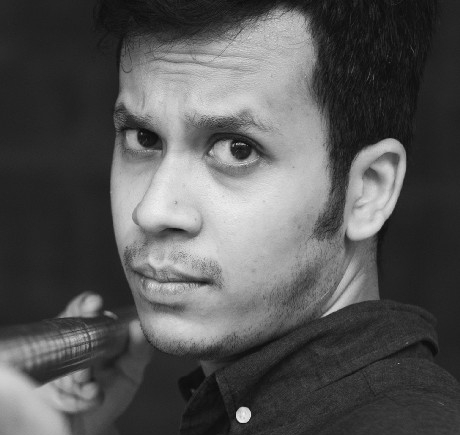 Photographer: Amlan (Ronald) Aparajit from India