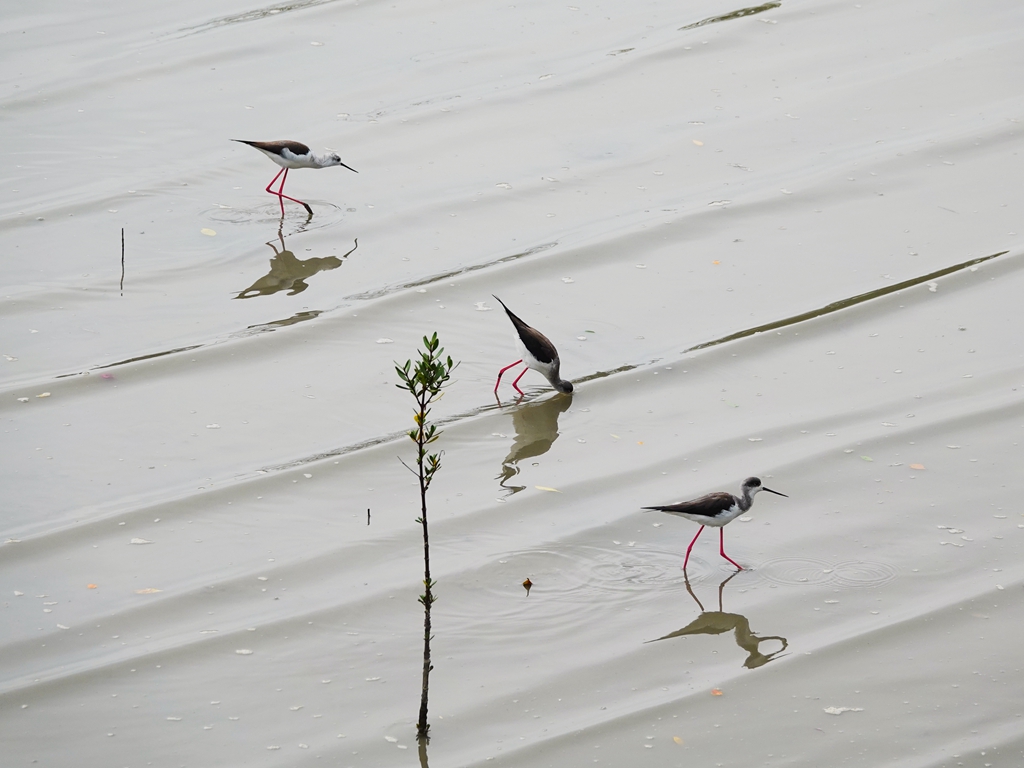 The Shenzhen Bay Park has been a mainstay of my leisure time on the weekends for the past seven years, and I regularly visit to birdwatch and photograph the migratory birds. This is a photo of the winter migratory birds black-winged stilits I spotted at the park.
"Social distancing" was one of the effective means of protection against the spread of COVID-19. I was amused to see that the migratory birds were also "practising "it where I took this photo.
There is a saying, "a photo speaks a thousand words" but I found it difficult to convey the tranquility and beauty that I experienced. I hope these photos can help and convey them.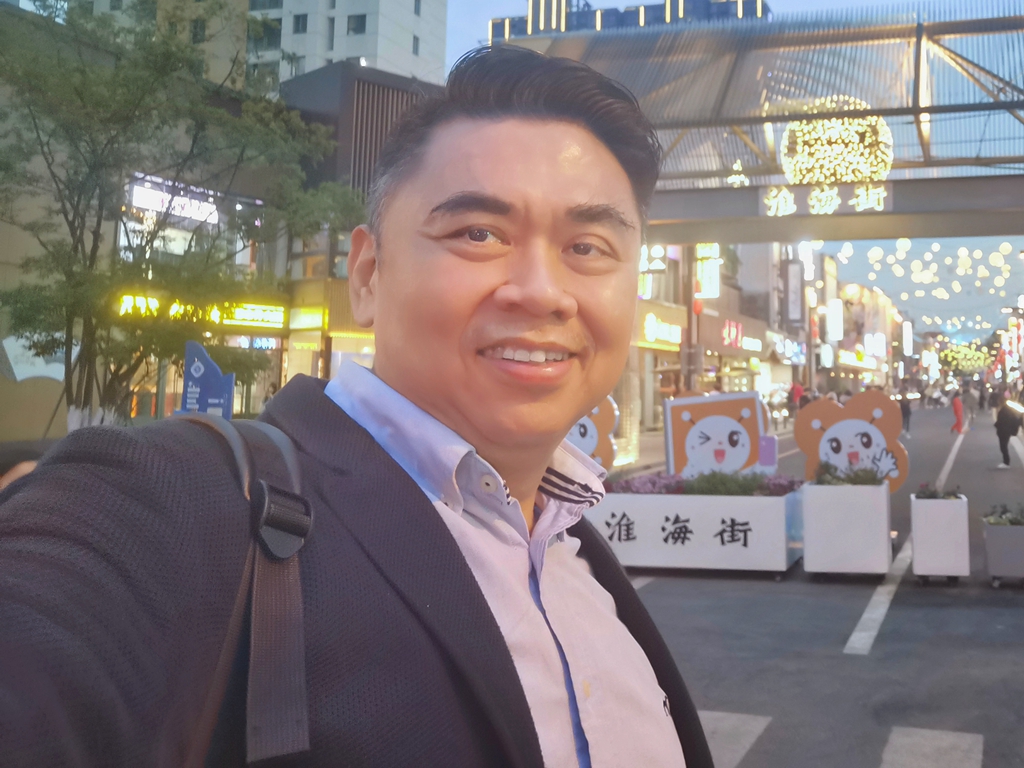 Photographer: Teo Wei Tiong from Singapore