A design contest highlighting eco-friendly fashion was held recently at Shenzhen University.
The contest, titled "Remake Oasis," was a cooperation between "odbo," the first black-and-white fashion brand in China, and the School of Fine Art and Design of Shenzhen University.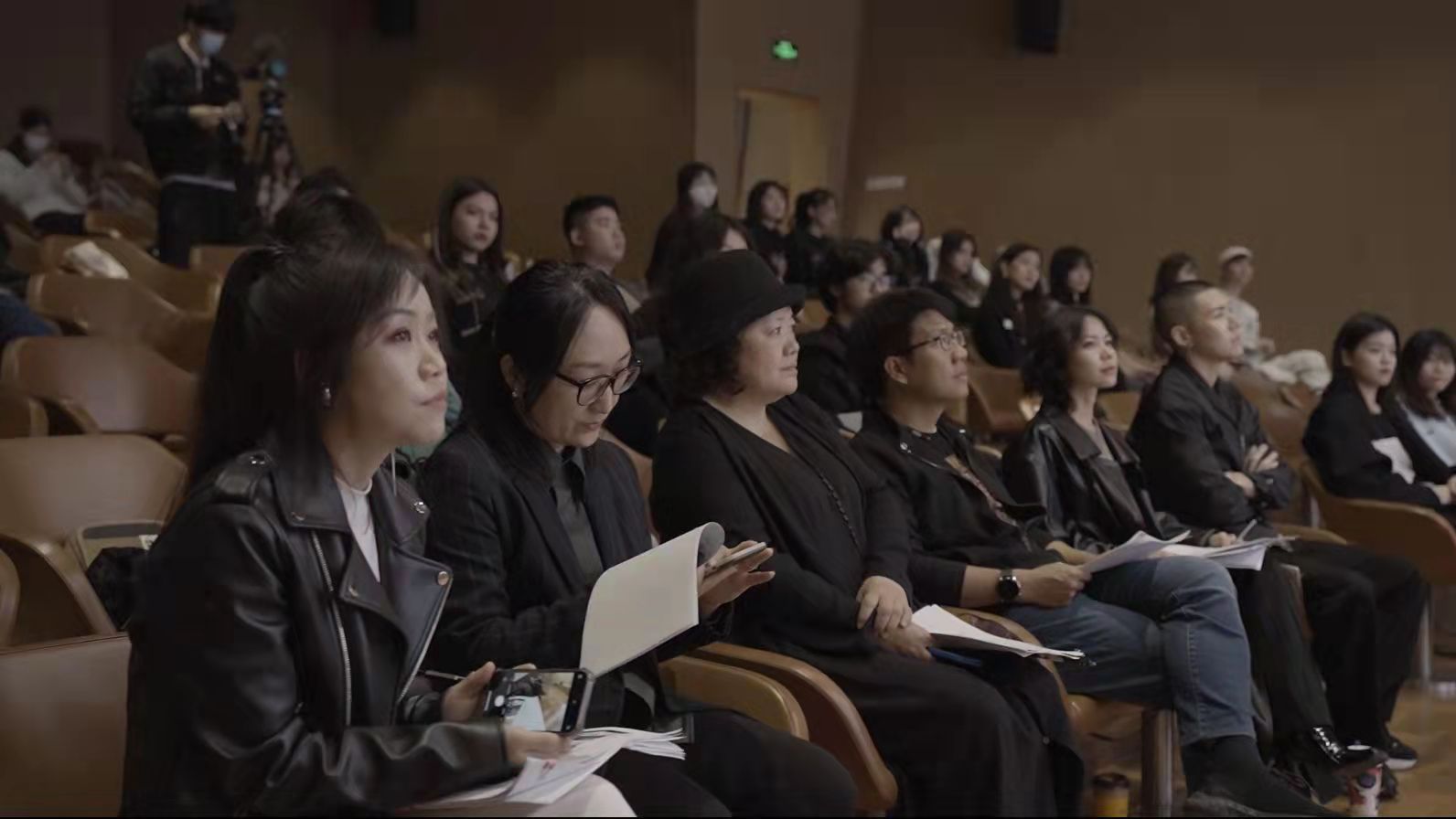 A scene at the contest. Photos by courtesy of the event organizer
According to the creative supervisor of the fashion brand, the contest strived to inspire the participants to bring new life to old things, and in this way, to achieve the sustainable development of fashion and a circular economy.
According to the odbo team, even though remake is not a new idea in fashion, it is still a topic that is worth talking about. During the contest, the team worked with the participants to help them create new products from used materials.
The contest also marked the start of odbo's Remake Oasis Create Experiment Scheme, a project in which the fashion team will join hands with the fashion schools in universities and help foster creative fashion designers through industrial practices. Shenzhen University will be the first stop of the project.