Despite the fact that the COVID-19 pandemic has wreaked havoc on global supply chains and business operations, Shenzhen Timekettle Technology Co. Ltd. has bucked the trend and experienced year-over-year sales growth.
The company, which is dedicated to building a global AI translator brand, entered the translator device market in 2016. Its products are currently marketed and sold in over 100 countries and regions.
In a recent interview with Shenzhen Daily, Leal Tian, founder and CEO of Timekettle, said that the company's production, sales and operations have not ceased since the pandemic began in 2020. Moreover, the firm has increased its investment to ensure that orders for its translator earbuds are delivered to users all over the world.
Leal Tian. Photos by courtesy of the interviewee

"We found that the demand for our products in the medical industry was increasing when the pandemic broke out two years ago. As the pandemic continues, we have always ensured our production line's efficiency and that we have sufficient inventory to meet the needs of the medical industry and other fields for translator earpieces," Tian said.

According to Tian, Shenzhen's COVID flare-ups in early 2022 had affected their production schedule due to factories' brief shutdown, but to a limited extent. At present, the factories have resumed work and production, and the company's backend services have also resumed.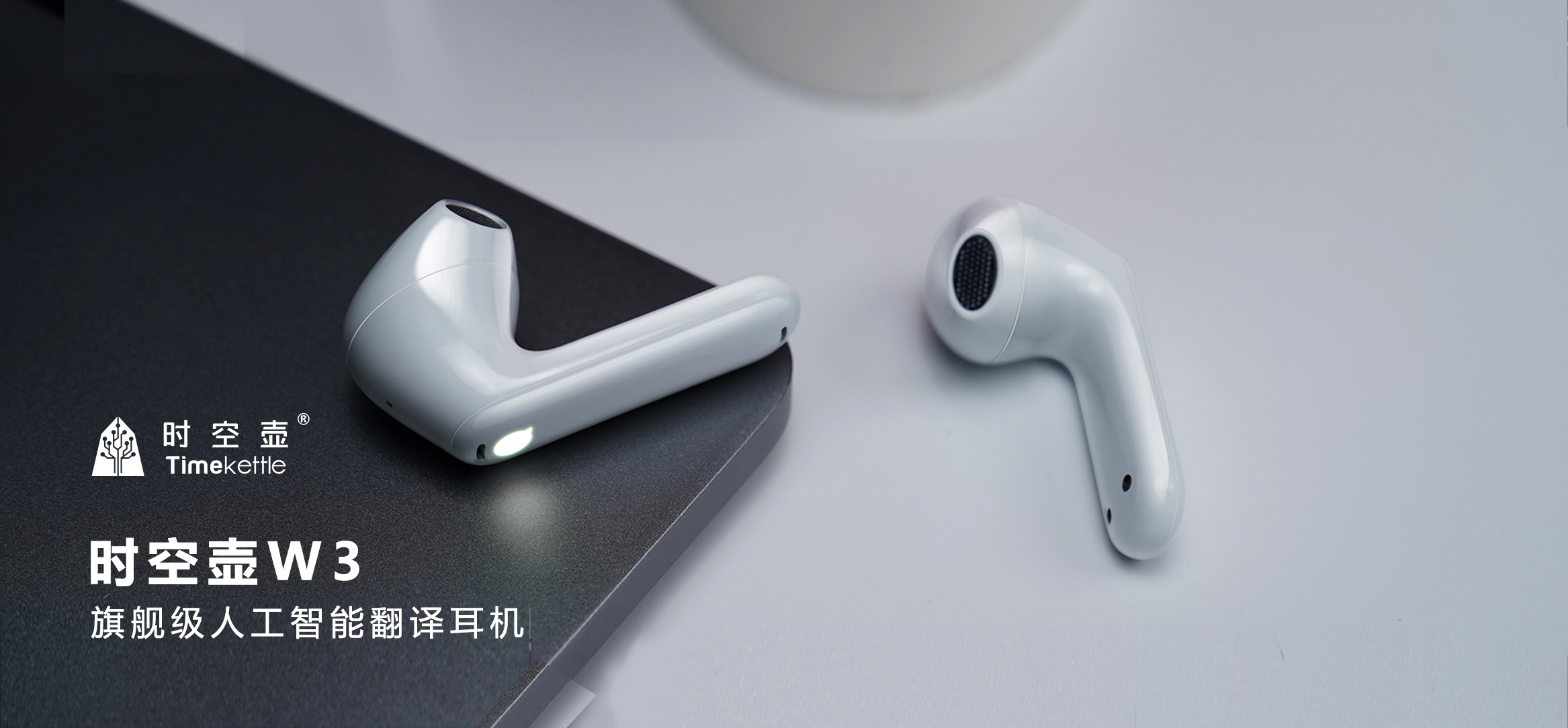 A pair of AI translation earbuds produced by Timekettle.

Tian said that the pandemic has severely curtailed demand for international travel and business. But thanks to the industry's rapid development and their products' focus on on-demand scenarios, Timekettle has seen year-over-year growth in the last two years.
"The overseas market will always be one of our main directions. In 2021, we maintained our lead in market share in the U.S. We'll keep improving the layout and promotion of online and offline channels," he said.
Tian praised the city government's relief measures for businesses. "This is undoubtedly good news, especially for Shenzhen's small and medium-sized enterprises (SMEs). I hope that SMEs, including us, can successfully survive difficult times and usher in a new dawn," he said.