Shekou Net Valley 蛇口网谷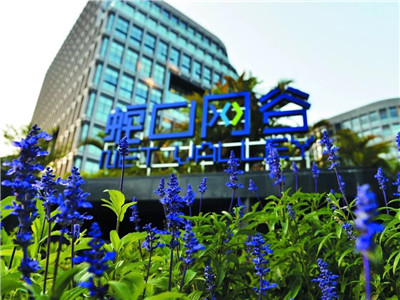 Located at Fifth Industrial Road in Shekou, Nanshan District, Shekou Net Valley covers an area of 420,000 square meters and is one of China's southern-most bases for the internet industry and a hotbed for innovation.
Over 400 world-renowned enterprises including Apple Inc., IBM, the Perceptions Group, Siecom, UGO, HKSTV, Feng.com, and SXIT have settled a branch or headquarters here. The output value per unit area exceeds 60,000 yuan per square meter, most of which involves innovative Internet services.