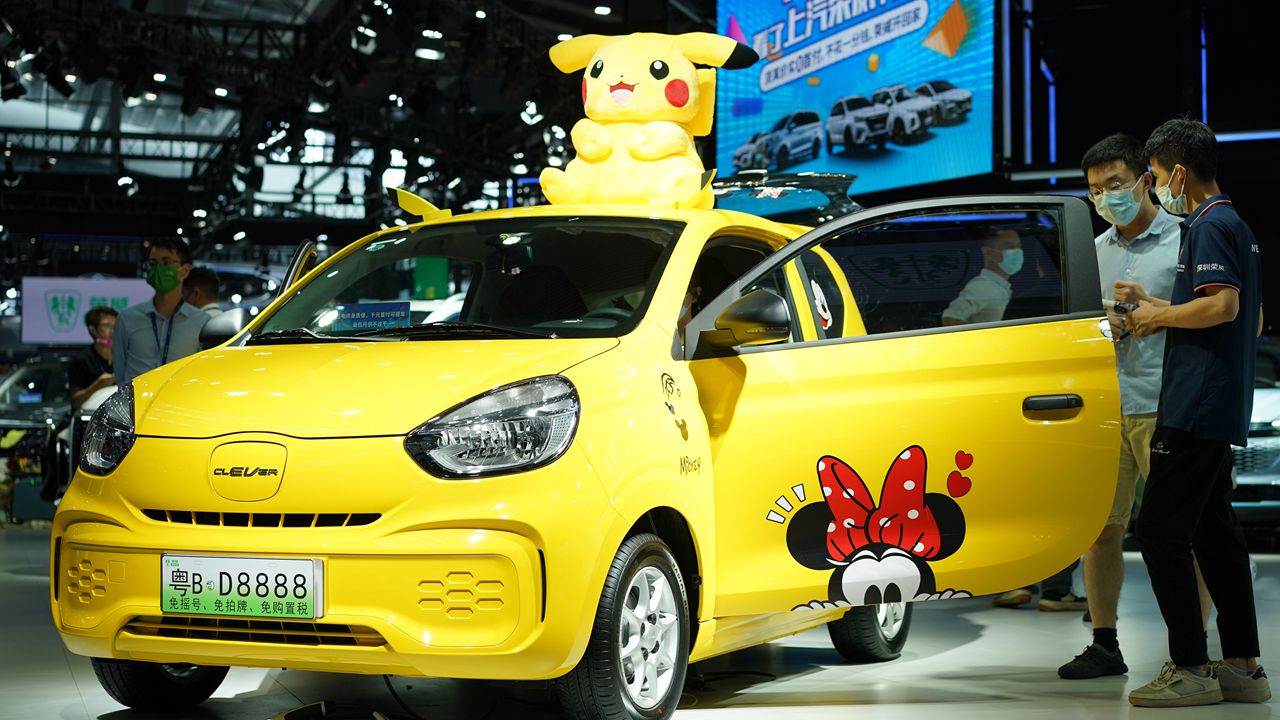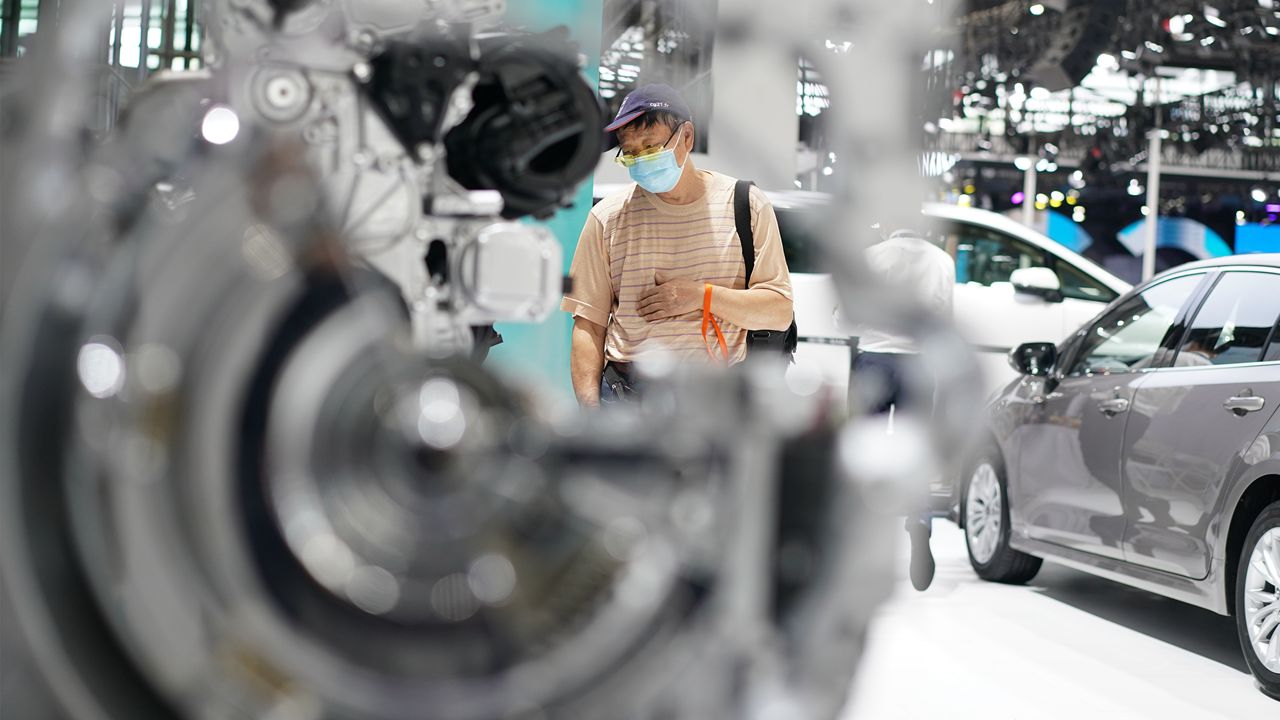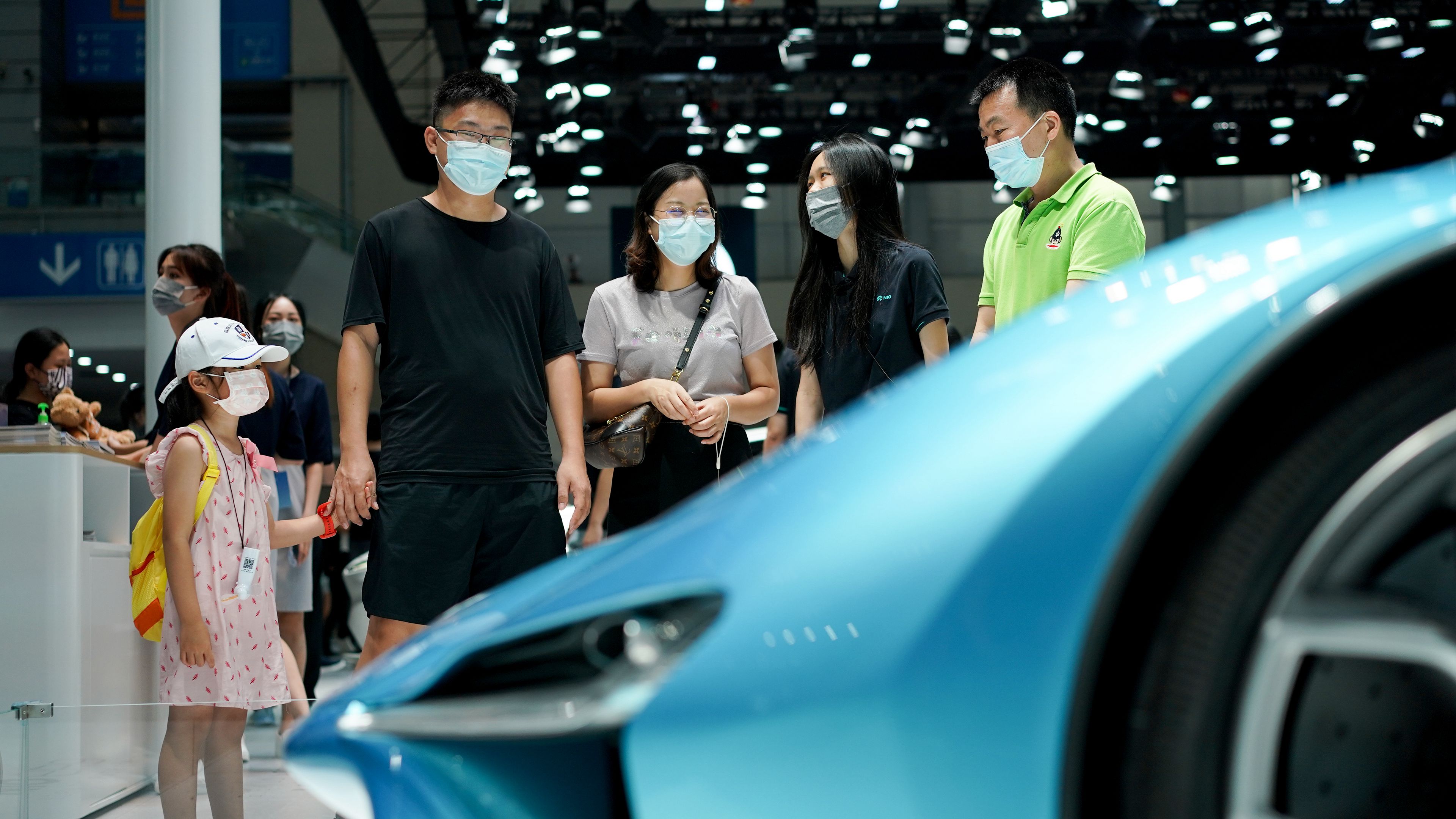 The nine-day Guangdong-Hong Kong-Macao Greater Bay Area International Auto Show that took place between June 6 and 12, unleashed Shenzhen residents' buying power for new energy vehicles (NEVs) until its last minute.
As of press time June 12, 41,181 vehicles had been ordered and sold at the auto show, with transaction volume exceeding 12 billion yuan (US$1.79 billion).
Zhao Tianchan from the exhibition's organizing committee earlier told the reporters that the exhibition's total car sales were expected to reach 40,000, growing 40% year on year. "Among them, NEV sales presented growing momentum and accounted for 47% of the total," Zhao said earlier.
Government incentives are one of the major factors driving NEV sales growth. To boost local consumption for vehicles, Shenzhen will grant subsidies of up to 20,000 yuan to consumers purchasing NEVs.
Yi Sanping, an official from the city's industry and information technology bureau, said, "It is estimated that the subsidies will generate sales of 40,000 NEVs worth 8 billion yuan."
A citizen sunamed Liu purchased her first car, an electric SUV worth 200,000 yuan from GAC Aion, one hour before the show wrapped up.
"I have considered buying this type of vehicle since February. I was motivated by the new subsidies, so I decided to buy the car as soon as I saw it at the auto show," she said.
Shenzhen-headquartered electric car manufacturer BYD stole the show by launching the pre-sale of its new model, BYD Seal. "We garnered nearly 40,000 orders for BYD Seal at the show," said a salesman, who declined to be named.
According to the company's latest data, at least 8,000 BYD electric vehicles were sold during the auto show.