Shenzhen, China's Silicon Valley, has placed sixth among the best locations for artificial intelligence (AI) labs in terms of quality, according to the latest fDi Benchmark study by fDi Intelligence, an investment-related specialist division of Financial Times.
The study assessed the world's 100 most competitive locations to set up AI-related operations according to cost and quality. It has revealed the best cities to open a modeled 70-person AI-focused center occupying a 900-square-meter office space, fDi Intelligence noted.
Chinese cities have placed highly in the overall fDi ranking in terms of quality. Beijing, Shanghai and Shenzhen were ranked first, second and sixth best locations for the quality of AI offices.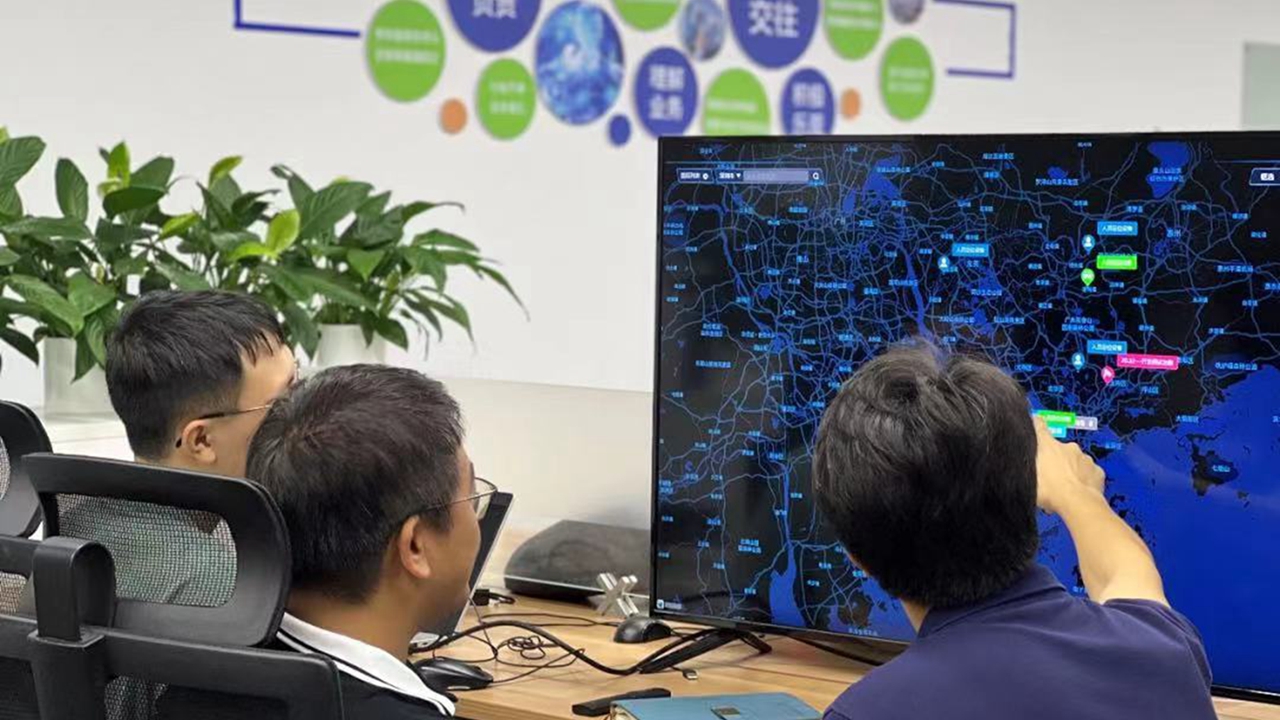 Staffers with Polarizon, a Nanshan-based tech company, uses artificial intelligence (AI) technologies to identify the locations and flight information of planes. Photos from DT News

Shenzhen received a quality score of 164.35 for AI operations, due to the large size of its tech, electronics and AI-related industries.
Backed by the local government, Shenzhen's AI industry possesses a complete and advanced industry chain and a fertile talent community.
In 2019, the Shenzhen government issued its New Generation AI Development Action Plan (2019-2023), which aims to develop the city into a source of AI technological innovation in China and a leading pinnacle of the AI industry in the world.
As per the plan, by 2023, the city is anticipated to establish at least 20 innovation carriers, incubate over 20 leading AI enterprises and build 10 key industry clusters. The scale of its core AI industry is expected to break through the 30-billion-yuan (US$4.4 billion) mark.
In 2021, Shenzhen policymakers submitted a draft outline of China's first local regulations for the AI sector to the local people's congress for review, with policies to support fast-tracking the commercialization of AI products and providing better access to public data.
As a frontier city in the high-tech industry, Shenzhen is home to numerous Chinese tech giants such as Tencent, Huawei, ZTE and DJI. A report by Shenzhen Artificial Intelligence Industry Association showed that the city was home to 1,318 AI-related enterprises by the end of 2020, ranking second in China, up 25.2% year on year.
According to the White Book on the Development of Artificial Intelligence in 2021, the number of AI enterprises in China ranks second in the world. By the end of 2020, there were 6,425 AI-related companies in China, growing 25.37% year on year. The country's AI industry is expected to surpass 400 billion yuan in 2025, a report by iiMedia Research noted.