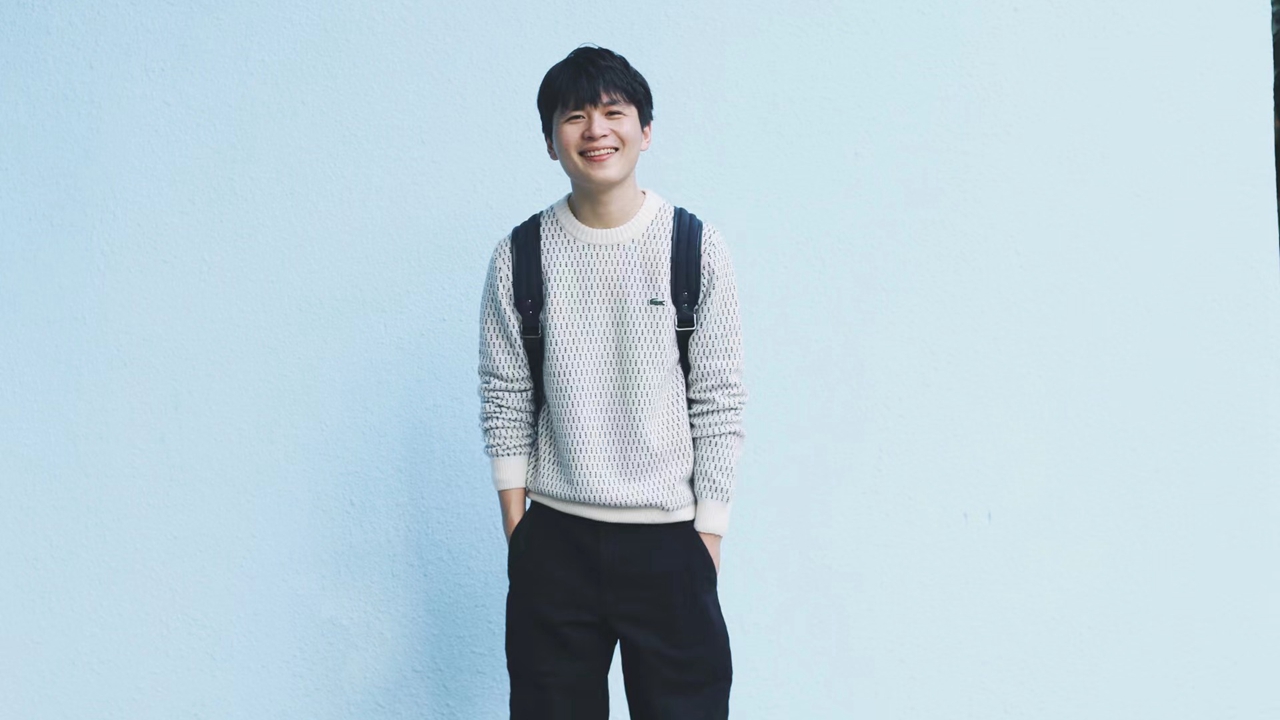 Wei Xiaohe. Courtesy of the interviewee
In mid-January 2013, WeChat announced that its number of users had hit 300 million. In August of the same year, the social-networking app launched the Subscription Account service, providing a channel for individuals to express themselves.

Not long after that, Wei Xiaohe started writing book reviews on his account and soon received broad attention from readers who shared similar interest.
Nine years from then on, Wei has become a published writer of five books with over 1.5 million followers on Sina Weibo, acclaimed as the book reviewer who best understands China's young people.
Wei came to Shenzhen in 2012 and first worked for a small media company. His journey as a book reviewer started purely out of interest. In the beginning, he wrote only after work and didn't expect to turn writing into a long-term career.
"I started running an account because it was something new and fun. That was also when many people started using WeChat, so even though reading was just a small field, I still got some attention and positive feedback. And I just continued," he said.
When he first arrived in the city, Wei lived in a one-bedroom apartment at an urban village not far from Futian Library and soon became a frequent visitor. Without much money to spare on books back then, he considered the city's libraries an important reading resource. "I even took a friend on a one-day library tour," he joked.
In 2015, when Wei started to receive stable income from writing on WeChat, he quit his job and since then has become a freelance writer.
Over the past years, more social platforms have emerged in China. The growth of visual media forms brings more content creators vying for public attention, including a large number of book-recommending vloggers on video site Bilibili and social media platform Xiaohongshu.
"I haven't found anyone similar to me on WeChat subscription accounts over the years," Wei said. "But when I checked out Xiaohongshu, I was shocked by the number of people who try to be book influencers. All of a sudden, it seems that I'm not competitive at all. Everything is decided by social media algorithms. All content creators are reduced as part of the platform."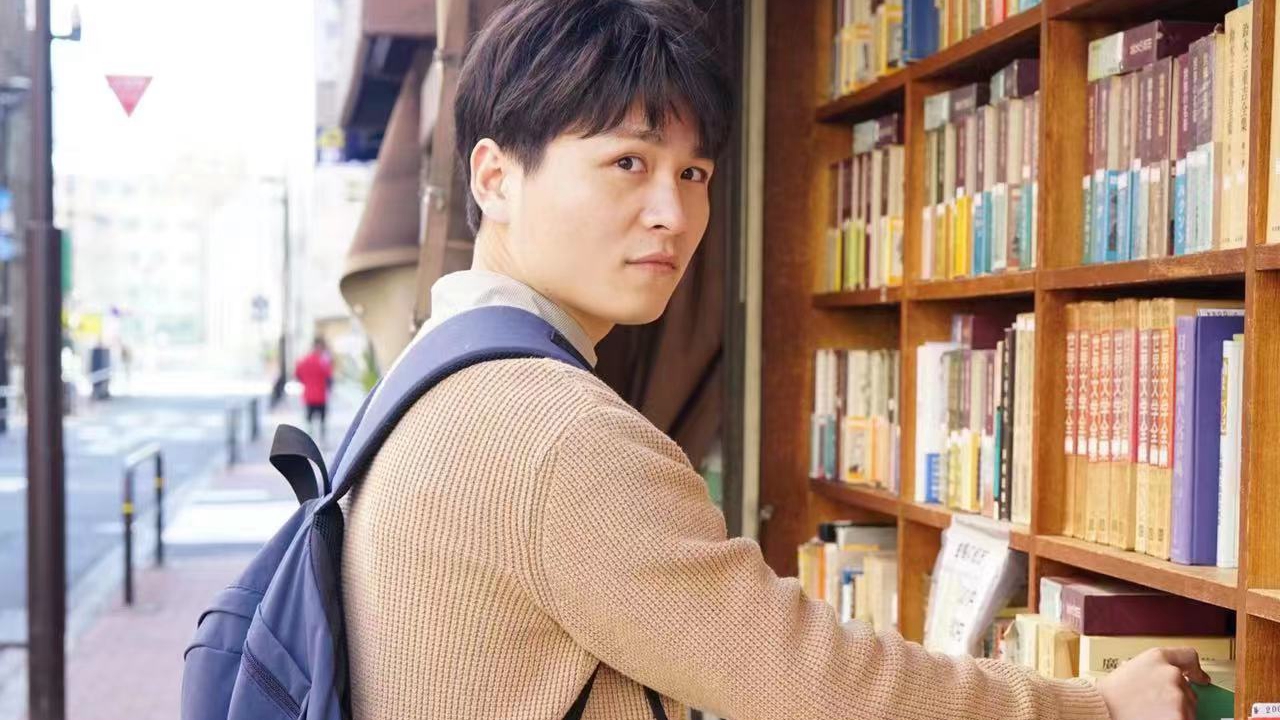 Wei Xiaohe visits a bookstore in Japan in 2018.

For the young writer, too much competition can be frustrating at times, yet he chooses to keep sharing what he likes and expressing his own values. In his new book "Beyond Reading" published in January, he not only wrote stories about globally famous writers such as Shen Congwen, Eileen Chang, Gabriel García Márquez, Earnest Hemingway, Jane Austen and Jerome David Salinger, but also introduced his readers to books by less well-known writers who write in Chinese, such as Chinese-Malaysian Ng Kim Chew and Li Jingrui, a female writer on the Chinese mainland.
In his subscription account's latest review, he wrote about "Beautiful World, Where Are You," the latest novel of Irish author Sally Rooney, whose works he considers a proper depiction of his generation. Currently, he writes three or four articles a week, and, based on his writings, creates one podcast and one video.
Wei, born in 1991 at a small village in Jiangxi Province, developed an interest in reading in high school. During a time when not much entertainment was available, reading was considered a leisurely pursuit. Now, it has become part of Wei's life and his spiritual haven.
"Without reading, one may get lost more easily," Wei said. "People say that Shenzhen is a fast-paced city, but I don't actually feel that way. Part of the reason may be that reading slows me down and gives me a space where I can have conversations with myself. It does not bring you any worldly success, but it gives you an access to diversified values, frees you from the trap created by a certain type of values, and brings you the power of peace."