Dancers from Beijing and Xinjiang will stage a drama inspired by a precious brocade armband dating back to the Han Dynasty (202 B.C.-A.D. 220).
The brocade armband, one of China's national treasures and one of the greatest archaeology discoveries of the 20th century, is embroidered with the phrase "Five stars rise in the East, benefiting China." It was unearthed in 1995 in a tomb at the Niya ruins in Hotan, Xinjiang. Due to its importance, the armband has been restricted from being exhibited abroad. According to historians, a kingdom called Jingjue was once located in Niya, which lies along the ancient Silk Road.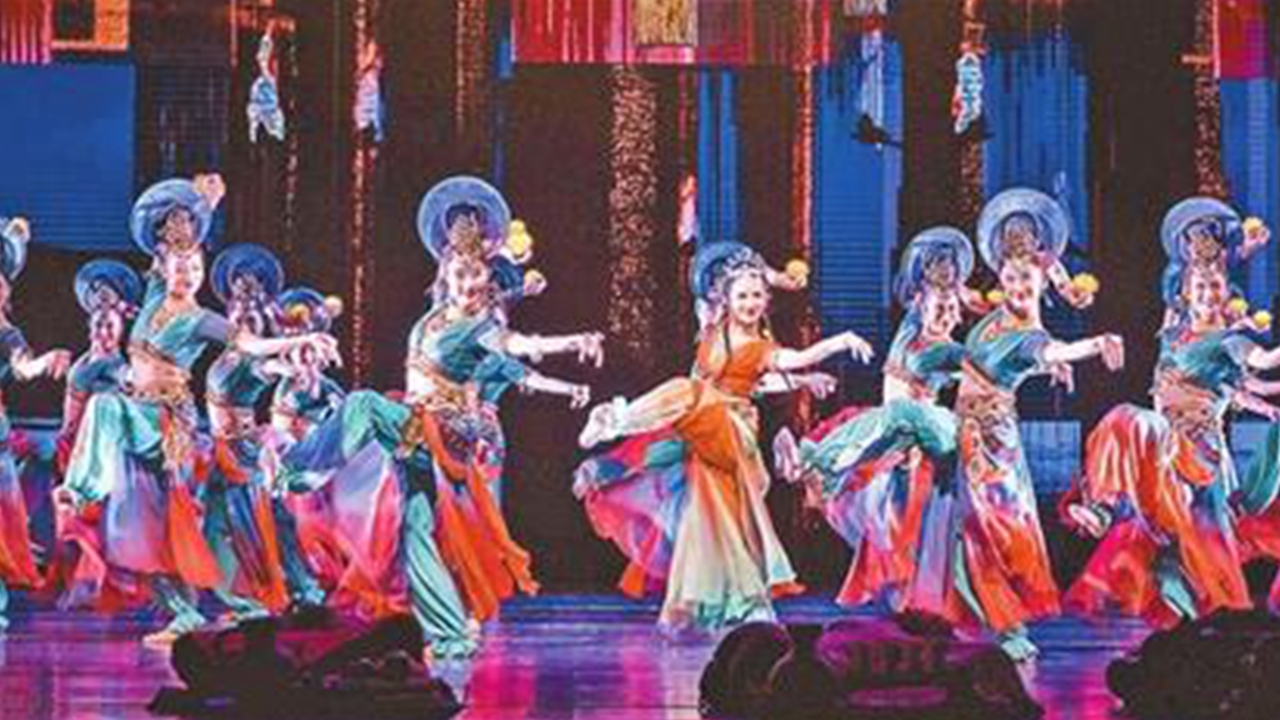 A scene from "Five Stars Rise in the East." File photo

The dance "Five Stars Rise in the East," a co-production involving dancers from Beijing and Xinjiang, depicts a glorious epic between the Central Plain and the Western Regions. It tells a touching tale about Feng, a garrison commander of the Han Dynasty, forging a profound friendship with the northern tribal chief's son Jiante and Jingjue King's daughter Chunjun.
Dong Ning, the show's producer, said the armband witnessed the cultural exchanges that took place among ethnic groups at the time in Jingjue. "The ancient Silk Road not only connected people economically, but also created cultural bonds, so the show is also about communications," said Dong.
Time: 8 p.m., Aug. 5-6
Tickets: 100-880 yuan
Booking: WeChat account "深圳大剧院票务在线"
Venue: Shenzhen Grand Theater, Luohu District (罗湖区深圳大剧院)
Metro: Line 1 or 2 to Grand Theater Station (大剧院站), Exit B (SD News)