The Shekou coastal cultural and creative street block is included in the second list of national nighttime culture and tourism consumption areas announced last month by the Ministry of Culture and Tourism.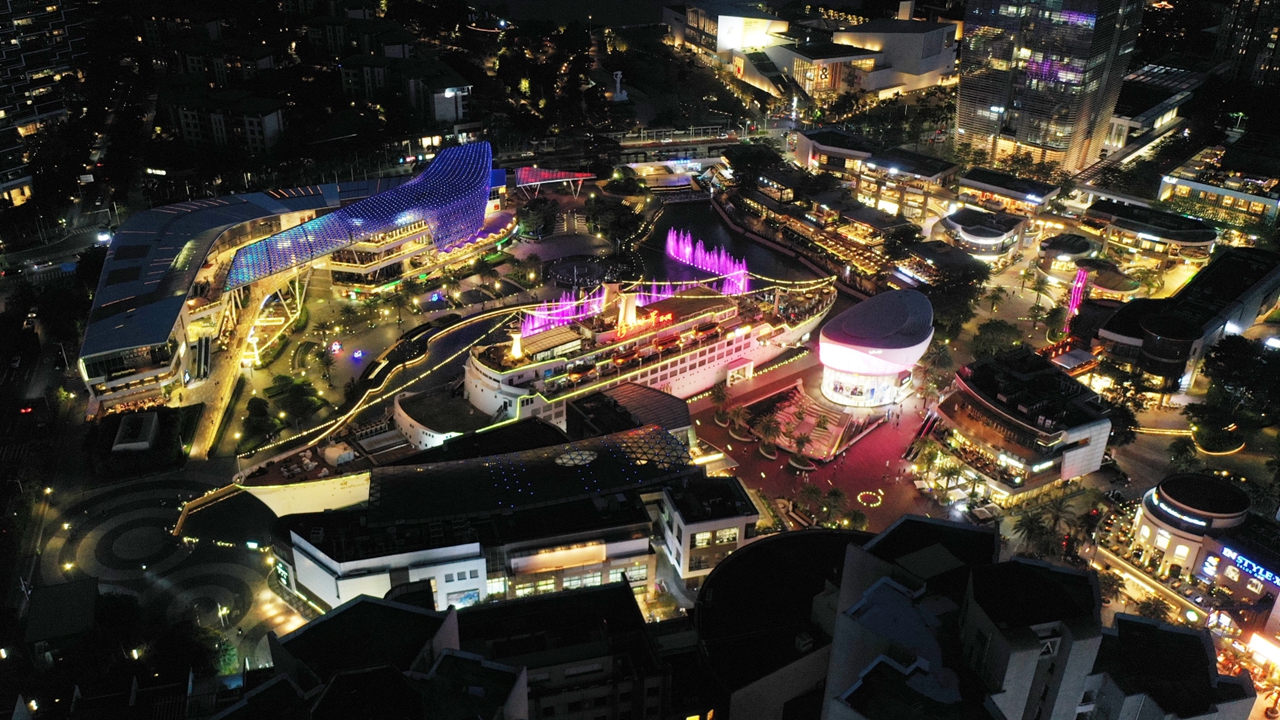 A bird's-eye view of Sea World in Shekou, Nanshan District, at night. Photos by Sun Yuchen

A total of 123 projects across the country, including Wangfujing in Beijing, were selected for the list. Among them, six are from Guangdong Province, and Shekou coastal cultural and creative street block is Shenzhen's only project included in the list. Last year, the Shekou street block was also honored as the provincial cultural industry model area for that year.
Comprised of Shekou Net Valley, Nanhai E-Cool, I-Factory and Sea World, the Shekou street block incubates new creative industries, optimizes the business environment, cultivates new services and new business models, upgrades urban function and creates a new landmark of an international and innovative coastal culture.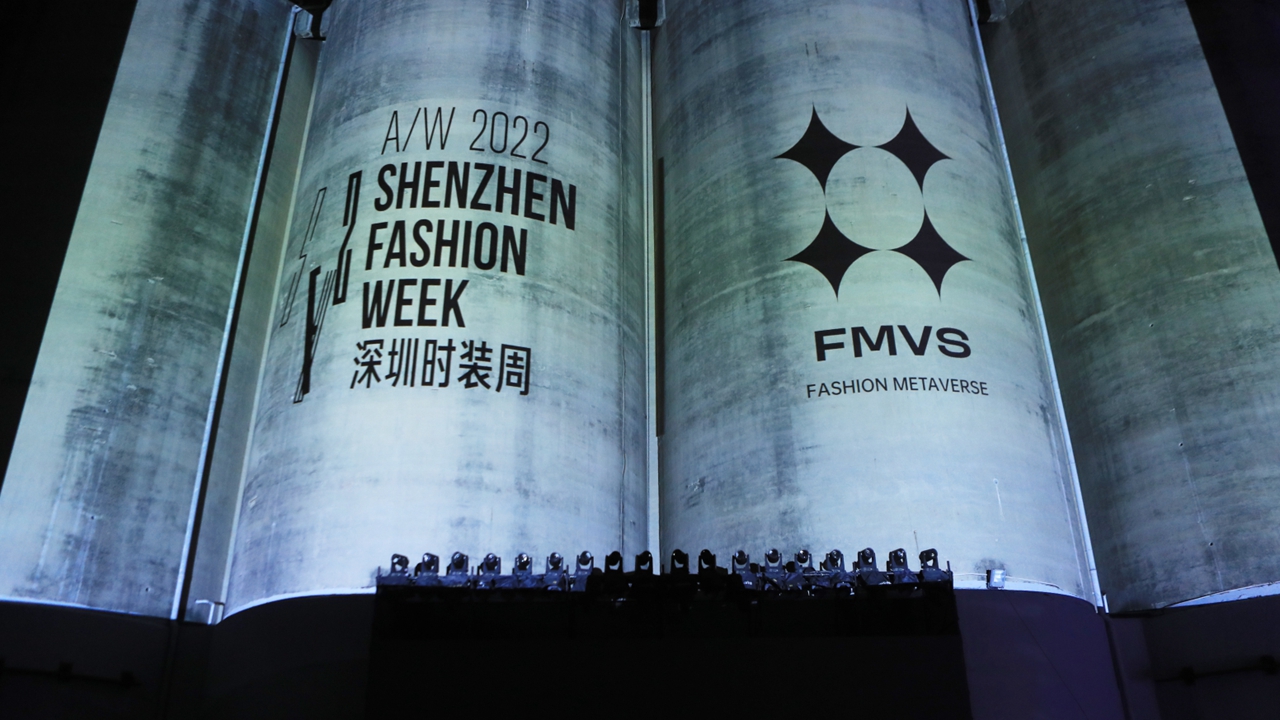 Light projections are seen on the facades of the silos at I-Factory during Shenzhen Fashion Week Autumn/Winter 2022 in April.
Beside Nanshan Park, Shekou Net Valley is an entrepreneurship model base, encompassing international companies such as Apple, IBM and Philips. I-Factory near Chiwan Left Fort is also a gathering base for creative enterprises, designers' studios, exhibitions, brand release events and maker incubation spaces.
Shekou Net Valley.

Nanhai E-Cool is a center for more than 100 creative enterprises in the sectors of architecture, industrial design, art creation and landscape design. The facades of the center are covered with plants and within you'll find specialty boutiques and cafés.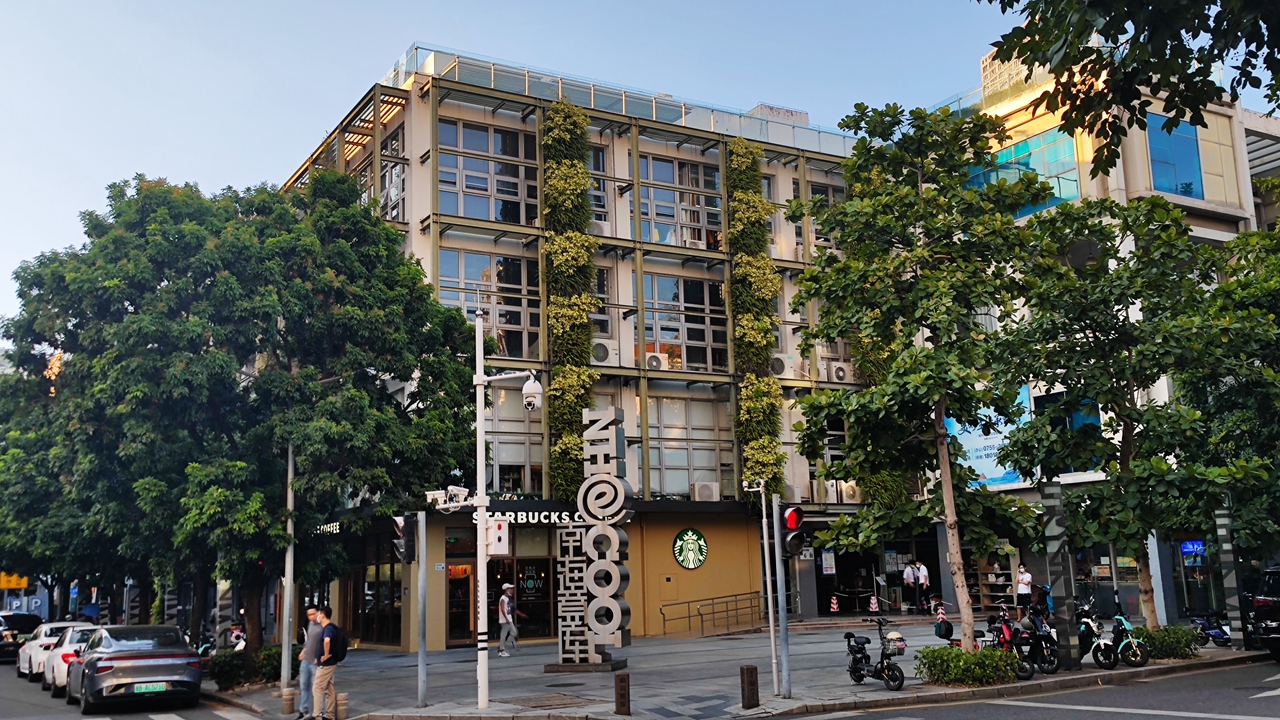 Nanhai E-Cool.

Sea World, with many foreign food restaurants, is home to the majority of expats in Shenzhen and a tourist attraction for visitors. In recent years, the area has undergone several redevelopment projects including the construction of office buildings, shopping malls, hotels and cultural facilities.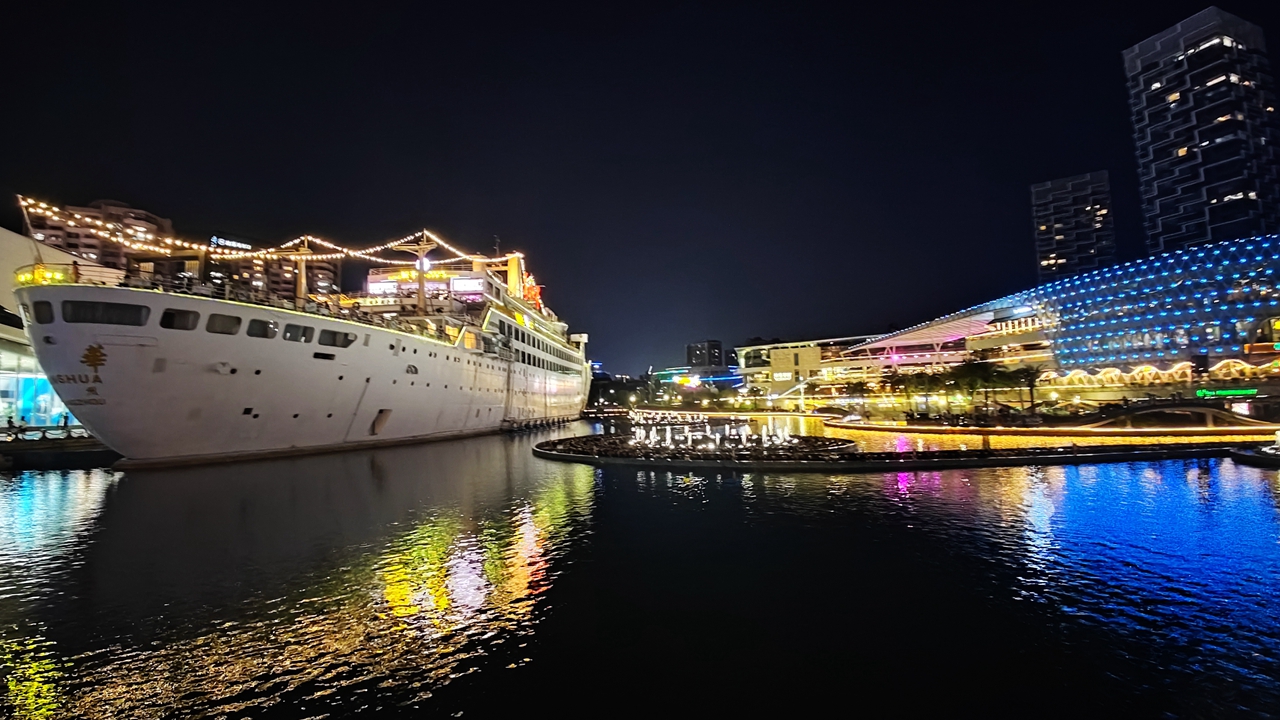 Sea World

The Sea World Culture and Arts Center is a premiere art, design and cultural institution. Its three rooftop parts face in different directions, each representing a local context: the sea, the mountains and the city.