Zheng Rui, despite being visually impaired, regards himself as a builder of "tactile paving" on the internet, helping people in need to reach intelligent devices and access information easier.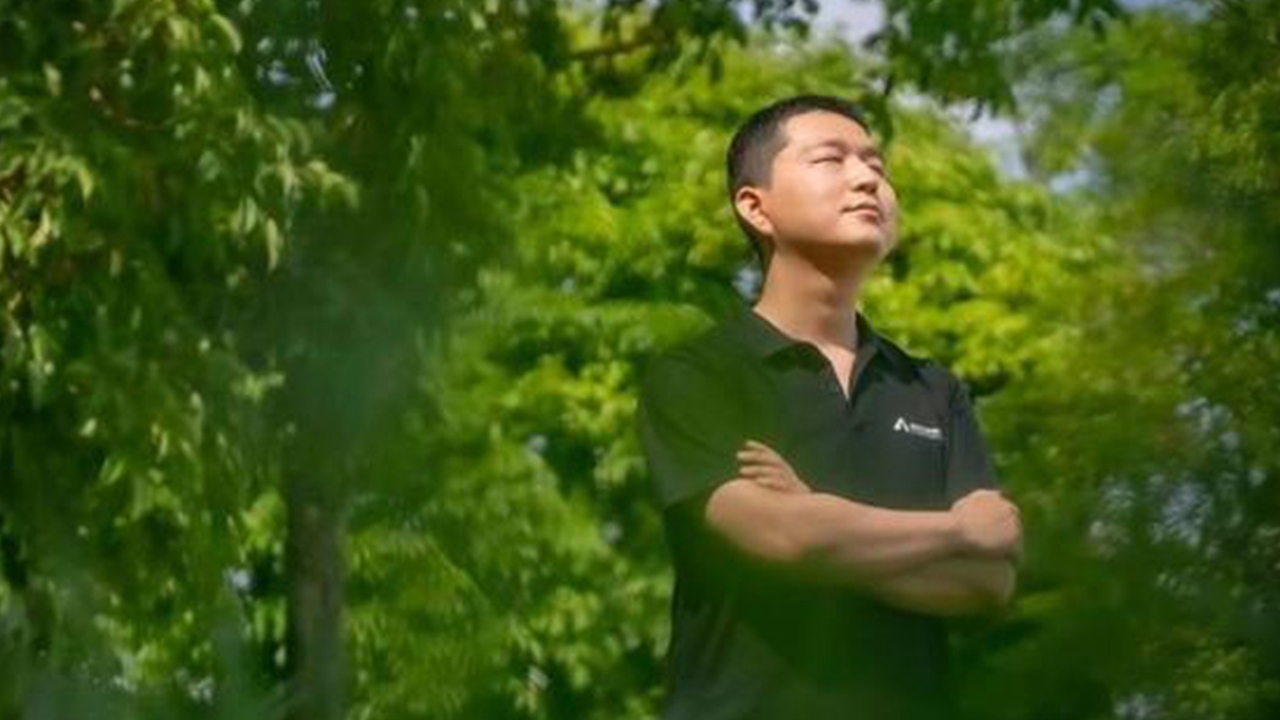 Zheng Rui Photos courtesy of the interviewee

"It is my greatest wish that no one falls behind in the digital world," Zheng told Shenzhen Special Zone Daily in a recent interview.
Zheng was diagnosed with morning glory syndrome at birth. The syndrome is a congenital defect of the optic nerve that resembles a morning glory flower.
Zheng has been encouraged to try do different things within his ability with his family's support. He went to the same school as the able-bodied people aided by a mobile phone screen reading software. In 2007, he was admitted to Shenzhen University and settled in the city.
Zheng can venture to familiar places alone with a cane. However, in places where there was unreasonable design in some barrier-free facilities, he might miss the floor he is going to because there is no voice prompt in the elevator, or he might stumble on the tactile paving occupied by shared bikes. He would capture these experiences with a smartphone.
Since May 2020, Zheng has released hundreds of videos online, sharing his daily life as a visually impaired person. In his videos, he is often heard laughing cheerfully.
"Many netizens have found that the disabled can also do many things that can be done by able-bodied people. They have changed from skeptics to supporters, and even become volunteers," Zheng said.
In 2014, Zheng became a product user experience expert of the Accessibility Research Association. Through "listening," he found the imperfections in internet products, and put forward suggestions to enterprises on the optimization and upgrading of the products' barrier-free functions.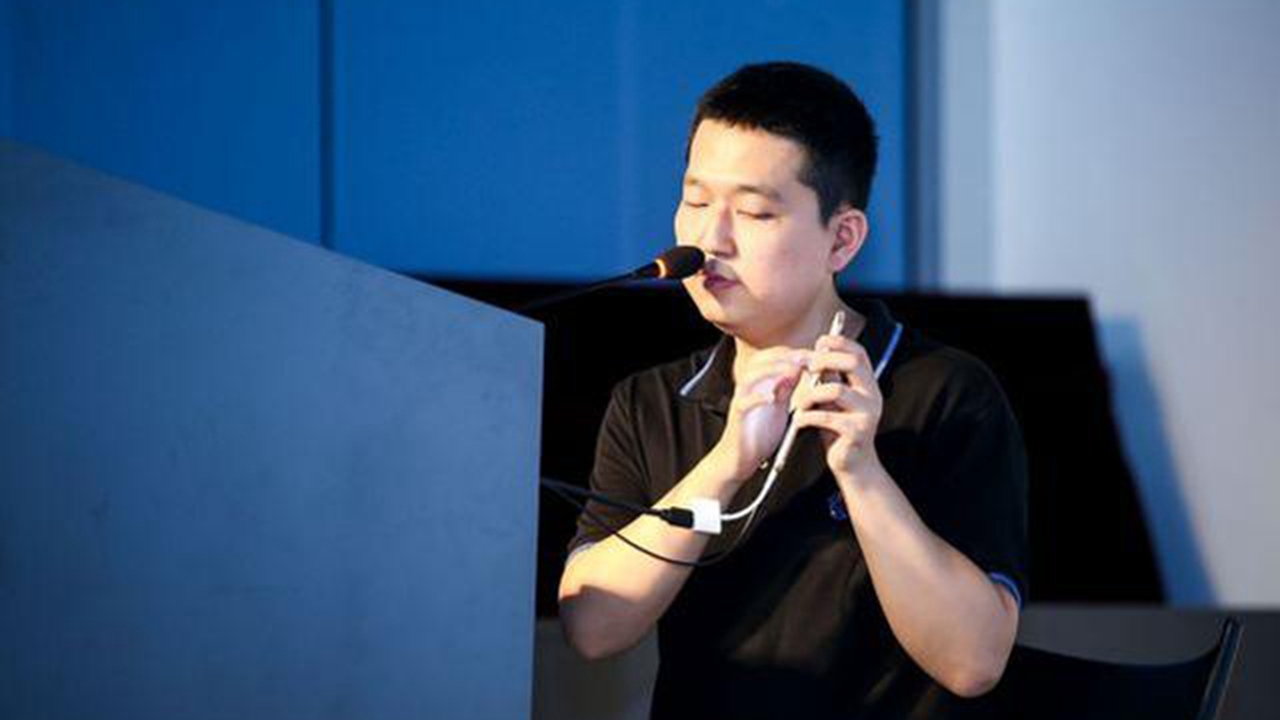 Zheng Rui lectures on how to "listen to" a smart phone.
Zheng also provides training for different enterprises' employees and helps the disabled to find jobs. Under his guidance, the visually impaired can also utilize their strengths in various fields.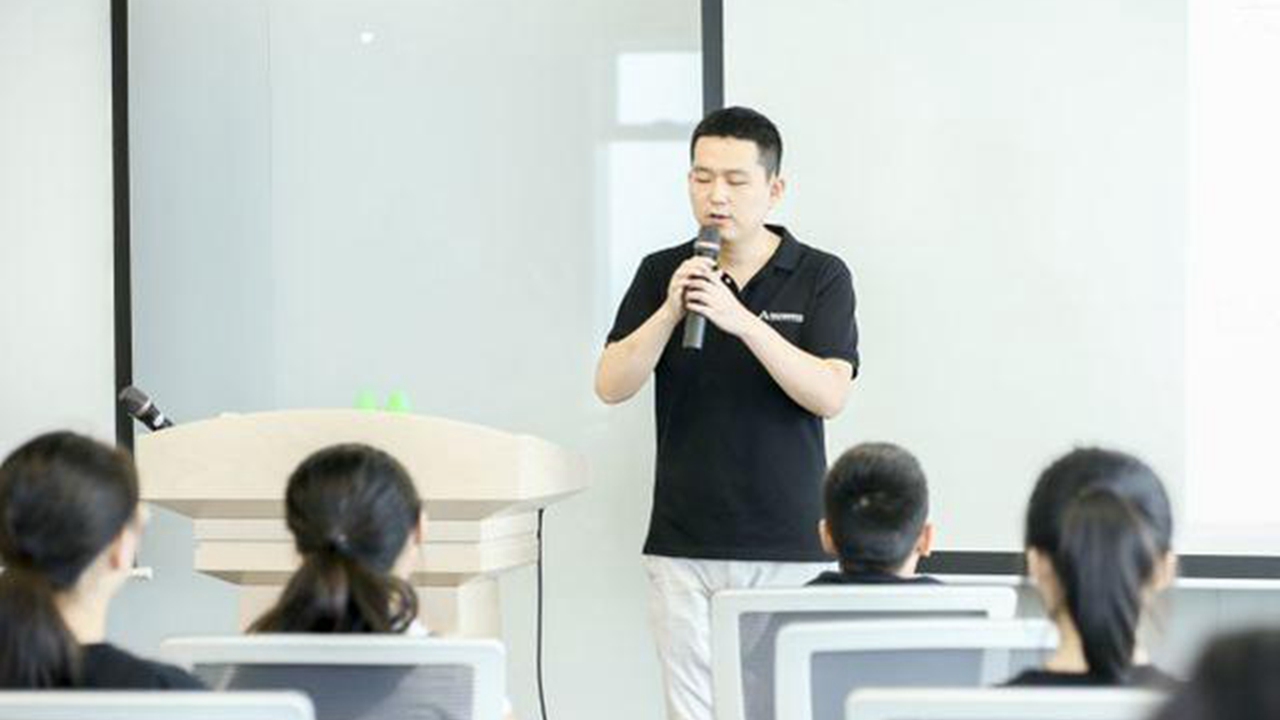 Zheng Rui (C) speaks at a corporate training session on barrier-free facilities.
Like many visually impaired people, Zheng also studied massage. "There may not be any change for me to be a masseur in the world, but if I have the opportunity to be an engineer to promote barrier-free design, more people may benefit from it," he said.
On Sept. 1, 2021, the regulations on the construction of a barrier-free city officially took effect in Shenzhen. The concept of barrier-free city was put forward for the first time in China, and the legislation also marked a milestone in the country. This motivated Zheng more and made him more confident to continue what he has been doing.
"I've learned to type, shop online and make videos. If I don't meet you, I can only stay at home and make phone calls." Such a message from other visually impaired people made Zheng feel warm.
When he spoke of his 5-year-old son, Zheng said he would let him become his guide and have him describe the landscape. He is also guiding his son to learn tolerance and kindness in life.