Jiang Xiyun, 38, never thought that after graduating from Shenzhen Institute of Technology in 2006, he would go from being a technician in the traditional manufacturing industry to an expert in 5G intelligent manufacturing.
Jiang founded Shenzhen Jujiang Technology Co., and his company's annual turnover has reached 400 million yuan (US$59.2 million).
Jiang has witnessed and taken part in the evolution of Shenzhen's manufacturing industry. Legions of skilled workers pass on the spirit of craftsmanship, insist on innovation and contribute to upgrading the industry with their skills, Shenzhen Economic Daily reported.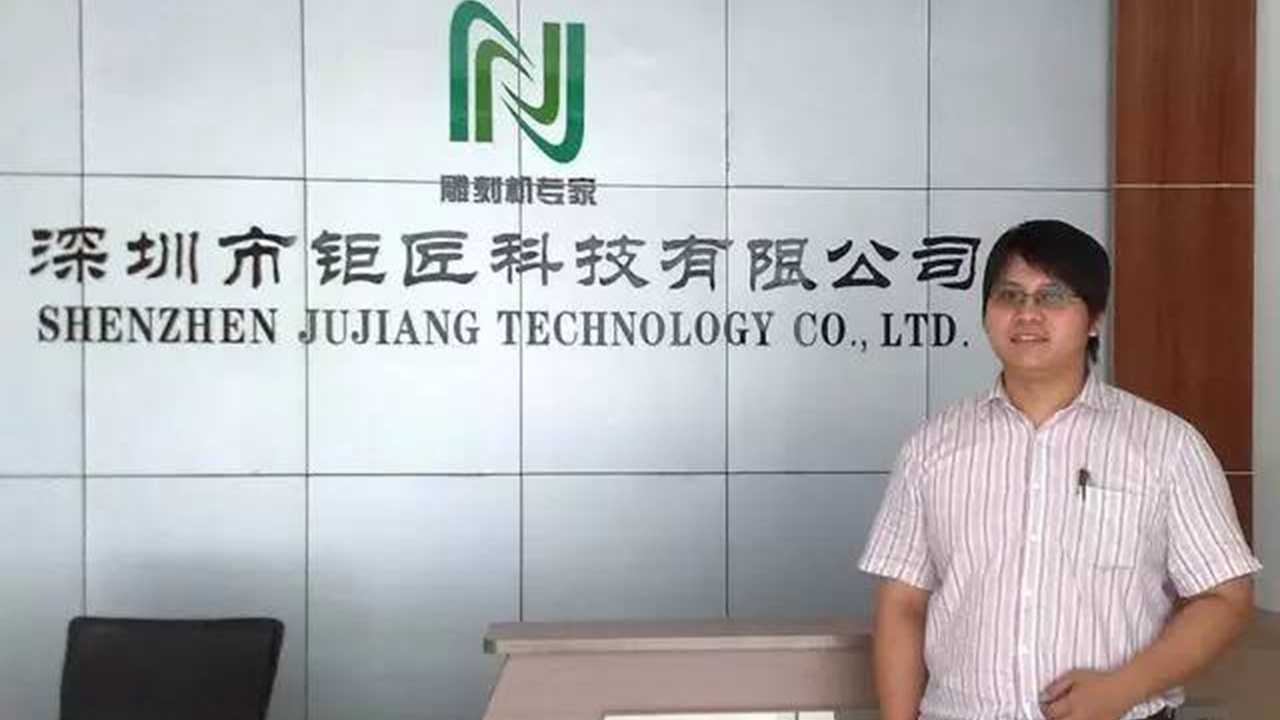 Jiang Xiyun takes a photo at Shenzhen Jujiang Technology Co. Ltd, which is the company founded by himself. File photo

Before entering Shenzhen Institute of Technology, Jiang went to the city of Shantou for a research tour to decide on his major, where he was amazed by advanced machinery from foreign countries.
As a result of this tour, Jiang chose to major in numerical control at the institute's School of Sino-German Intelligent Manufacturing and became part of the college's first batch of students.
After graduation, Jiang carved out a career with his skills in the traditional manufacturing industry. His company mainly produces computer numerical control routers as well as engraving and milling machines. After over 10 years' development, Jiang's company has become a national high-tech enterprise, and its process technology represents a leading level in the industry.
Shenzhen is an important base for China's strategic emerging industries. Throughout Shenzhen's development over the past 40 years, the industrial sector, especially the manufacturing industry, has been playing a key role in supporting the city's rapid development.
The city's technical colleges and universities have established long-term cooperative relations with over 300 leading enterprises, built a number of characteristic colleges in partnership with Fortune Global 500 companies such as Huawei and Amazon, and carried out in-depth cooperation with enterprises such as BYD to pilot industry-education integration.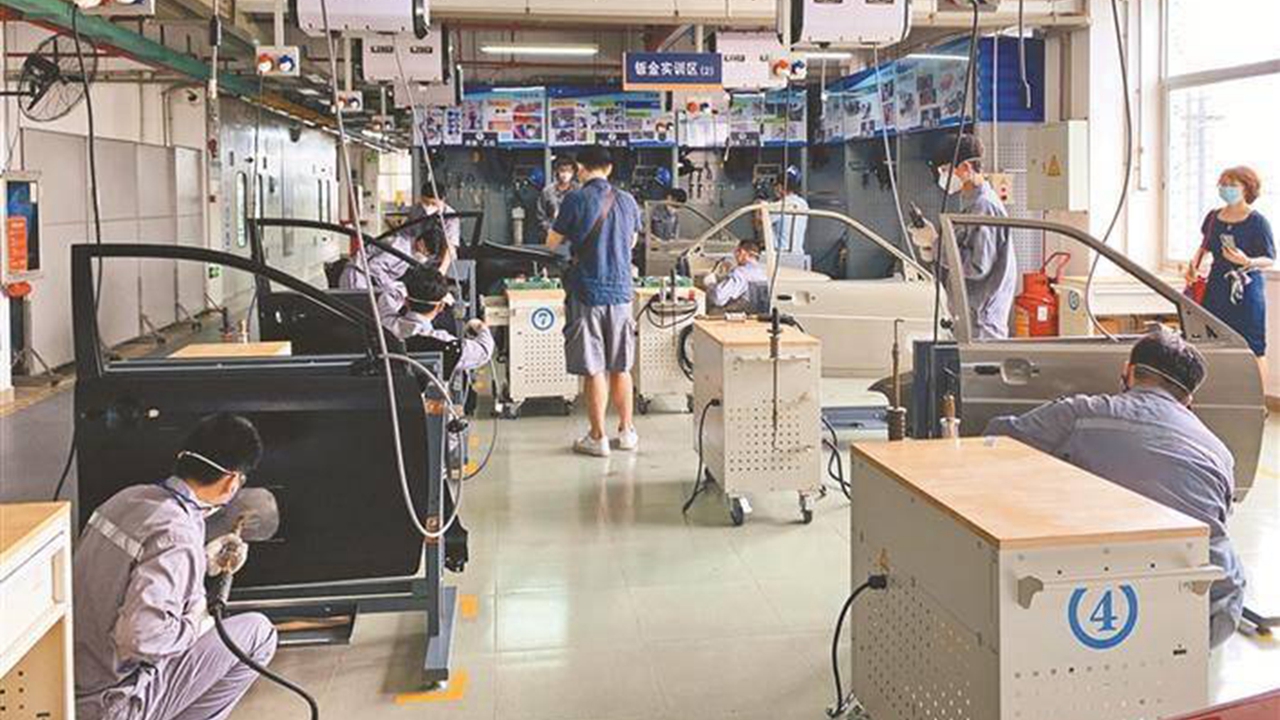 Students of Shenzhen Pengcheng Technician College practise their skills.

By the end of last year, Shenzhen had 11 technical colleges and universities with over 43,000 full-time students, with its graduates' employment rate reaching above 98%, statistics from the Shenzhen Municipal Human Resources and Social Security Bureau showed.