Shenzhen International Industrial Manufacturing Technology and Equipment Exhibition (ITES) was held in Shenzhen World Exhibition & Convention Center from Aug. 15 to 18. The fair aims to build a professional industrial communication platform that connects to the upstream and downstream of the manufacturing industry, providing insights into the industry.
A total of 1,085 well-known overseas and domestic industrial manufacturers and suppliers gathered to showcase high-end products and technology in the manufacturing industry, covering various machine tools, cutting tools, measuring tools, robotics, electronic manufacturing equipment, and a wide range of precision components.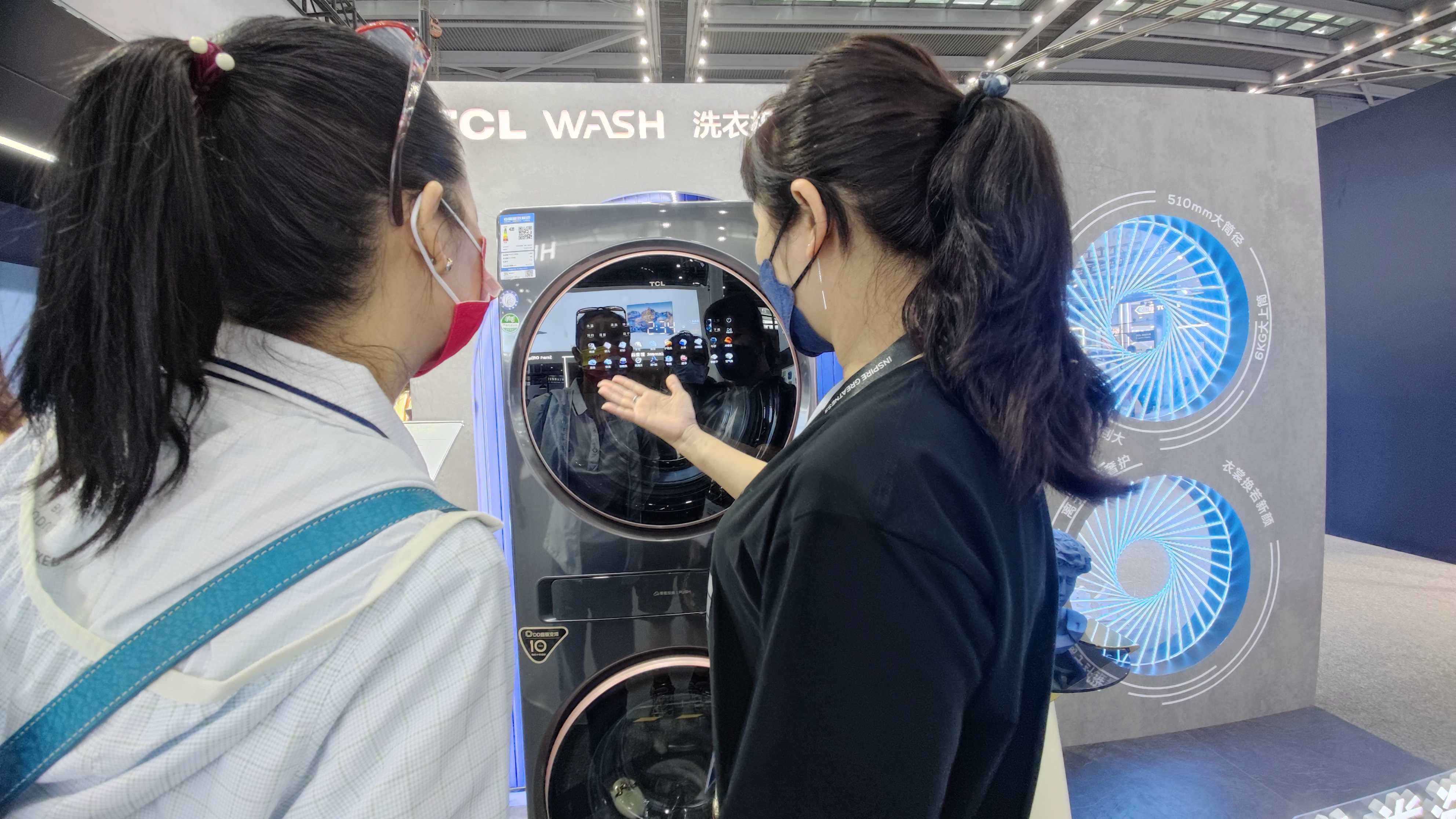 Participants look at a product at the TCL booth at the fair. Photos by Sun Yuchen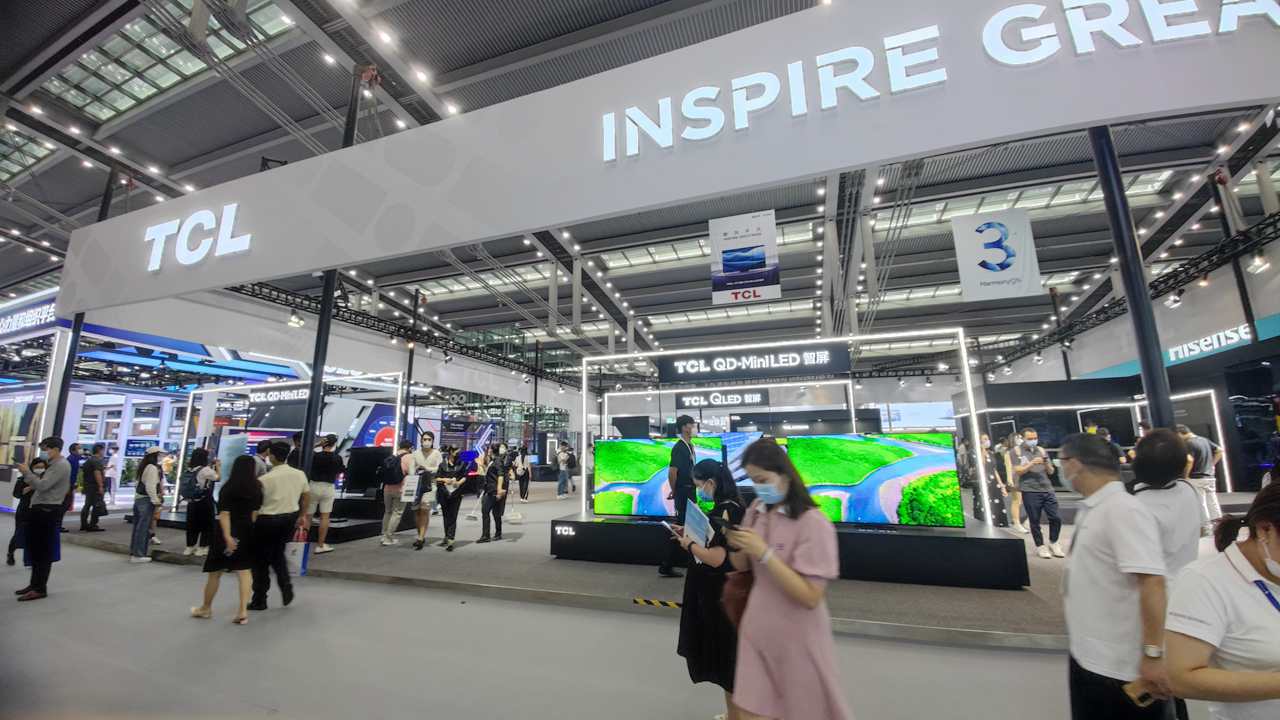 Visitors stroll at the fair.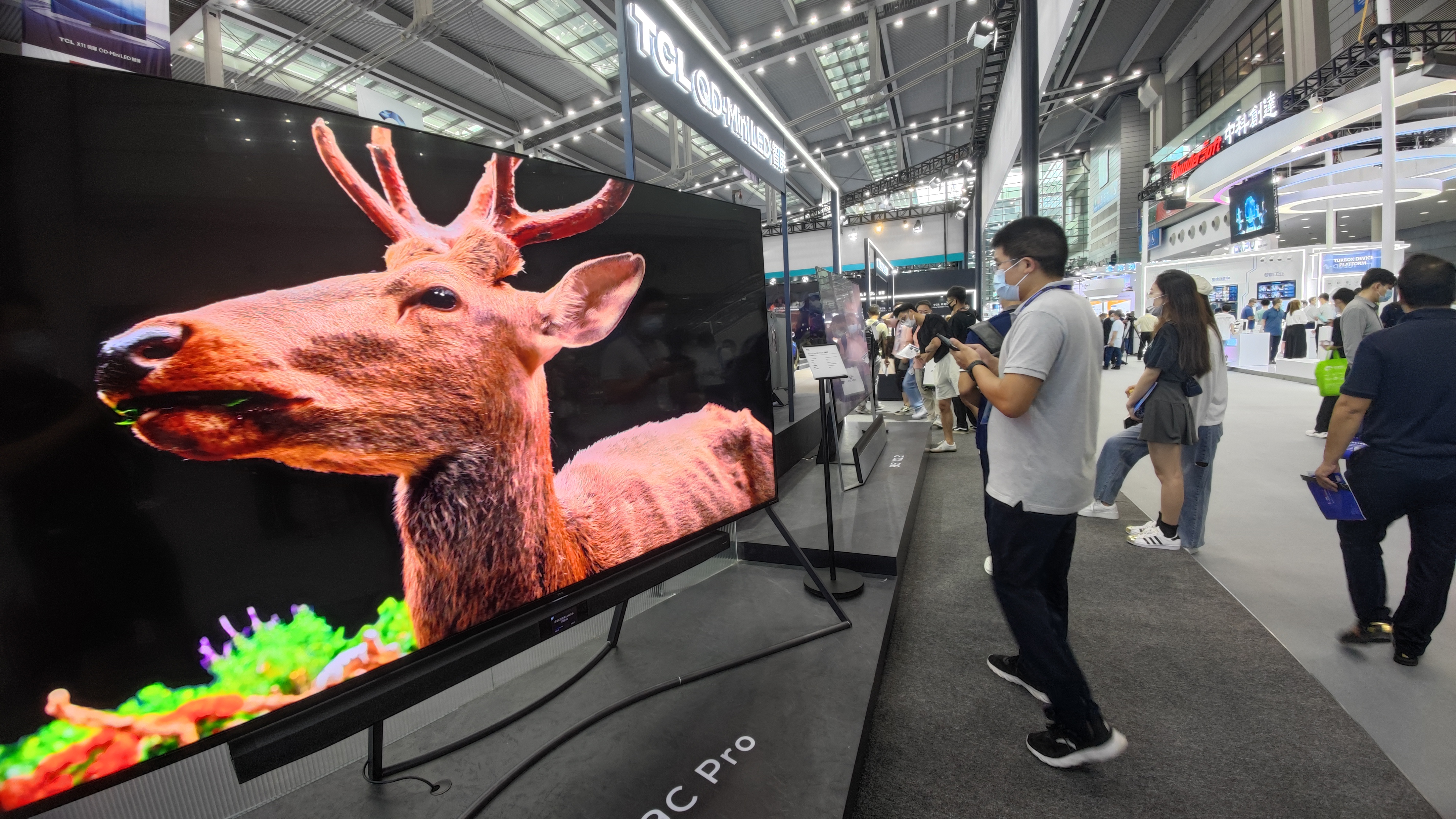 A visitor uses a product at the fair.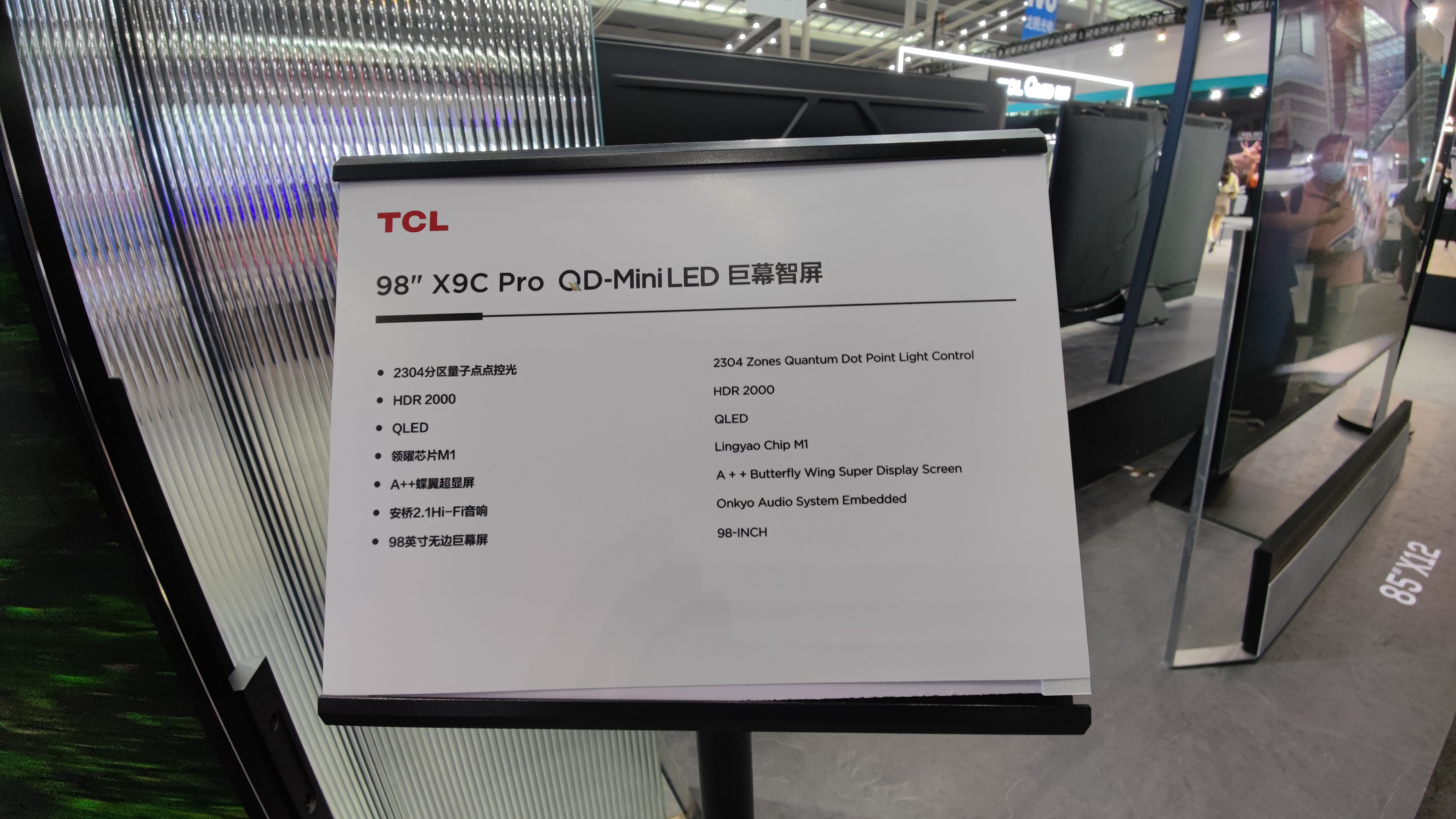 A huge display panel is displayed at the fair.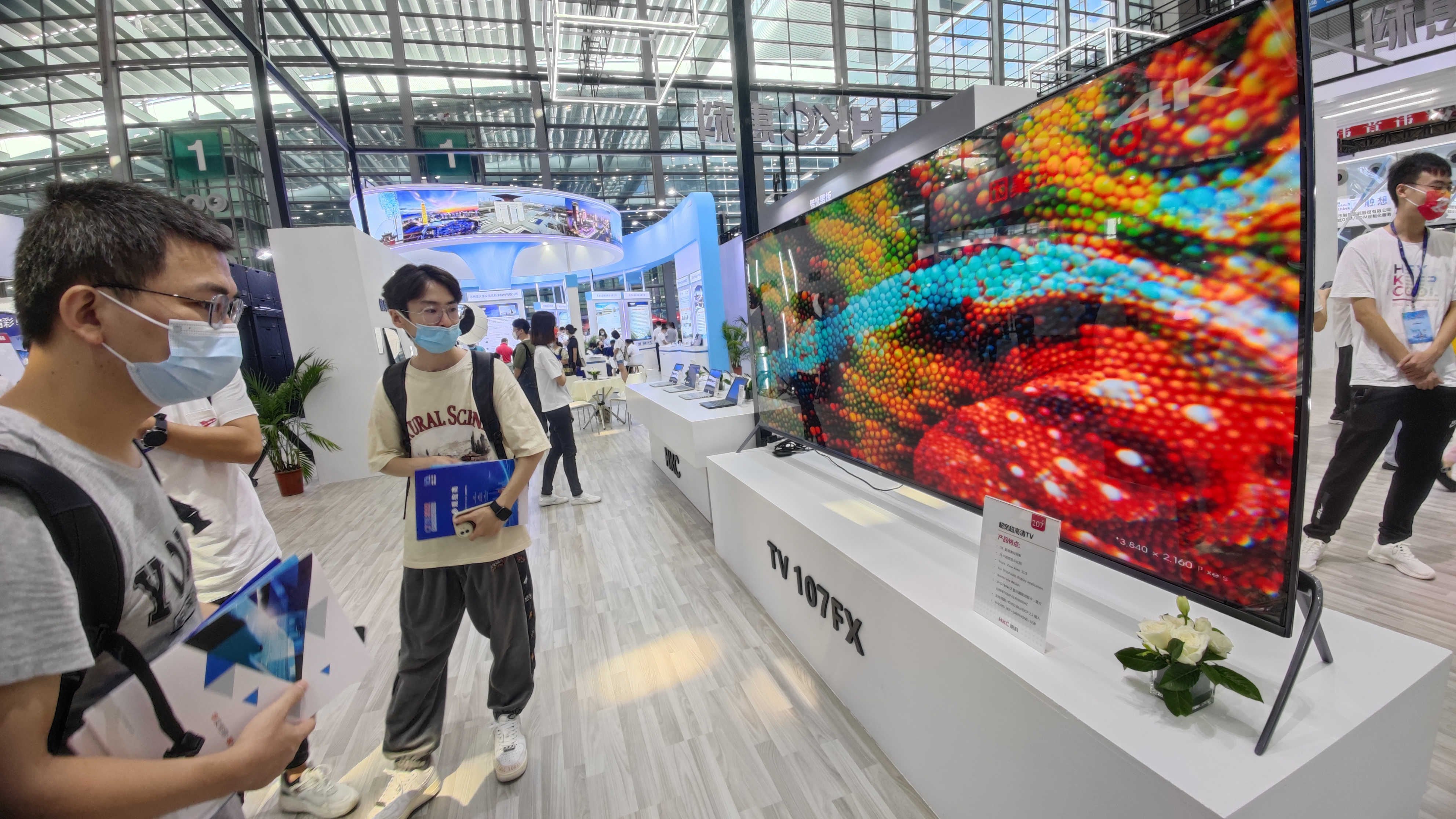 Visitors uses a product at the fair.