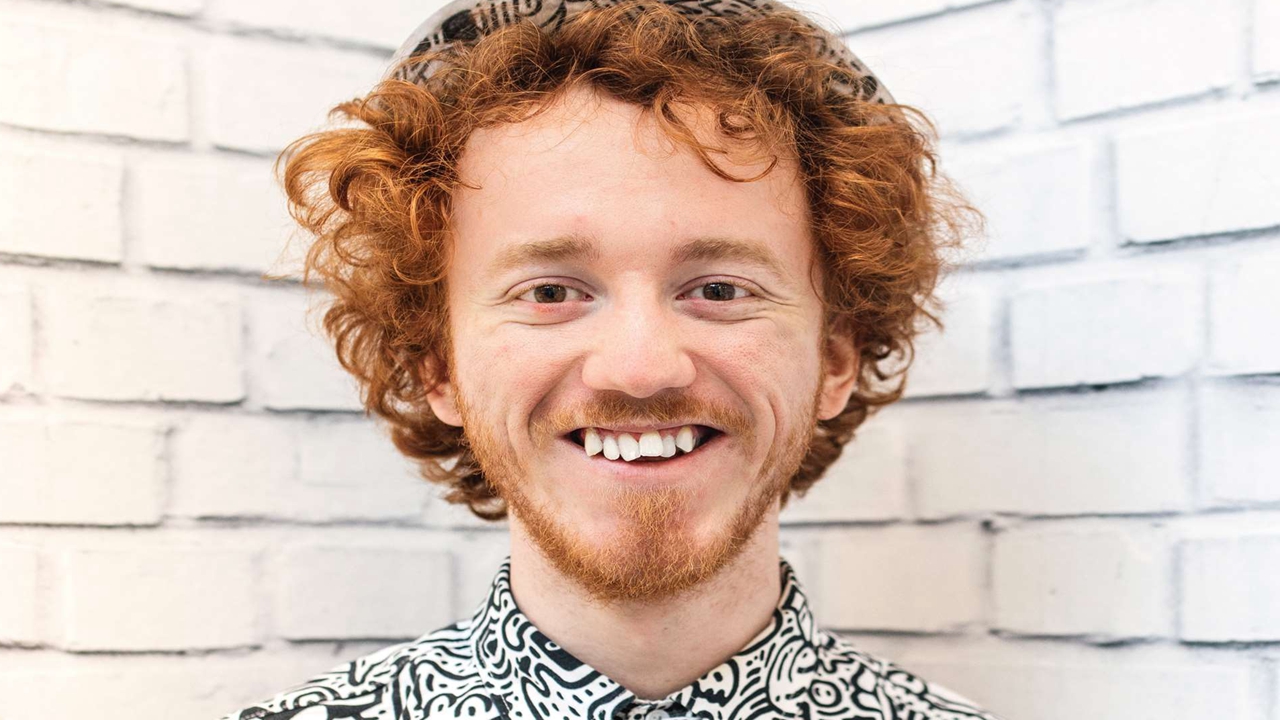 Sam Cox

Sam Cox, better known under the moniker Mr Doodle, is displaying his graffiti works at the "Abstract Doodlism" exhibition.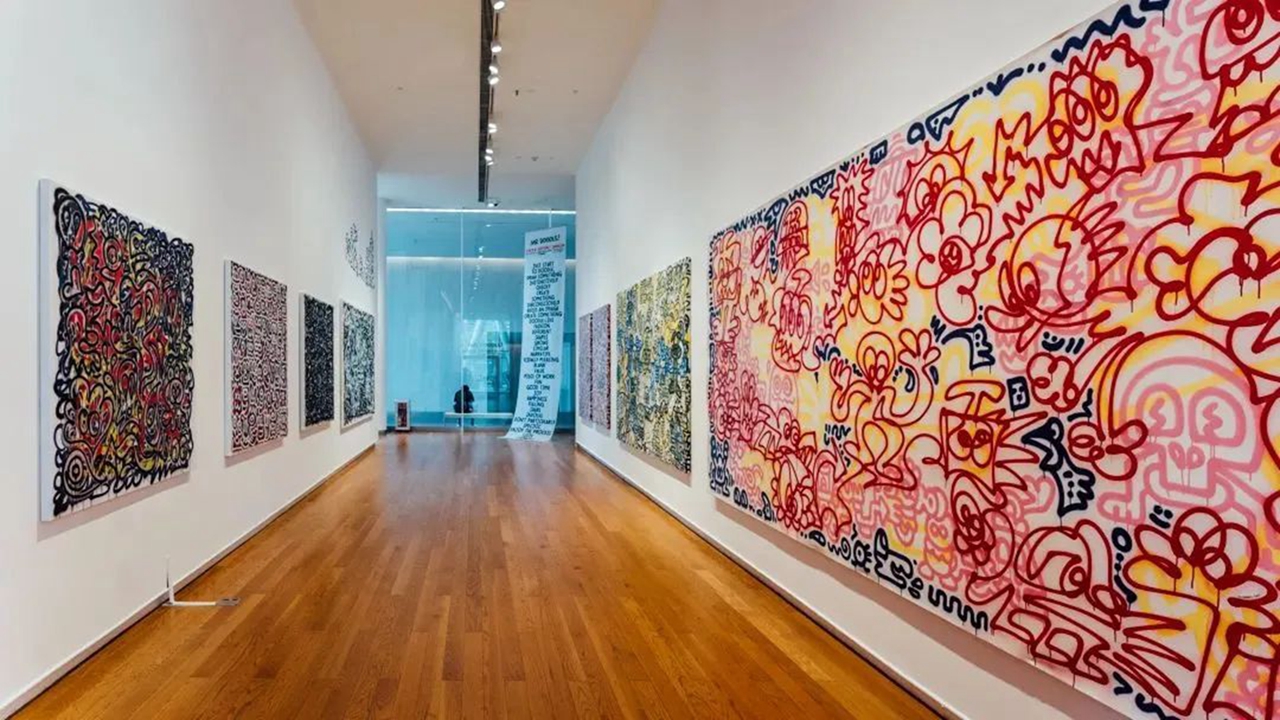 Mr Doodle's works are on display at Sea World Culture and Arts Center. Photos from the center's WeChat account

The British artist rocketed to international success thanks to his lively interlocking designs, which he calls "graffiti spaghetti." Essentially his impressively distinct style is twisted thick lines in various colors. The art and design magazine Creative Boom commented that Mr Doodle's works are characterized by its sheer busyness: It's packed with strange symbols, odd little characters and complex scenes. The artist compares it to walking into a shop and standing agape at the barrage of images, shapes and letters on the shelves; and his ultimate aim is that viewers spend time poring over his doodles to decipher them.
A screen playing videos about Mr Doodle is seen at the exhibition.

The artist first embraced his doodle-centric persona while studying illustration at the University of the West of England, Bristol. There, he donned apparel covered in his signature patterning — boldly outlined figures which swim amid squiggles, smiley faces, dots and other simple geometries. His sartorial eccentricity led a professor to dub him Mr Doodle.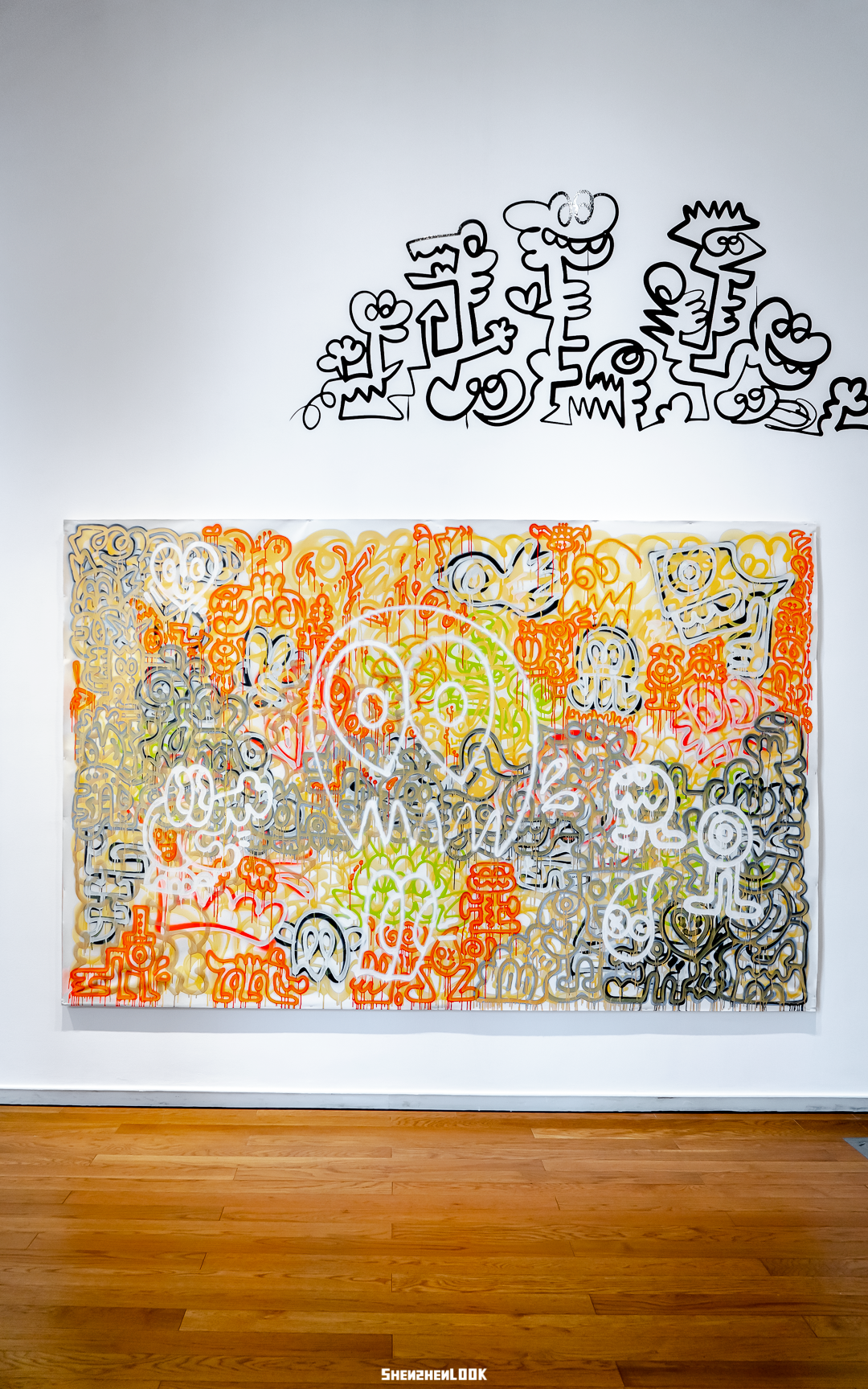 One of Mr Doodle's artworks on display at the exhibition.

Since then, his works have exploded in popularity, earning him exhibitions in London and Seoul as well as countless collaborations with brands including MTV, Adidas, Fendi and Puma. In 2020, his painting "Spring" was sold at auction for nearly US$1 million.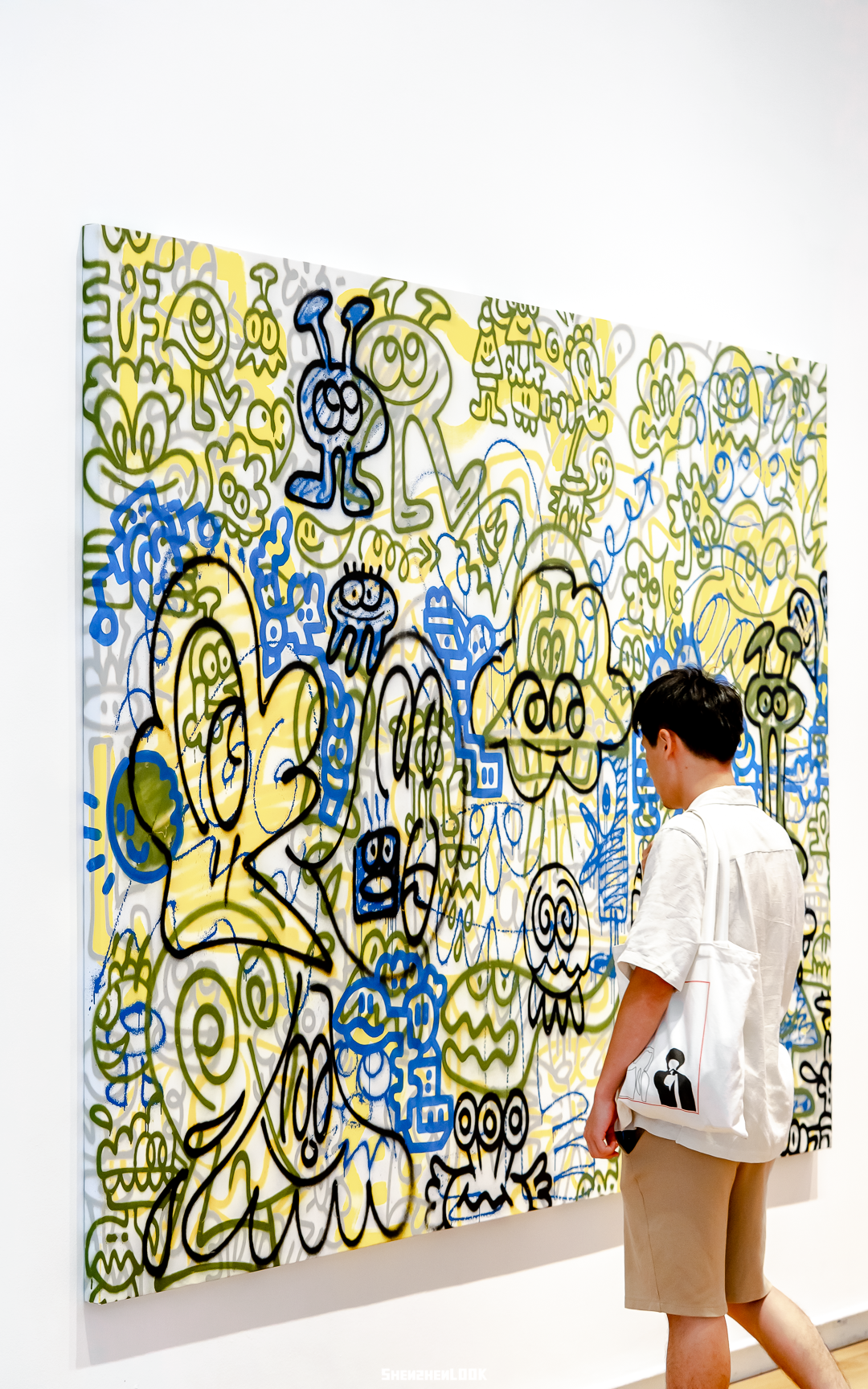 A visitor admires an artwork by Mr Doodle.

Mr Doodle said his dream project would be something on the scale of a "huge white mansion" or a "Doodle Land theme park, where everything is doodled and there are characters running around."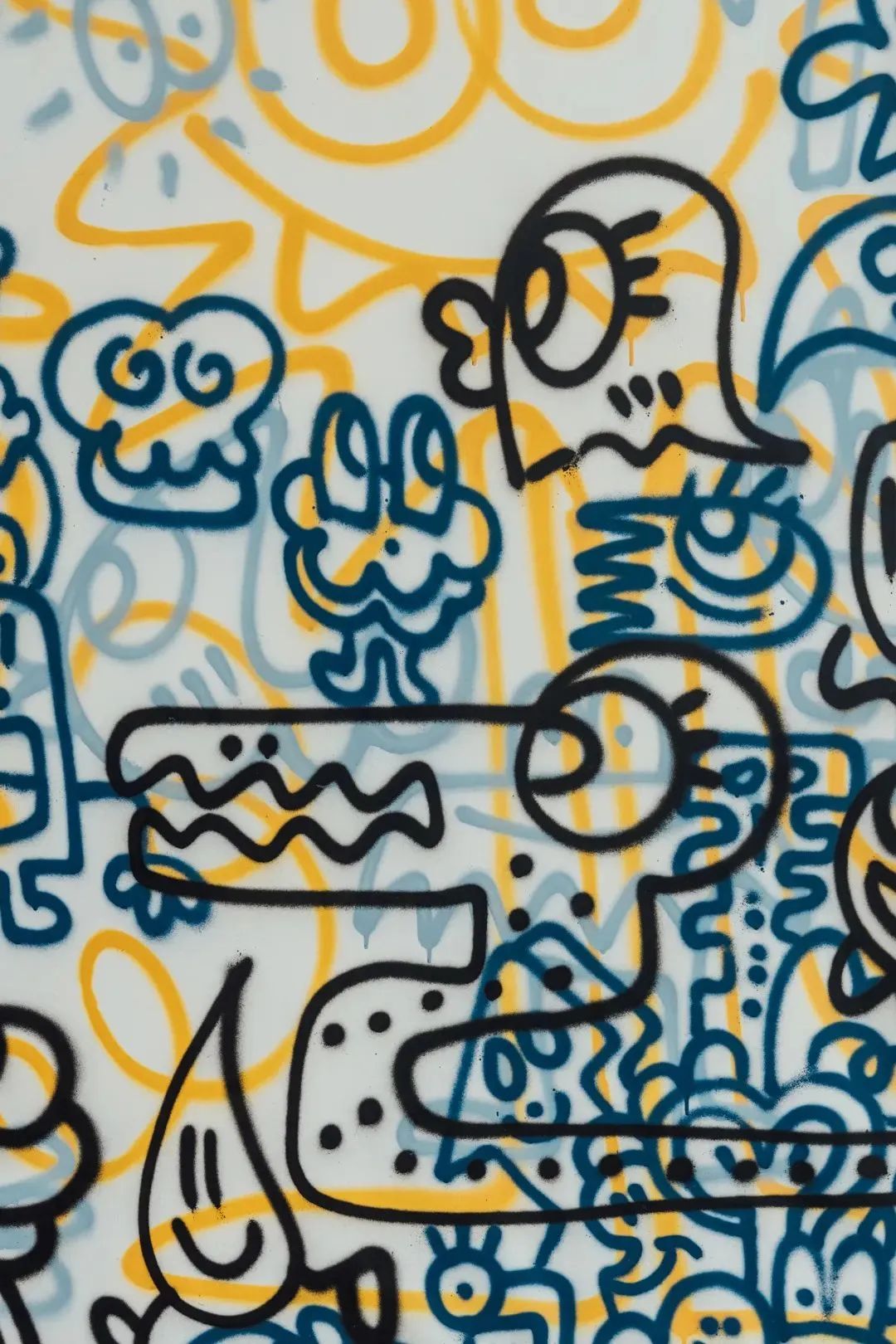 A close-up of one of Mr Doodle's artworks on display at the exhibition.

Dates: Until Nov. 20
Hours: 10 a.m.-7 p.m. (Mon.-Fri.), 10 a.m.-9 p.m. (Sat.-Sun.)
Tickets: 29-58 yuan
Venue: Park View Gallery, inside Sea World Culture and Arts Center, Nanshan District (南山区海上世界文化艺术中心内园景展馆)
Metro: Line 2 to Sea World Station (海上世界站), Exit A