Zhouzai Island in Yantian District will be transformed into a public service leisure and tourism attraction, according to a government plan unveiled Friday.
The island will provide services for public leisure activities, science popularization and sightseeing, sources from the city's planning and natural resources bureau said.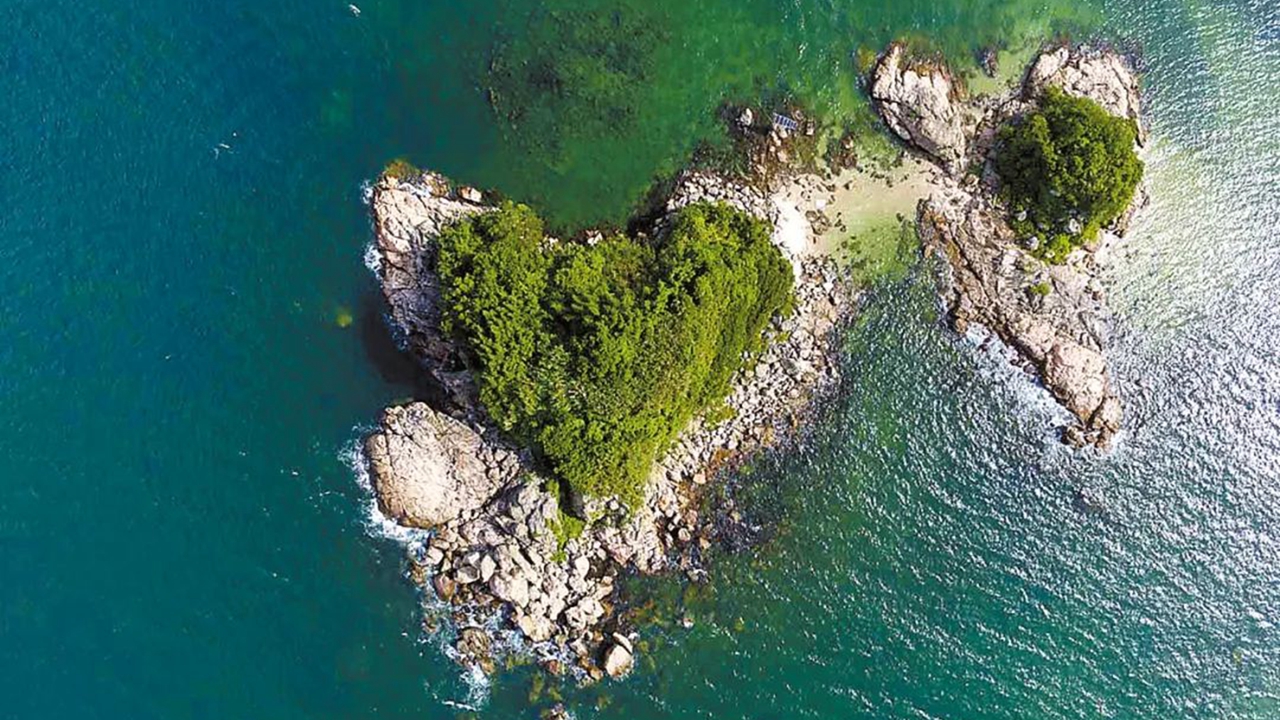 Zhouzai Island File photo

Zhouzai Island, northwest of Dapeng Bay, is located at the estuary of Dameisha Bay, where it remains currently undeveloped.
The island is also adjacent to Dameisha and Xiaomeisha, and boasts rich tourism resources such as its beaches, Shenzhen Marina Club, Intercontinental Shenzhen Dameisha Resort and Xaomeisha Sea World.
As per the plan, Zhouzai Island, Dameisha Seaside Resort and Xiaomeisha Sea World will be constructed and operated as a whole to achieve the integrated utilization of the islet, its surrounding waters and Dameisha Beach.
In the future, Metro stations will be set up at Dameisha and Xiaomeisha along Line 8, offering convenient public transport services to Zhouzai Island for tourists.
Zhouzai Island is expected to become a representative high-quality public leisure attraction in Dameisha and a demonstration area for the protection and utilization of offshore islets.
Shenzhen will expedite Zhouzai Island's development, as well as Laishizhou Island, as per Guangdong's planning for island tourism development from 2017 to 2030.
Laishizhou Island in Dapeng New Area is well known as Xichong's Lovers Island. The government plan for the island, which was released in June, also aims to turn the island into a leisure and recreational site in the future.