Black-and-white photographs by Daidō Moriyama are on display at the "Seeping Into Darkness" exhibition at Ferris Gallery.
Influenced by William Klein's photography and Jack Kerouac's 1957 counterculture novel "On the Road," Moriyama is known primarily for his grainy, high-contrast black-and-white photographs of Tokyo street scenes taken by a compact 35mm camera that capture a sensuous yet destabilized urban society.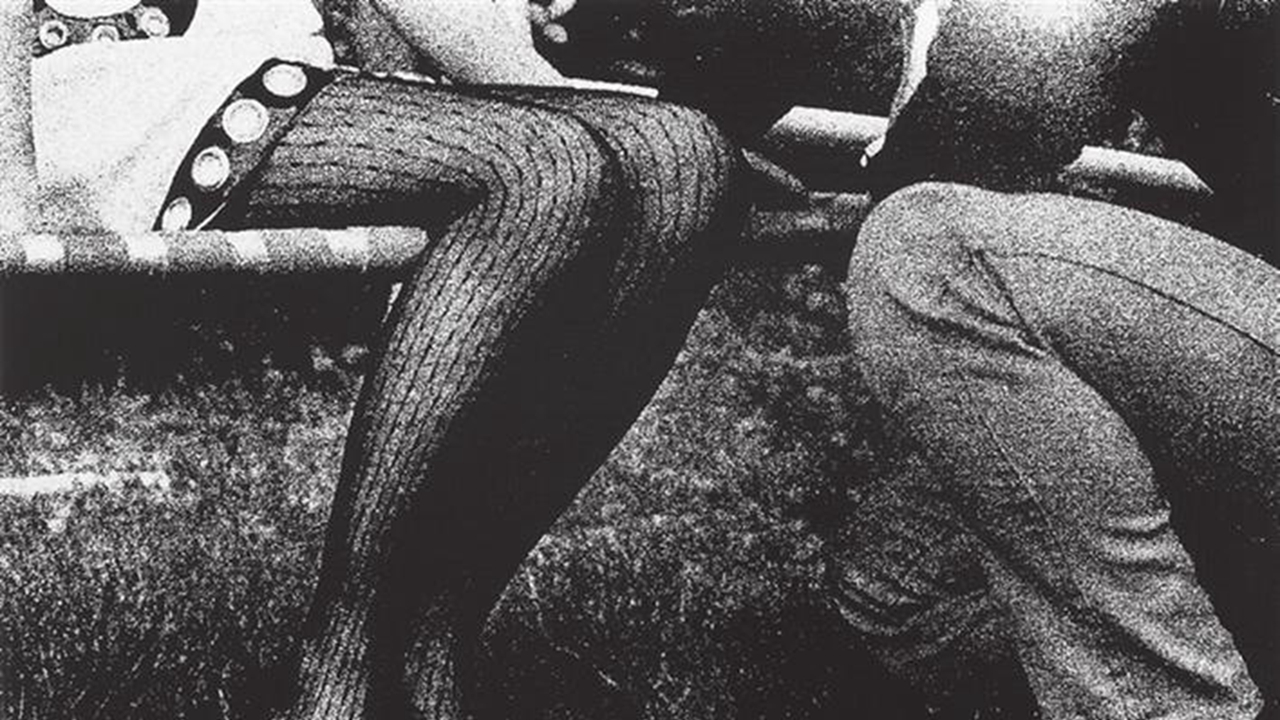 "Scandalous" by Daidō Moriyama. Photos from Ferris Gallery's WeChat account

"The city has everything: comedy, tragedy, eulogy, eroticism," he has remarked. "It is the ideal setting, the place where people's desires are interwoven. It has remained and will always remain my natural element."
Moriyama studied graphic design and photography and moved to Tokyo in 1961, where he worked for three years as an assistant to the filmmaker and photographer Eikoh Hosoe. In 1969 he contributed to the short-lived but highly influential Provoke magazine, which portrayed a contemporary world through free-floating images, at once seductive and terrifying.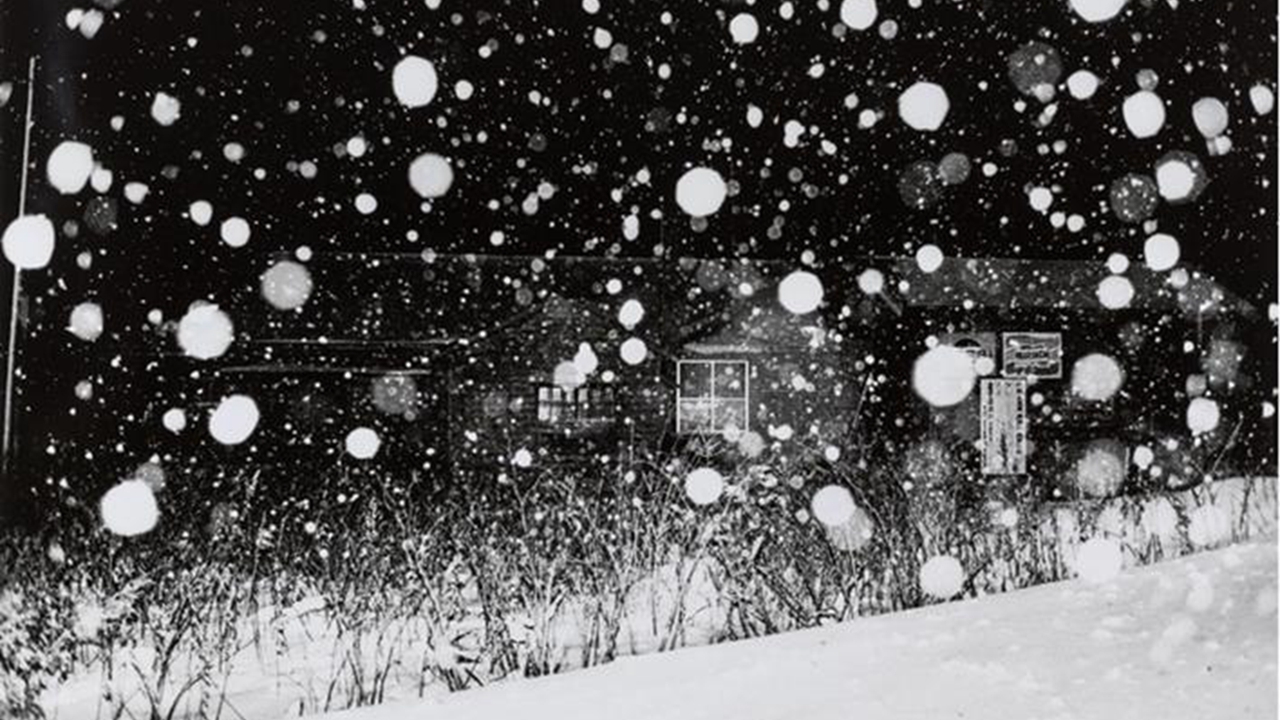 "Hokkaido" by Daidō Moriyama.

Since 1968, Moriyama has published more than 150 books of photography. In 1999 the San Francisco Museum of Modern Art organized his first U.S. retrospective. In 2019 he won the prestigious Hasselblad Foundation International Award. Moriyama's rigorously improvised photography has influenced artists, especially in Japan but also internationally, including U.S. photographer John Gossage and painter Christopher Wool.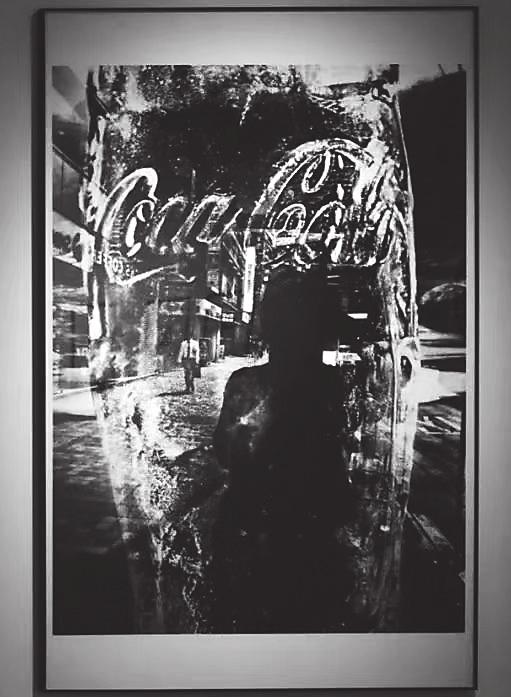 Dog and Mesh Tights" by Daidō Moriyama.

Today, the artist's works are held in the collections of The Museum of Modern Art in New York, the Fotomuseum Wintherthur in Switzerland, the Center Georges Pompidou in Paris, and the Tokyo Metropolitan Museum of Photography, among others.
Dates: Until Nov. 8
Hours: 11 a.m.-6:30 p.m.
Booking: WeChat account "ferrisgallery"
Venue: Ferris Gallery, A603, The Ocean Mansion, Bao'an District (宝安区海府一号A栋603摩天轮画廊)
Metro: Line 5 to Linhai Station (临海站), Exit B1