Shi Chunxia in her police uniform. File photo

Shi Chunxia, head of the country's first women's motorcycle police team, also fondly called "Iron Xia" by her colleagues, has been devoted to guarantee the smooth traffic flow in the city.
Shi was recently recognized by the Publicity Department of the Communist Party of China (CPC) and the national public security authority as one of the model grassroots police officers in 2022, Shenzhen Special Zone Daily reported.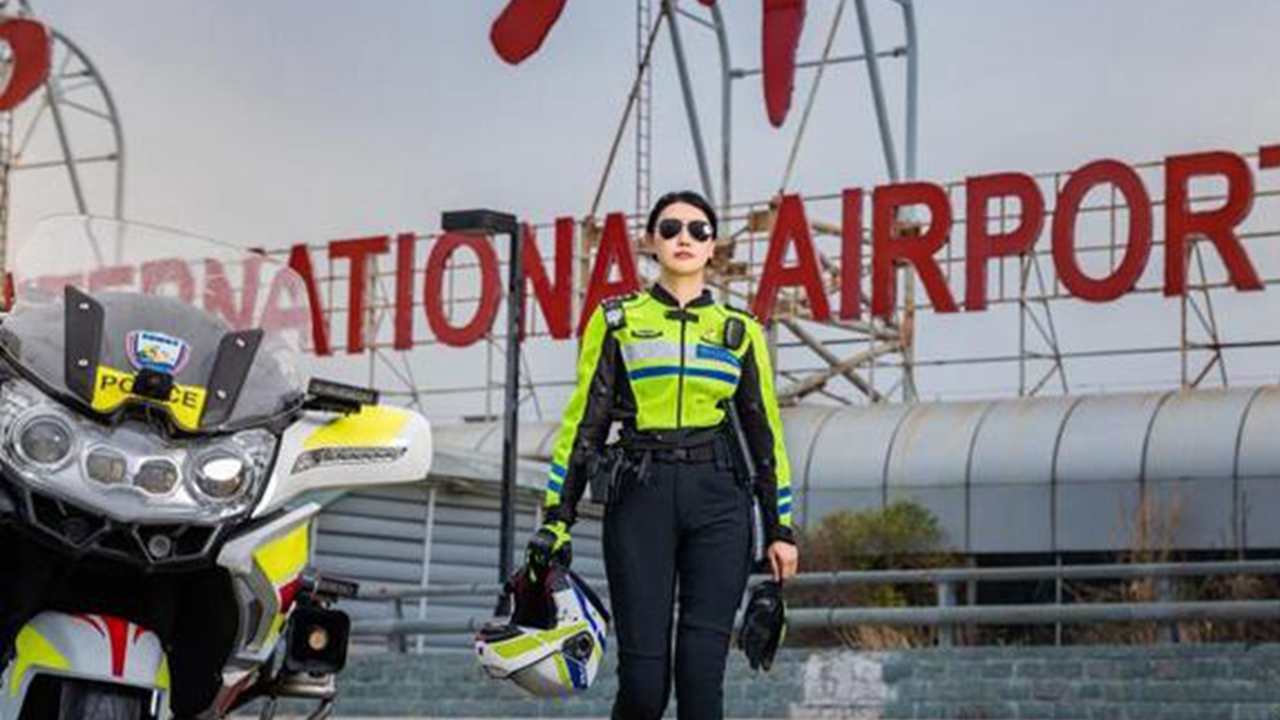 Shi Chunxia in her police uniform.

In the summer of 2016, Shenzhen saw a boom in the number of vehicles. At the same time, Shenzhen traffic police first rolled out a motorcycle police team, which was also a new police service mode in China.
Shi, who originally worked at the police's administrative department, applied for the new job and underwent a 100-day training before leading the women's motorcycle police team which debuted Oct. 1, 2016.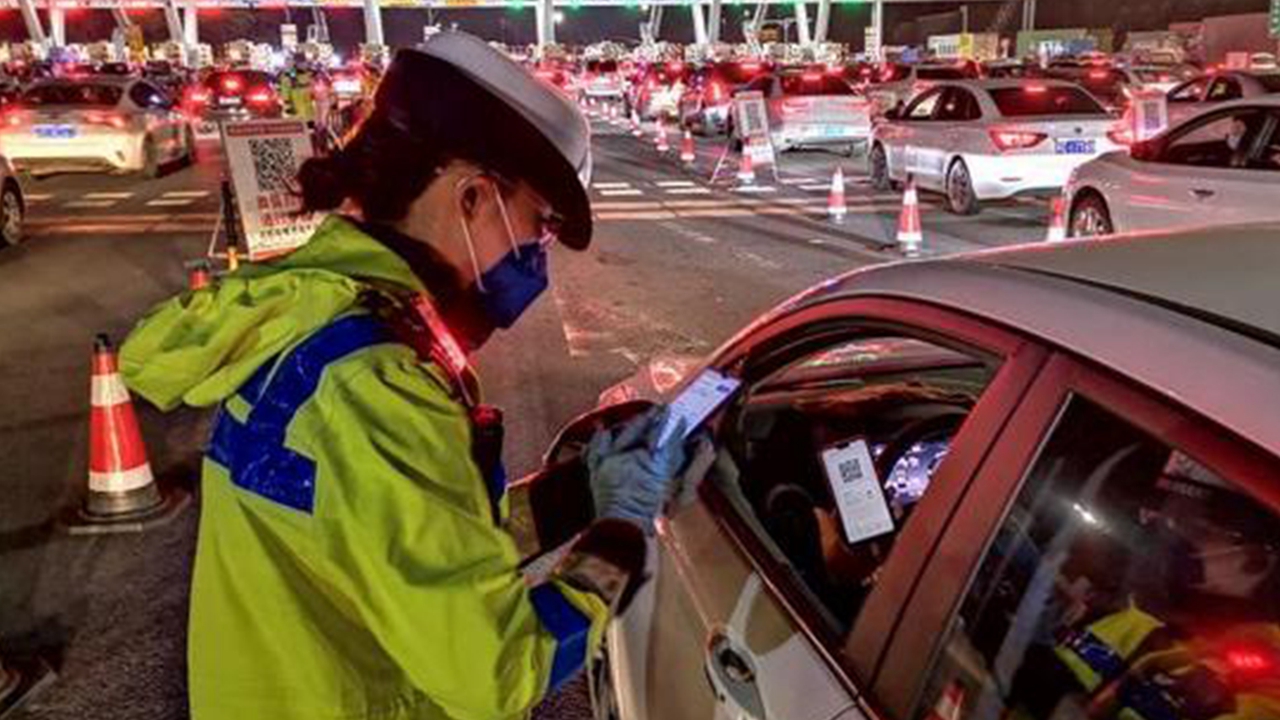 Shi Chunxia helps handle traffic accidents on road.

Since then, Shi has always been on the road, riding her high-powered motorcycle to help handle traffic accidents or provide convenience for people with urgent needs.
In the last six years, Shi has been patrolling more than 80,000 kilometers on the road, dealt with over 3,000 accidents and opened green channels more than 30 times to serve 1,000 or so people in total, the report said.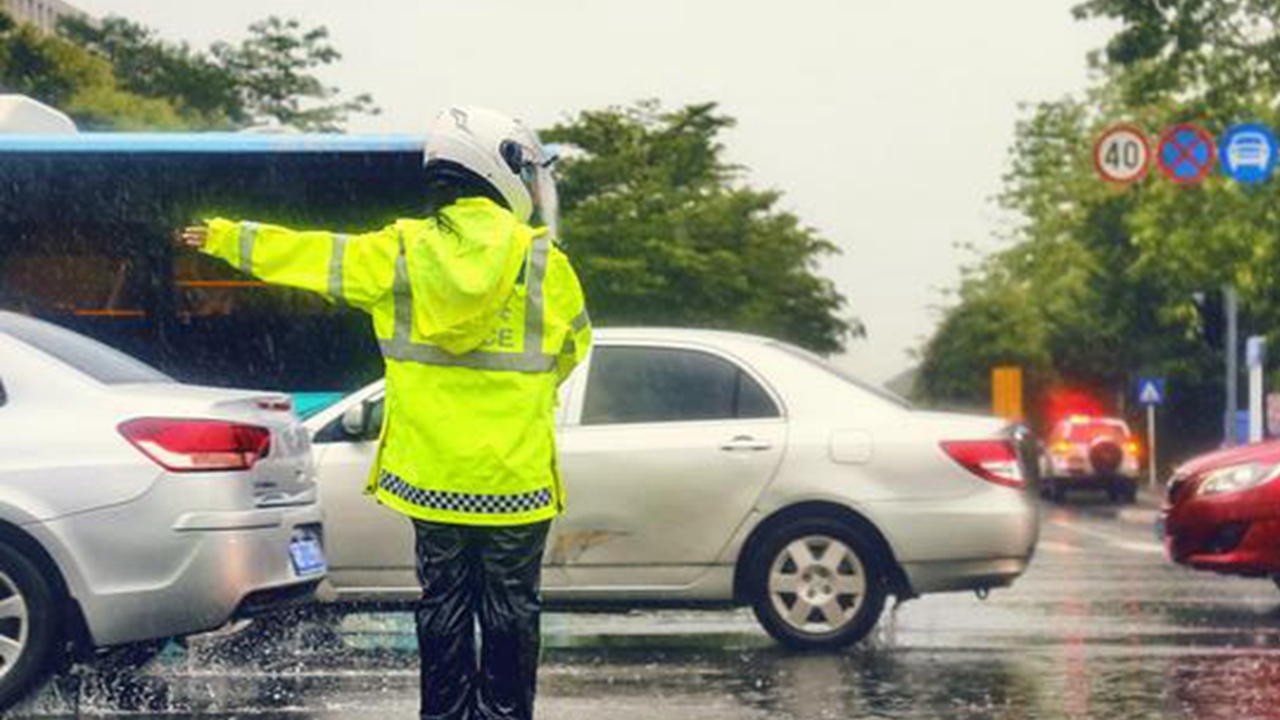 Shi Chunxia is on her duty.

At the start of 2020, when the COVID pandemic just broke out, female motorcycle police officers like Shi hadn't been required to carry out epidemic prevention and control work.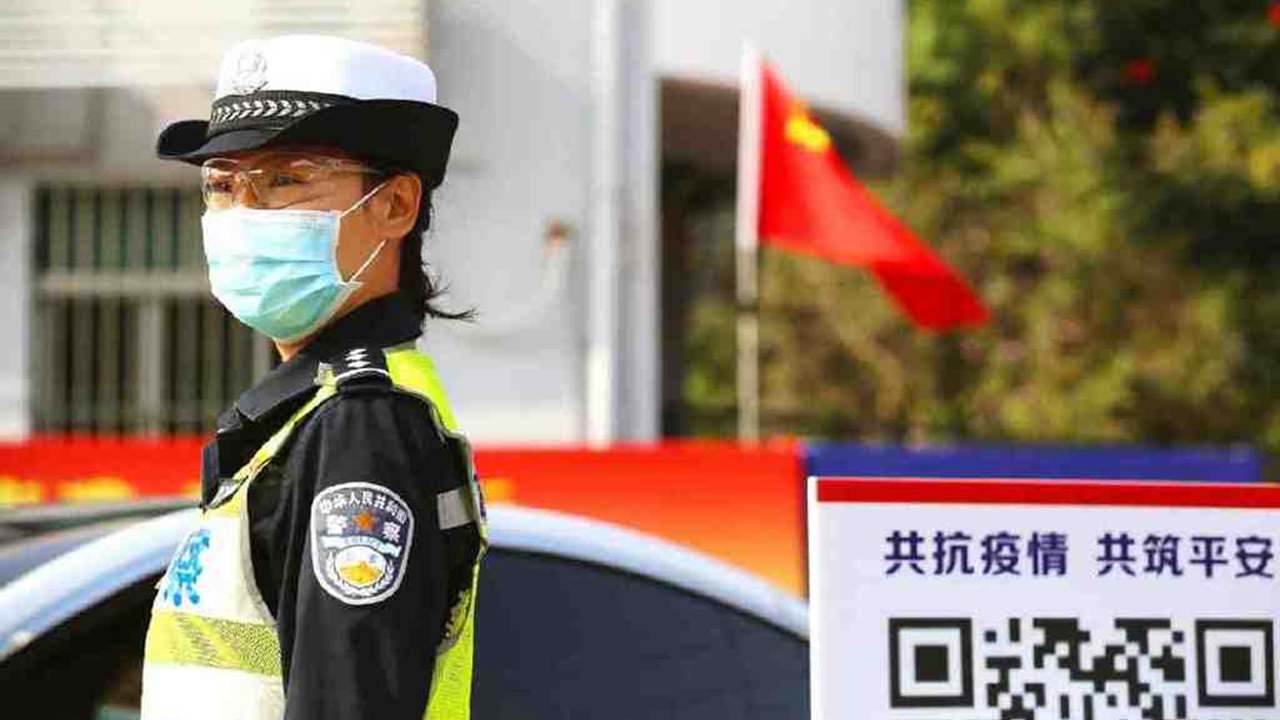 Shi Chunxia joins the epidemic control front lines.

However, Shi volunteered to lead her team to join the epidemic control front lines. Shi once left home for over 50 days in order to offer services at her office when the pandemic got worse in the city.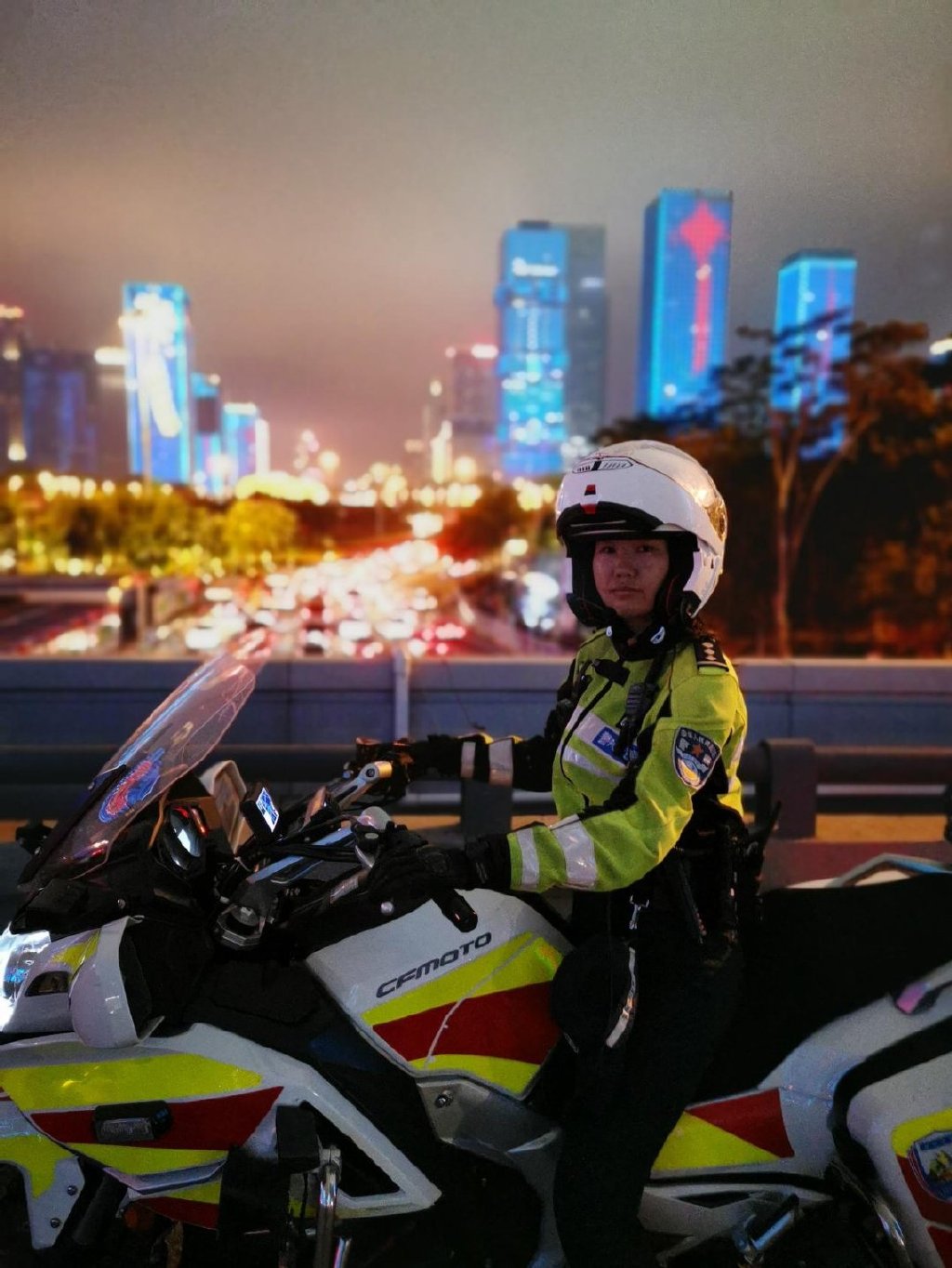 Shi Chunxia is on the road.

"Whenever I wear my uniform, I take on the responsibility," she said, adding that "we can do things that are seemingly made for men, like changing tires and towing vehicles."
According to the report, Shi has received titles of national outstanding police officer and Guangdong Province excellent police officer.