Employees of a grain company dry corn at a facility in Heihe, Heilongjiang Province, on Wednesday. Xinhua

China has made great achievements in building a modern socialist country under the leadership of the Communist Party of China (CPC), offering "a new path to modernization for other countries," a leading U.S. expert on China has said.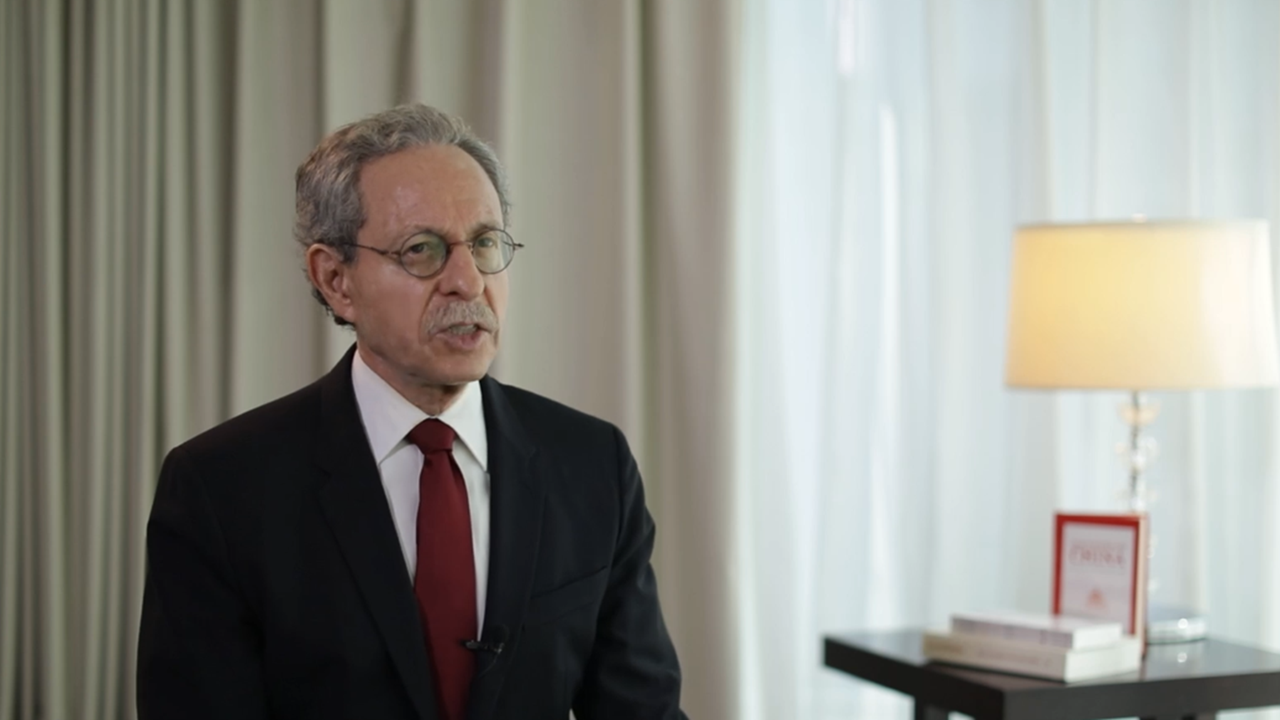 Robert Lawrence Kuhn

Robert Lawrence Kuhn, chairman of the Kuhn Foundation, has closely followed China's development over the past 30 years. He told Xinhua that he had watched the live broadcast of the opening session of the 20th CPC National Congress, where General Secretary Xi Jinping delivered a report.
The description of Chinese modernization "to me is a very significant part of the report," Kuhn said.
Xi's report said that building a human community with a shared future is one of the essential requirements of Chinese modernization, which shows China's readiness to share its global responsibility, said Kuhn.
The U.S. scholar has visited more than 100 cities and villages in China and witnessed tremendous changes across the country.
"The concept of people-centered philosophy is indeed the foundation of how the CPC sees its mission," he said, adding that to build a human community with a shared future is to bring China's people-centered concept to the world.
The world has been fragmented and the fragmentation has caused many different problems that no country can tackle on its own, said Kuhn.
The "overarching concept" of the vision is "an international community with a common future," and it is a shared future for the people and for humanity, he said.
The vision of building a human community with a shared future is a great vision of improving global governance, "bringing a Chinese way of thinking, and bringing peace and prosperity to the world," Kuhn said.