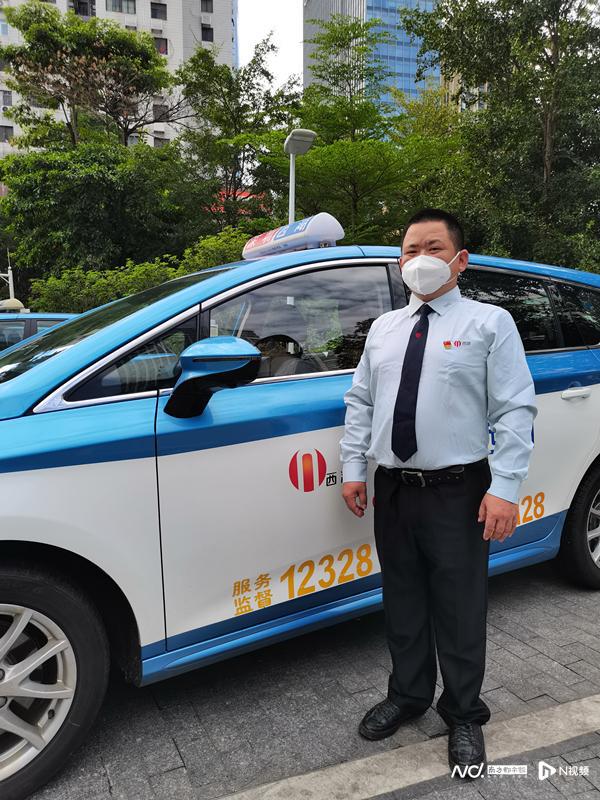 Liu Chaokui
Liu Chaokui, a driver from Shenzhen Xihu Taxi Service Co. Ltd., was recently selected as one of the 10 most beautiful cab drivers in 2021 by the Ministry of Transportation and All-China Federation of Trade Unions.

Liu, born in 1980s, has spent over 12 years in the industry and kept a record of not having any traffic accidents and violations, driving over 1.5 million kilometers, or equivalent to circling the earth 26 times.
Liu Chaokui drives on the road.
In his work, Liu summarized a protocol for safe driving and applied it in his work. His protocol includes five steps to prevent fatigue driving, yielding to pedestrians at crossings and precautions against speeding and distractions.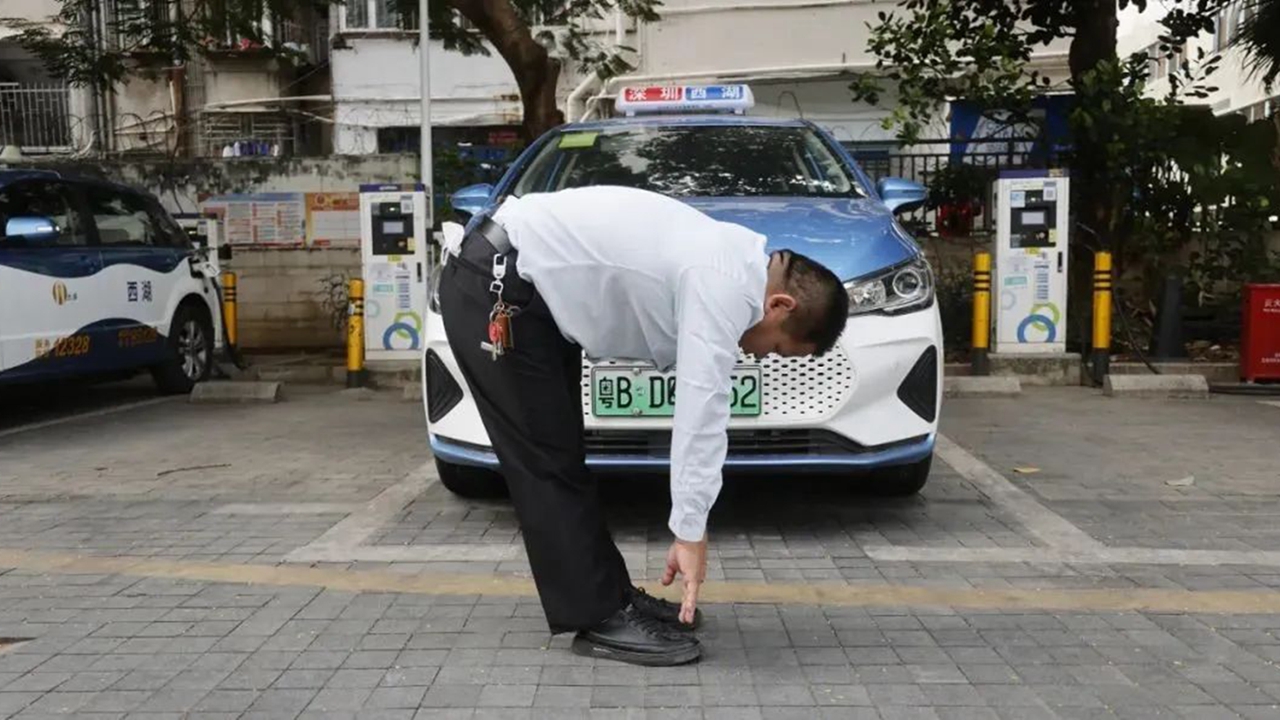 Liu Chaokui takes a rest for 20 minutes when there are no passengers in the car to relieve fatigue.

Liu suggested drivers taking a rest for 20 minutes when there are no passengers in the car to relieve fatigue. He also suggested that helping passengers pick up luggage at transport terminals is a way to reduce fatigue.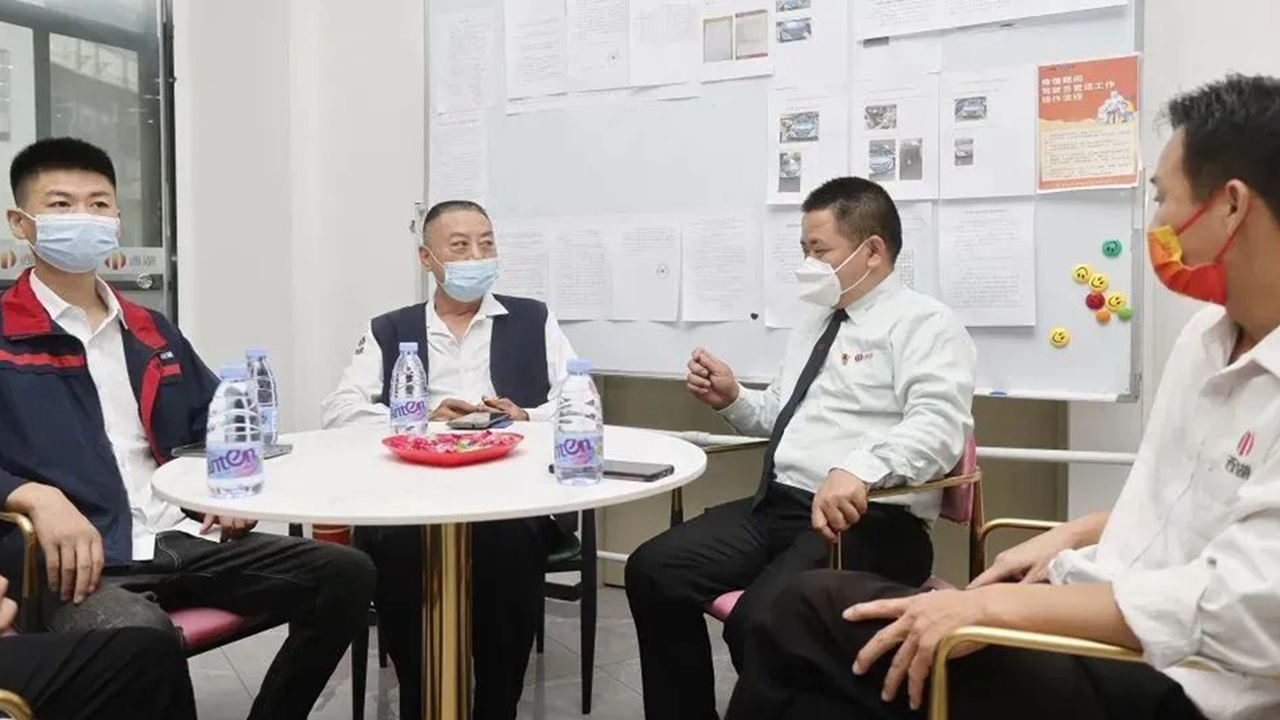 Liu Chaokui spends time on advocating safe driving with team members of the work safety team.

Liu's fellows often called him a safety ambassador. In 2019, the company set up a work safety team named after Liu and he often spent his time advocating safe driving. For every shift, Liu often reminded his fellow drivers, especially new drivers, to drive safely, like slowing down when approaching intersections and crossings. After the shifts, he also reminded the drivers to check their vehicles.
"To eliminate traffic accidents, we need to obey the laws, follow protocols and act conscientiously every day. Keeping a spirited and good mood can make every passenger feel the quality and safety of cab services in Shenzhen," Liu said.
In November 2018, Liu drove a girl and her grandma living in Futian District to Shenzhen Children's Hospital in eight minutes, and paid the registration fee for the emergency treatment of the girl.
Liu was also a volunteer that actively participated in the philanthropic activities organized by the company and the taxi industry.
Liu Chaokui in his taxi.

"Liu almost participated in all the philanthropic activities of the taxi industry like the free rides for examination takers of the National College Entrance Examinations, visiting seniors at the Double Ninth Festival for over the decade," said Ou Yonghui, one of Liu's colleague.
Whenever Liu sees someone who may need help, Liu often pulled over to ask if he could help them, according to Ou.