Chinese-Canadian focuses on biomedicine tech
Chinese-Canadian Zhang Yun is the co-CEO of Shenzhen Wingor Biotechnology Co. Her primary responsibilities include the company's technology research and development, production preparation, quality management, and product registration and declaration.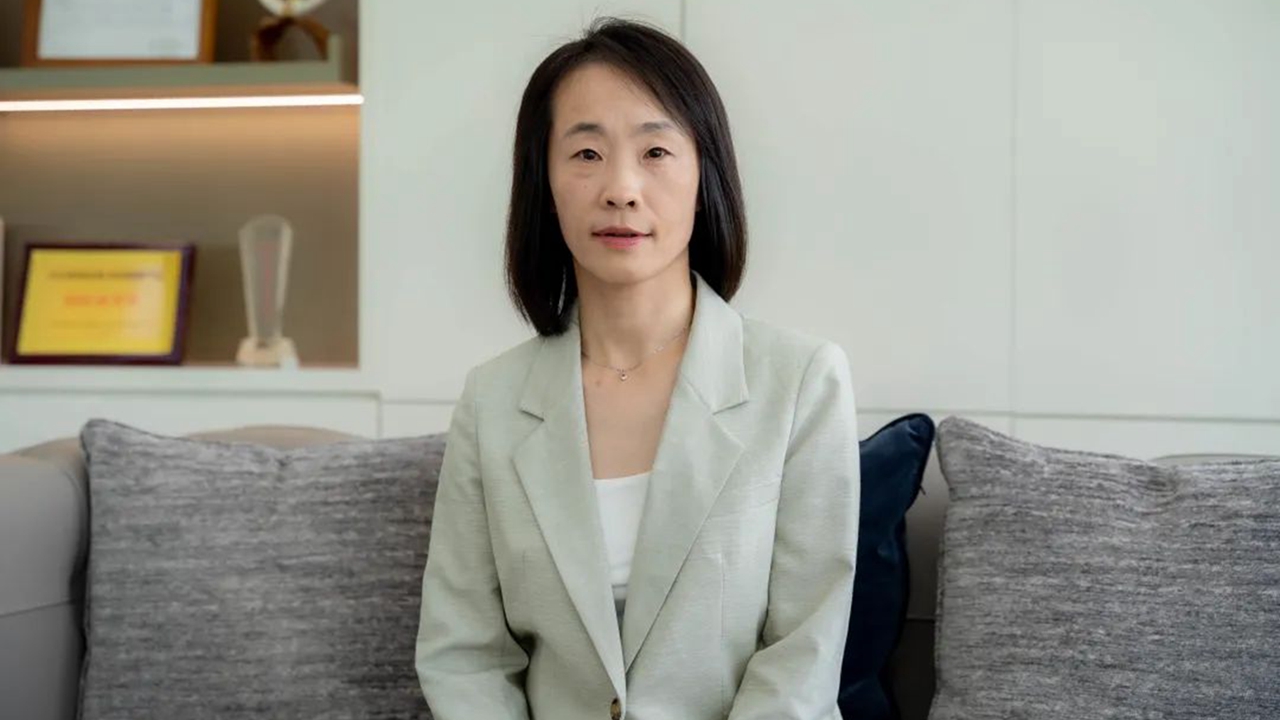 Zhang Yun, co-CEO of Shenzhen Wingor Biotechnology Co., receives an exclusive interview with Shenzhen Daily.

The company, located at Namtai Inno Park in Guangming District, focuses on the whole industry chain ranging from research to the development, transformation and application of cellular and gene therapies.
Zhang completed her undergraduate studies in China, graduating from the Department of Clinical Medicine at the Southeast University School of Medicine. After graduation, she practiced clinical medicine for many years, then went abroad for further studies and received her master's degree in neuroscience from the University of Saskatchewan in Canada, where she focused on basic medical research related to neural stem cells.
After working abroad in biomedical research for several years, Zhang decided to return to China to focus on the transformation and application of biomedical technologies. In 2013, she joined Wingor to develop cellular and gene therapy drugs, as well as focus on clinical transformation and application research.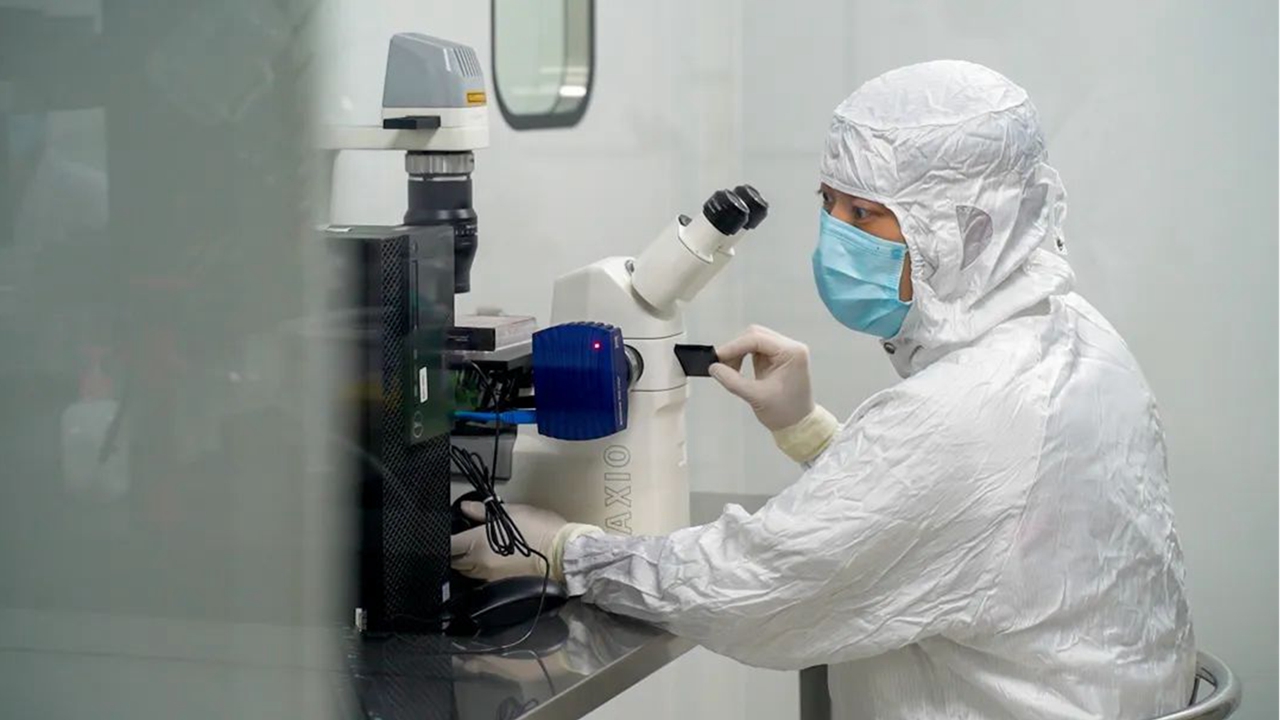 A researcher of the company conducts some research work.

While she was studying for her master's degree, Zhang qualified for a national scholarship from Canada for a doctoral degree. However, instead of focusing on basic scientific research, she preferred to combine her clinical work with medical research experience to conduct the transformation and application of advanced medical technologies.
"After working on biomedical research abroad for a few years, I decided to return to China to focus on the transformation and application of biomedical technologies and to industrialize advanced biomedical technologies for the benefit of human health," Zhang said.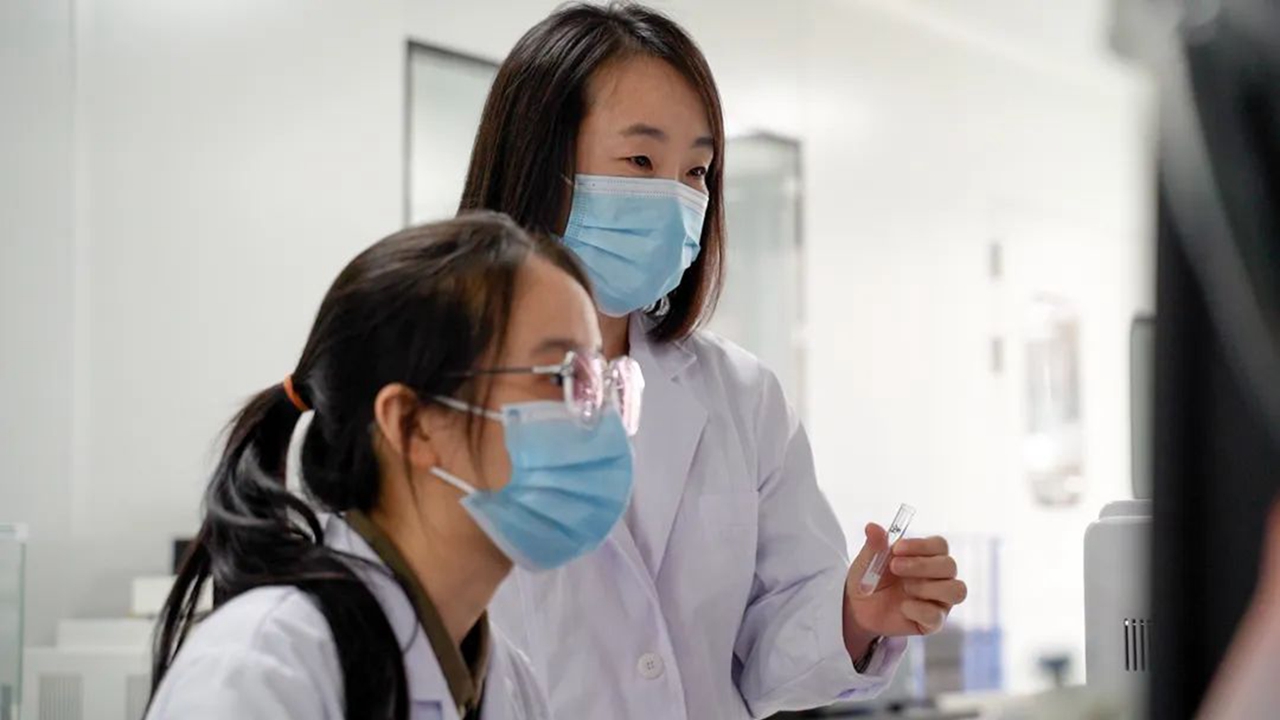 Zhang Yun communicates with a researcher at the lab of the company.

Zhang chose Shenzhen because it has been at the forefront of transformational research on stem cell technology worldwide. It's also the cradle of domestic cell therapy industry.
"The 21st century is the era of cellular therapy. In recent years, cellular therapy has demonstrated broad prospects for its application; and the global stem cell industry is developing rapidly with a gradually expanding market on a scale that will reach trillions of yuan in the next three years. Stem cell research and application is the most important segment and has become an important indicator of a country's life science and medical development, and many countries are strongly supporting the research in this field," Zhang said.
Based on the rich experience accumulated by their team in stem cell technology research and application over the past 20 years, the company has selected Mesenchymal stem cells (MSCs) as its first-tier stem cell drugs for development. At the same time the company has also developed immune cell and gene editing technologies to provide a sustainable product pipeline of cellular and gene therapies.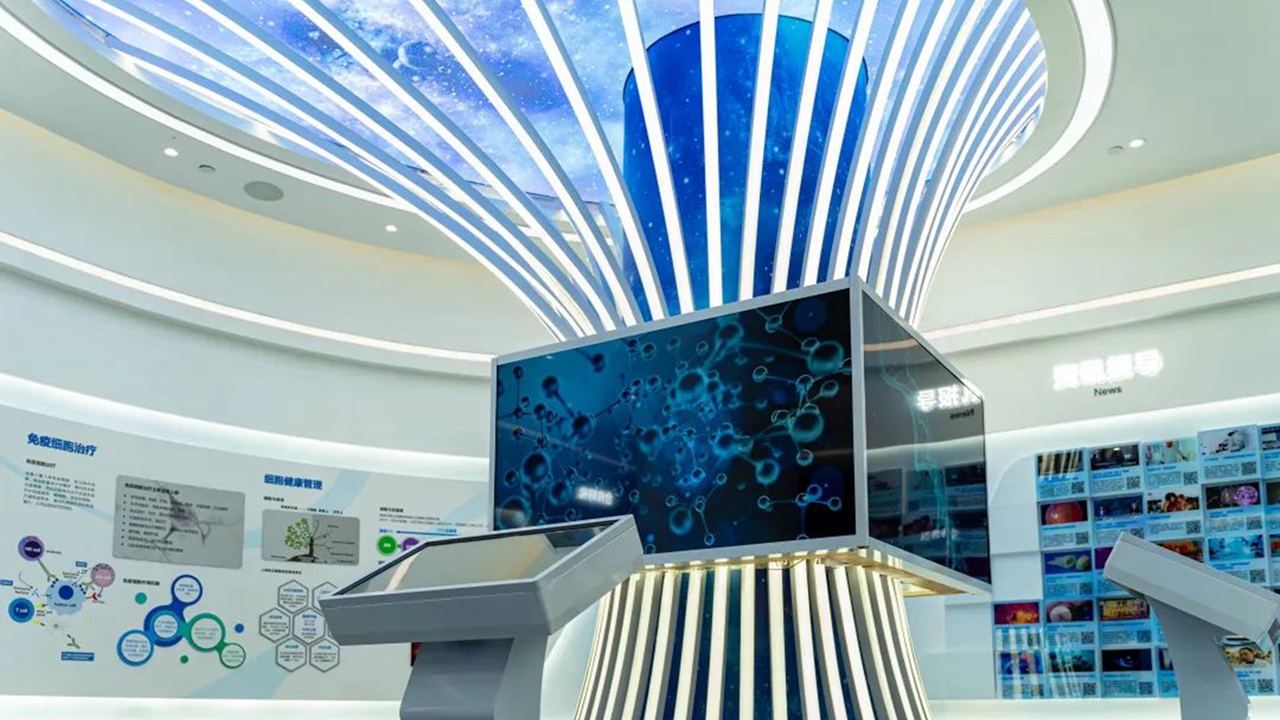 An exhibition area of the company.

"As a leading enterprise in the stem cell industry in Shenzhen, we hope to bring our own unique advantages into play to accelerate the development of stem cell technology industrialization in Shenzhen, and even in the country," Zhang said.
According to Zhang, Guangming District has provided an excellent platform for the development of enterprises and individuals.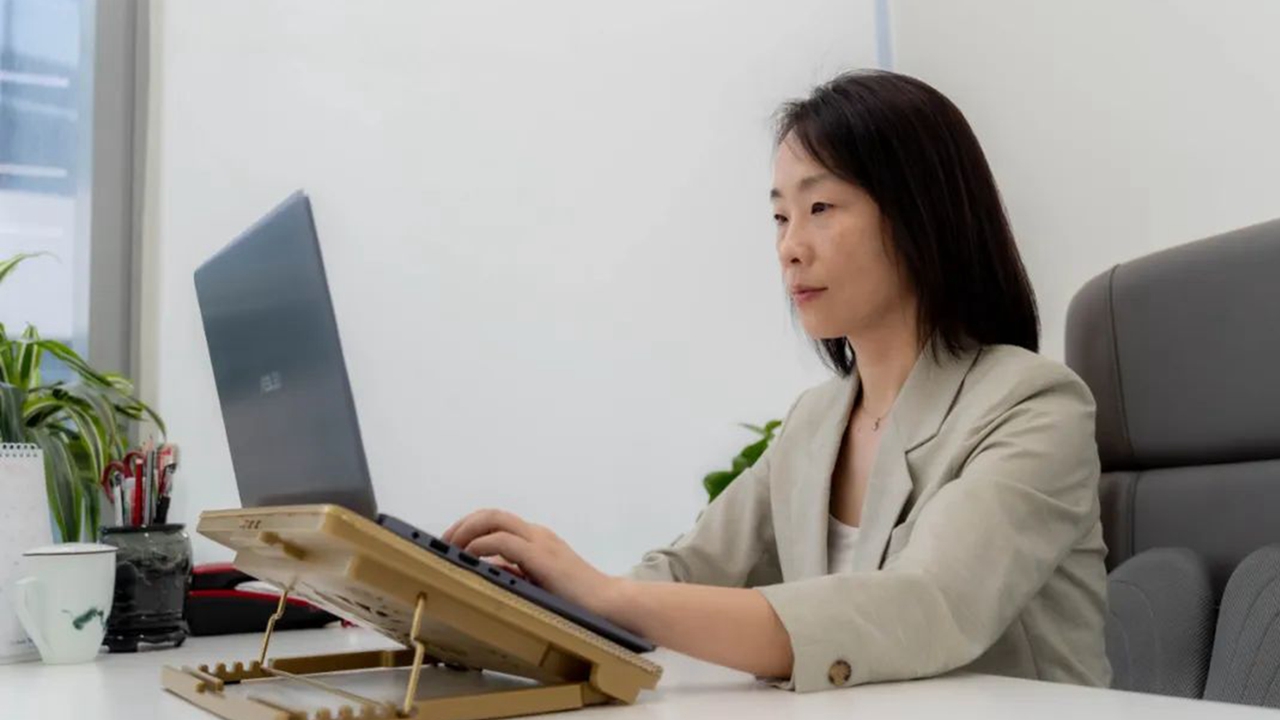 Zhang Yun works in her office.

"Guangming District strongly supports the development of the cellular and gene therapy industry. It took the lead in the country with its release of Measures to Support the Integrated Development of Innovation and Industry Chains of Synthetic Biology, which supports enterprises in this field," Zhang said.
In terms of attracting and supporting the development of talents, Guangming District released the "Guangming Science City Talent Highland Plan" to build a system of gathering, cultivating and retaining talents through institutional innovation, thus helping the Science City build a gathering place for innovative talents.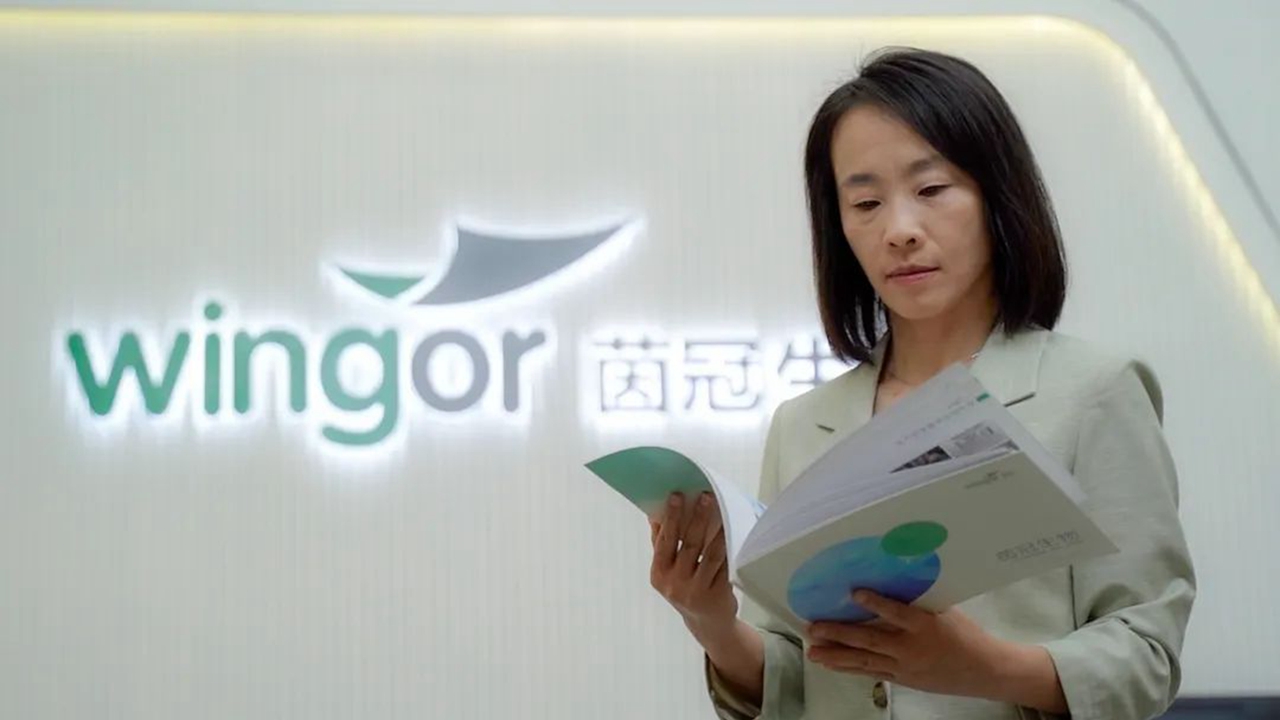 Zhang Yun reads a brochure at the reception of the company.

Zhang was recognized as a foreign high-level talent of Guangdong Province, a talent of the Shenzhen Peacock Plan and a "Pilot Talent" of Nanshan District in Shenzhen.