Songzikeng forest park straddling Longgang and Pingshan districts will cover about 1,744 hectares, with climbing steps and hiking trails to be built inside, according to the park's plan recently unveiled by the Shenzhen Municipal Planning and Natural Resources Bureau.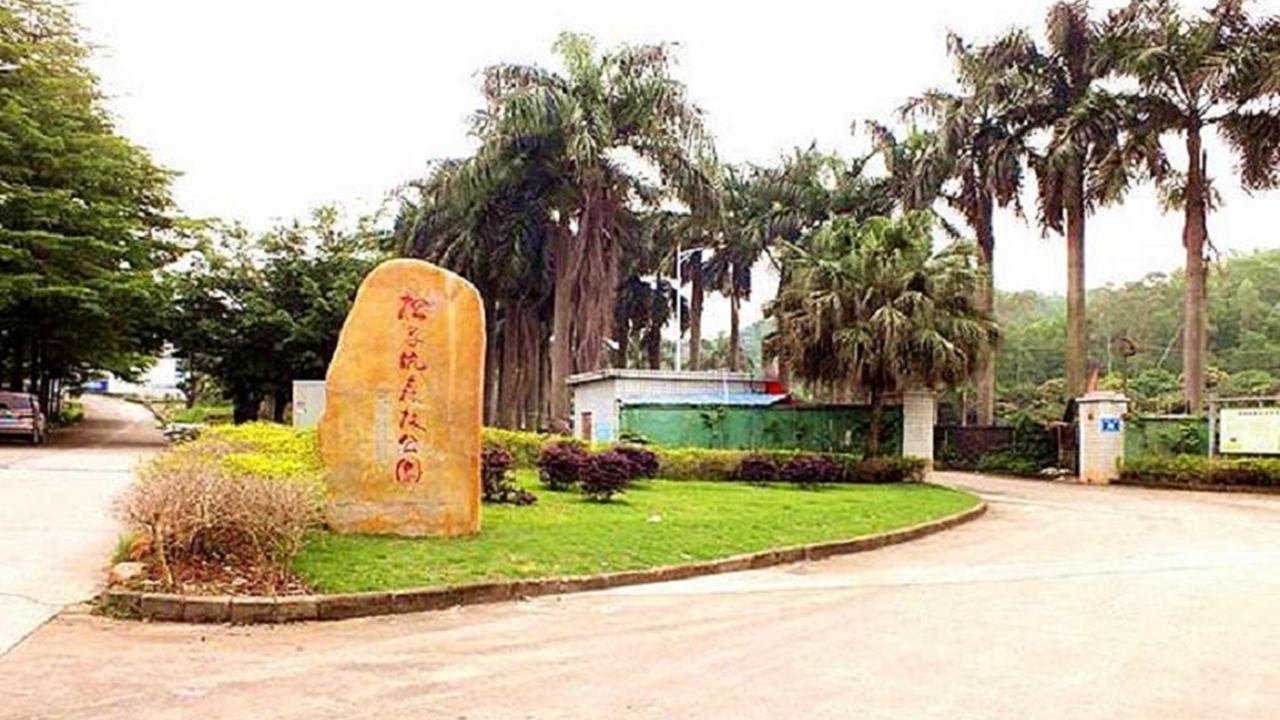 Songzikeng forest park. File photo

The park will have four entrances in total, namely Liyuba, Daweicun, Tianxincun and Huaguping, as per the plan.
In addition, the park is divided into different zones including ecological conservation, ecological restoration and sightseeing zones.
The ecological conservation zone includes Songzikeng water source conservation area, two reservoirs and a precious animal habitat, while the ecological restoration zone is mainly for forest protection purposes.
Since the park is adjacent to several residential communities, it will also offer nature education and ecological knowledge promotion facilities.
Shenzhen released a three-year action plan (2022-2024) on the city's park construction this August. The plan states that Shenzhen will fully achieve its goal of building itself into a "city of parks" by 2035 with over 1,000 parks of different categories.
The building of Songzikeng forest park will further help link the city's mountain and sea resources.
During the park's construction, locally grown trees will be planted to rebuild nature in a bid to improve the forest's ecological quality and landscape, according to the plan.