An e-cigarette by China Tobacco, a wrist phone by Nubia, a minicomputer by Intel, a digital welding machine by Panasonic, a wine bottle recycling device by ecoSPIRITS ... These seemingly unrelated products that were presented at a booth of the China Hi-Tech Fair (CHTF) share one thing in common: they are all designed by Shenzhen-based design firm Clf.
"I chose to set up my design firm in Shenzhen because this is a place that encourages innovation and craftsmanship," Liu Liang, founder of Clf, told Shenzhen Daily. "And the city boasts a very mature product supply chain for tech products, which makes it a fertile land for design firms to grow."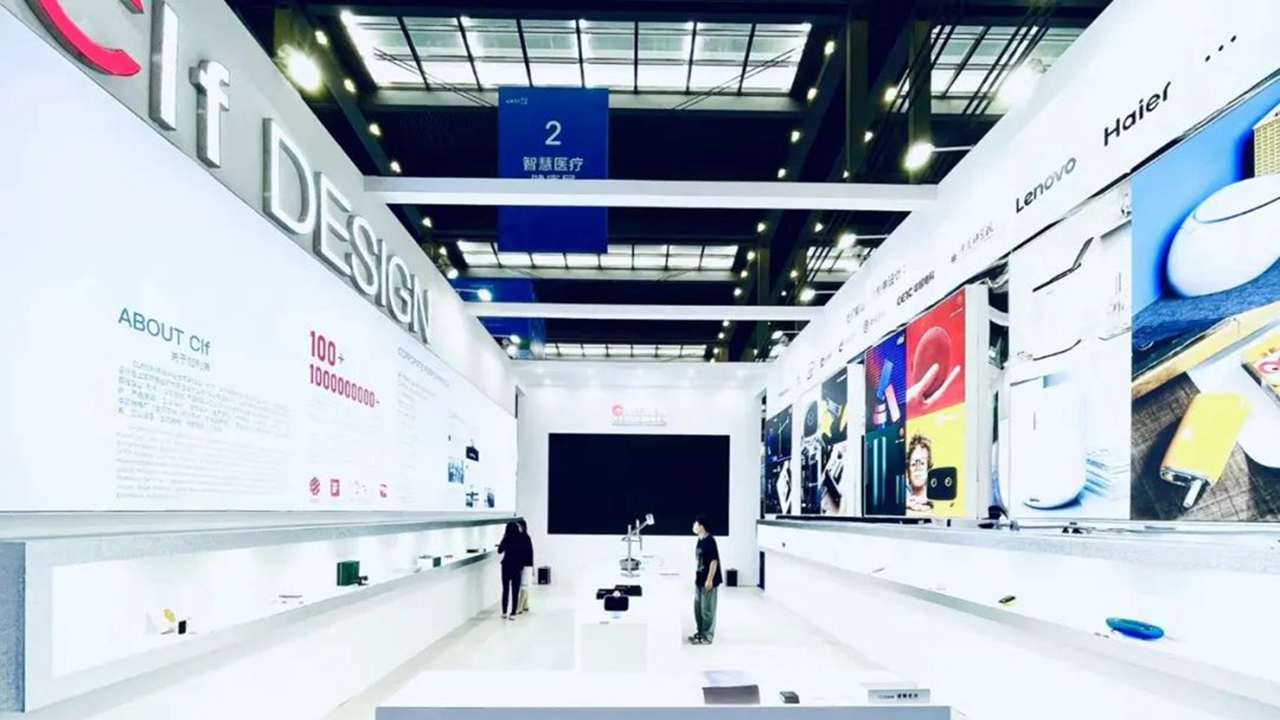 The exhibition booth of Clf at the just-ended China Hi-Tech Fair. Photos courtesy of the interviewee

At Clf's booth, visitors were instantly amazed by their product lineup, mostly appliances, for their eye-catching appearances. "We want to make our products look cool, special and different," said Dean Liu, one of the company's designers.
Product appearance is not the only factor Clf considers during the design process. According to the designer, the more important things include how to tackle consumers' pain points and improve user experience. "In addition to aesthetics, we also have to consider other aspects such as human-machine interaction, ergonomics, and user habits and psychology. At Clf, we have a dedicated team of mechanical design specialists to ensure that our designs address consumers' needs," Dean Liu said.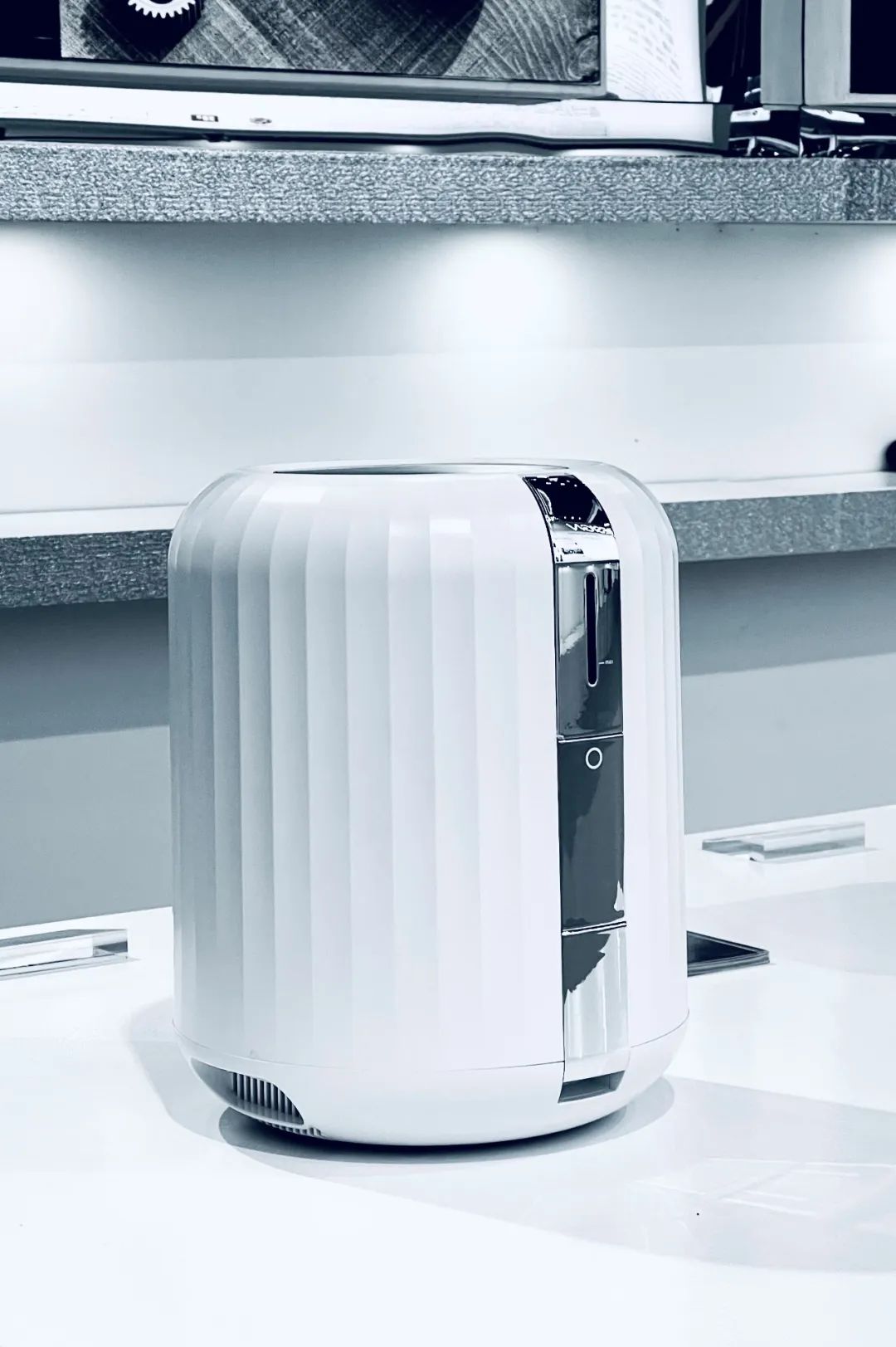 A home medical oxygen generator designed by Clf is on display at the CHTF.

As an example, he used the home medical oxygen generator displayed at the event — it was their first project with the medical device company Lepu. "The oxygen generator's appearance resembles a Chinese lantern, which is usually an auspicious symbol," Dean Liu introduced. "The device's flipped-in-and-out water inlet and oxygen outlet are designed so they don't protrude to impact the shape of its appearance. We also placed the display screen on top instead of on the sides like many appliances because this is a device that many people will place on the floor, and it makes it easier for users to see information if the screen is on top."
He added that the company was so satisfied with the oxygen generator's design that they later commissioned Clf to design more of their products.
In addition to industrial design, Clf's service portfolio also includes items such as package design, product strategies and brand marketing. Over the past years, the firm's designs have won numerous awards and honors which include Red Dot awards and iF Design awards, among others. Its team has also grown to include dozens of experts in various fields.
"Shenzhen is a city where you'll find an abundance of talents, especially talents with international perspectives. This is important for companies that want to go global, and this is another important reason why I chose to establish the company here," Liu Liang said.