From Dec. 30 through Jan. 7, 2023, the first Shenzhen Bay Classical Music Festival will present seven concerts at the Shenzhen Poly Theater performed by China's top orchestras.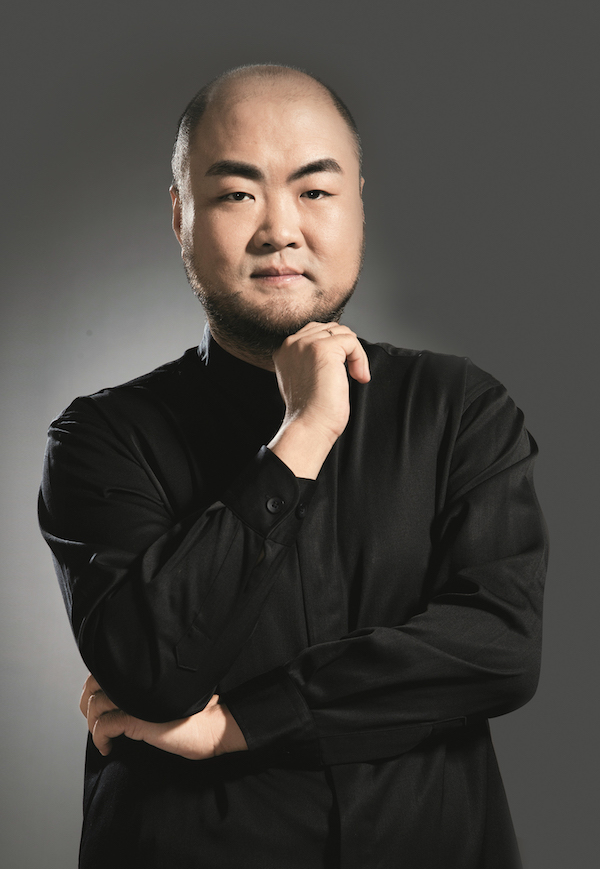 Liu Sha

On Dec. 30, conducted by Liu Sha, the China National Traditional Orchestra will perform for audience members the best of Chinese music. The program will include such beloved pieces as "The Silk Road," "Guangdong Music Medley," "Horse Racing" and "Chu-Han Contention."
In addition to pieces performed by the whole ensemble, others will respectively feature the erhu (two-stringed Chinese fiddle), bamboo flute, pipa (Chinese lute), zheng (plucked board zither) and guanzi (double-reed wind instrument) as solo instruments. The orchestra will perform another concert with a varied program again on the following night.
First founded in 1960, the orchestra has hired many talented performers as its staff, including pipa player Zhao Cong, ruan (Chinese plucked string instrument) master Feng Mantian and singer Tan Weiwei. Its members have also written many classical Chinese music pieces such as "Spring Festival Overture" and "Blooming Flowers Under a Full Moon."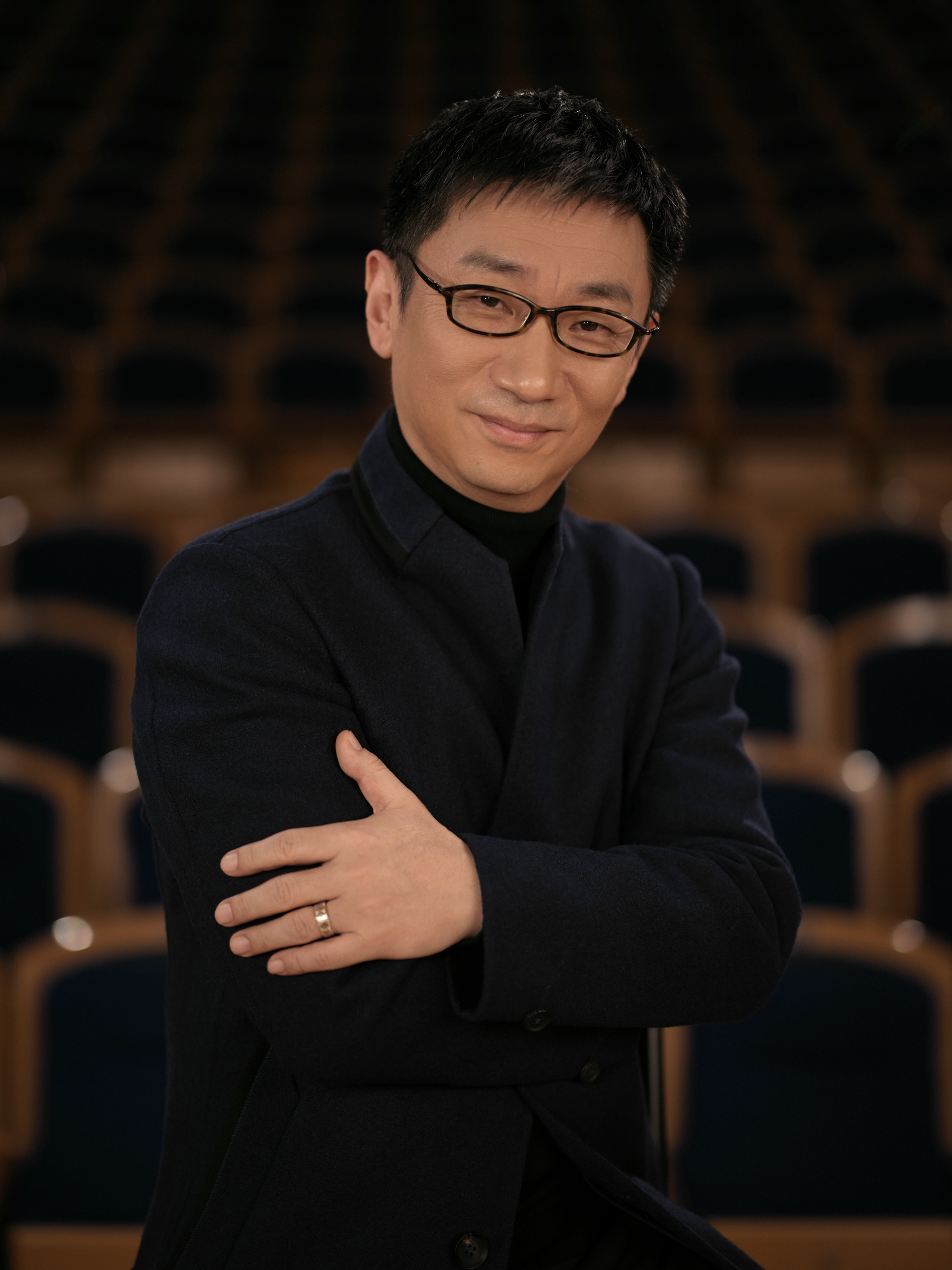 Li Xincao

On Jan. 1, conducted by Li Xincao, the China National Symphony Orchestra will perform a concert, presenting a classical repertoire. With its predecessor the China Central Orchestra first founded in 1956, the orchestra has had such masters as Li Delun, Han Zhongjie, Yan Liangkun and Qiu Li as its first conductors. The orchestra commissioned and premiered "Yellow River Piano Concerto," among other masterpieces.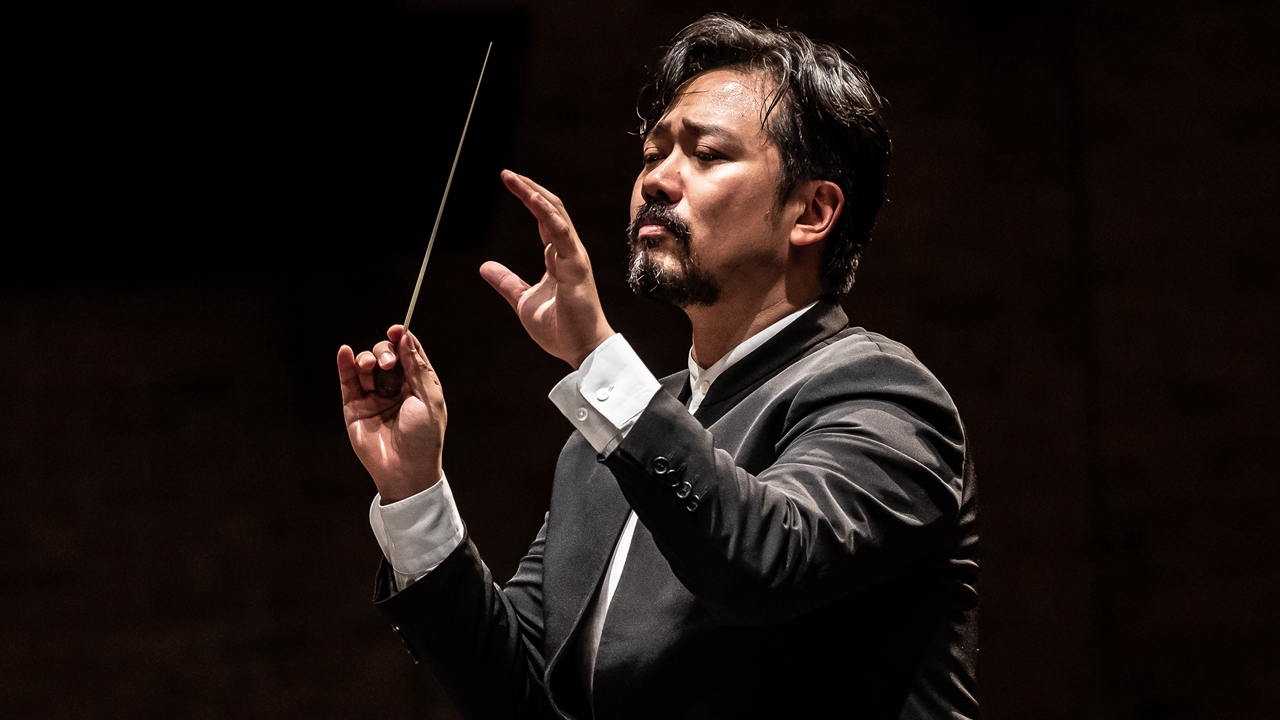 Lin Daye

On Jan. 4, the Shenzhen Symphony Orchestra will perform a concert conducted by its artistic director Lin Daye. Founded 40 years ago, the orchestra is among the best Asian symphony orchestras today. Over the years, it has commissioned such symphonic works as "My Country," "Ode to Humanity" and the world's first Buddhist symphony.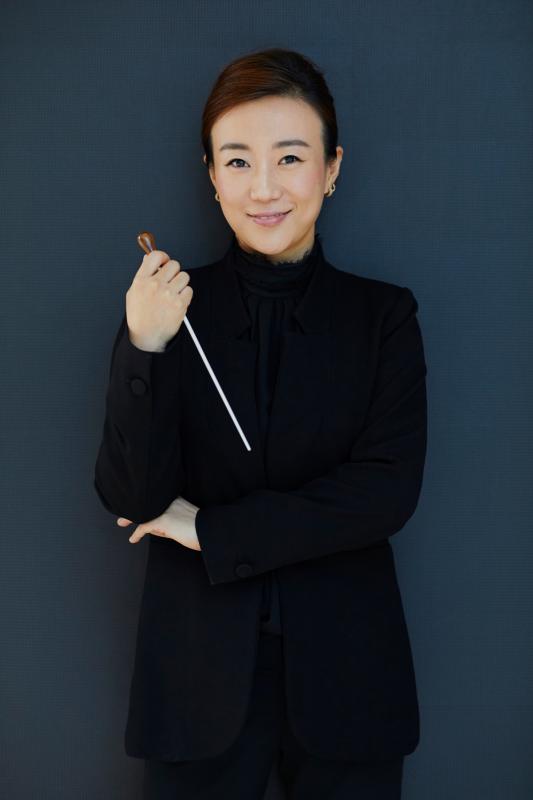 Jing Huan

On Jan. 5, conducted by Jing Huan, the Guangzhou Symphony Orchestra will perform a concert of scores from "Romeo and Juliet: Beyond Words," a 90-minute cut of Prokofiev's original score from 1938, completely unique to the ballet film.
Founded in 1957, the orchestra has Yu Long as its current artistic director, and was praised by the Financial Times as being a bridge between Chinese music traditions and innovation.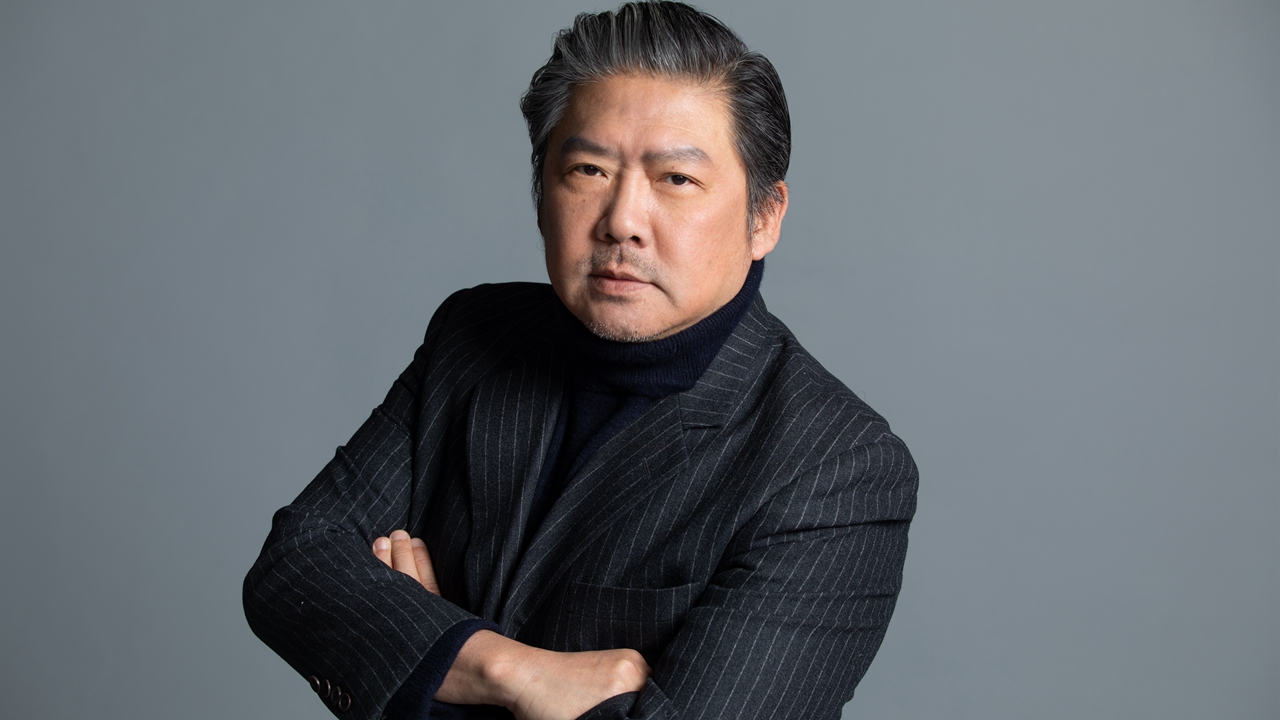 Yu Long

On Jan. 6 and 7, the China Philharmonic Orchestra will perform two concerts under the baton of Yu. The orchestra, with a repertoire of more than 6,000 pieces and having collaborated with more than 1,000 solo artists at home and abroad over the past two decades, was listed among the top 10 influential symphony orchestras in the world in 2009 by Gramophone, a classical music magazine.
VIP members of Shenzhen Poly Theater can enjoy as much as 15% off on tickets. Also available are preferential packages for two. The theater has arranged two public benefit concerts during the festival.
Booking: WeChat account "SZpolytheatre"
Venue: Shenzhen Poly Theater, Nanshan District (深圳保利剧院)
Metro: Line 2 or 11 to Houhai Station (后海站), Exit E