A new species of spider was spotted in Shenzhen, and it was named the Pingshan arch backed spider. It recently entered the World Spider Catalog, Shenzhen Economic Daily reported.
The species was first discovered by Lu Qianle, a Shenzhen arachnologist, in 2020 near Pingtou Hill in Pingshan District.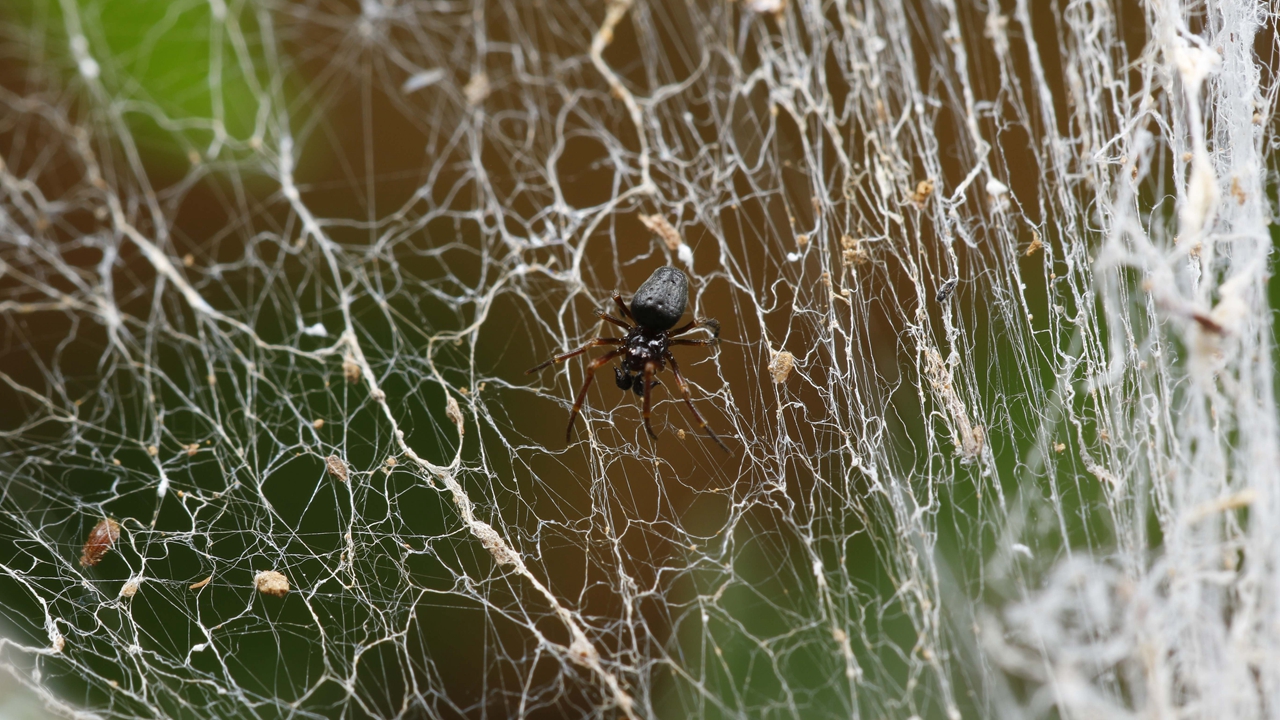 A Pingshan arch backed spider on its web. Courtesy of Lu Qianle

Among the 50,504 spider species reported in the world, it was the only one named after Pingshan, according to Lu.
Lu began observing nature during his university days and became a natural science popularization practitioner after graduation. "Among nature lovers in Shenzhen, many people observe birds, plants, amphibians and reptiles, but few study spiders," he said, noting that this is the reason why he chose to focus on recording spiders in the city.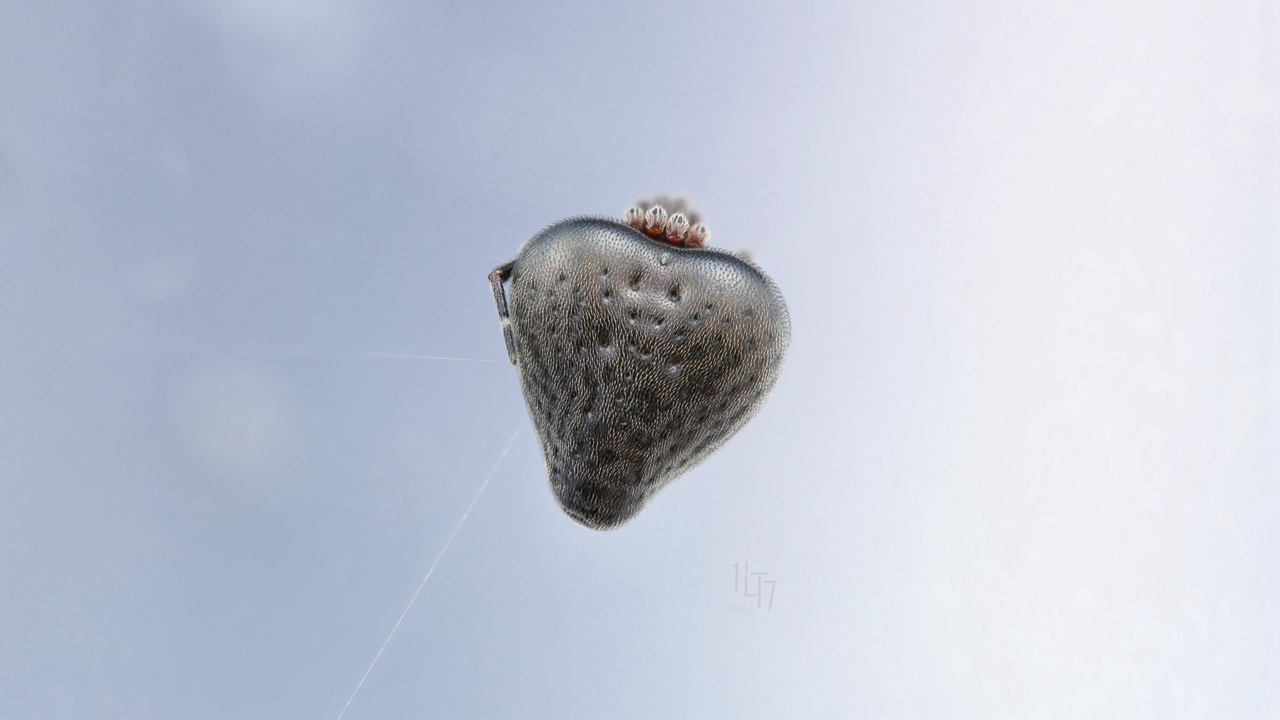 A close-up of a full female Pingshan arch backed spider with a heart-shaped body. Wang Yiduo

This spider is only 1.5 to 3 millimeters long and smaller than mung beans. "An interesting thing about this species is that female spiders' bodies are heart-shaped when they are full," Lu said.
Liu works for a cultural communication organization, and he has participated in the research work on Pingshan's biodiversity.
Pingshan District, located in the northeast of Shenzhen, has excellent natural ecology. It is a vibrant nature museum. The Shenzhen Nature Museum, one of the city's top 10 cultural facilities, is also located in Pingshan. In recent years, Pingshan has built a natural education system suitable for all ages.