On less than 2,000 square kilometers of highly urbanized land, more than 17 million people and more than 20,000 species are co-existing in harmony. How does the megacity of Shenzhen manage to maintain such rich biological diversity? Behind the fruitful results are policies and actions, with the latter carried out by a large number of local residents including experts, animal and plant enthusiasts and volunteers, all with a caring heart for the nature.

A black-faced spoonbill is spotted in Futian Mangrove Ecological Park. Wang Haolan
Through our pens and lens, Shenzhen Daily has documented many of their biological conservation efforts over the past years. On the occasion of the second phase of the 15th meeting of the Conference of the Parties (COP15) to the United Nations Convention on Biological Diversity being held in Montreal, Canada, on which delegates from Shenzhen will share the city's innovative experience in biodiversity conservation, we have sorted out some of our most representative stories in this area.
We invite you to go over them with us, and hope that more of you can join hands to make Shenzhen not only a better habitation for us human beings, but also a better habitat for our fellow creatures.
2,000 clean up Shenzhen coast
This video is about an ocean cleanup activity organized by the Shenzhen Blue Ocean Conservation Association on the 13th International Coast Cleanup Day. Over 2,000 Chinese and expat volunteers joined hands to bring cleanness to 29 beaches along Shenzhen's 260 kilometers of coastlines.
Shenzhen Birders
A record of the efforts made by avid bird lovers in Shenzhen for the success of the annual International Black-faced Spoonbill Census, which is conducted to count the population of the endangered species in the world.
Nature in Shenzhen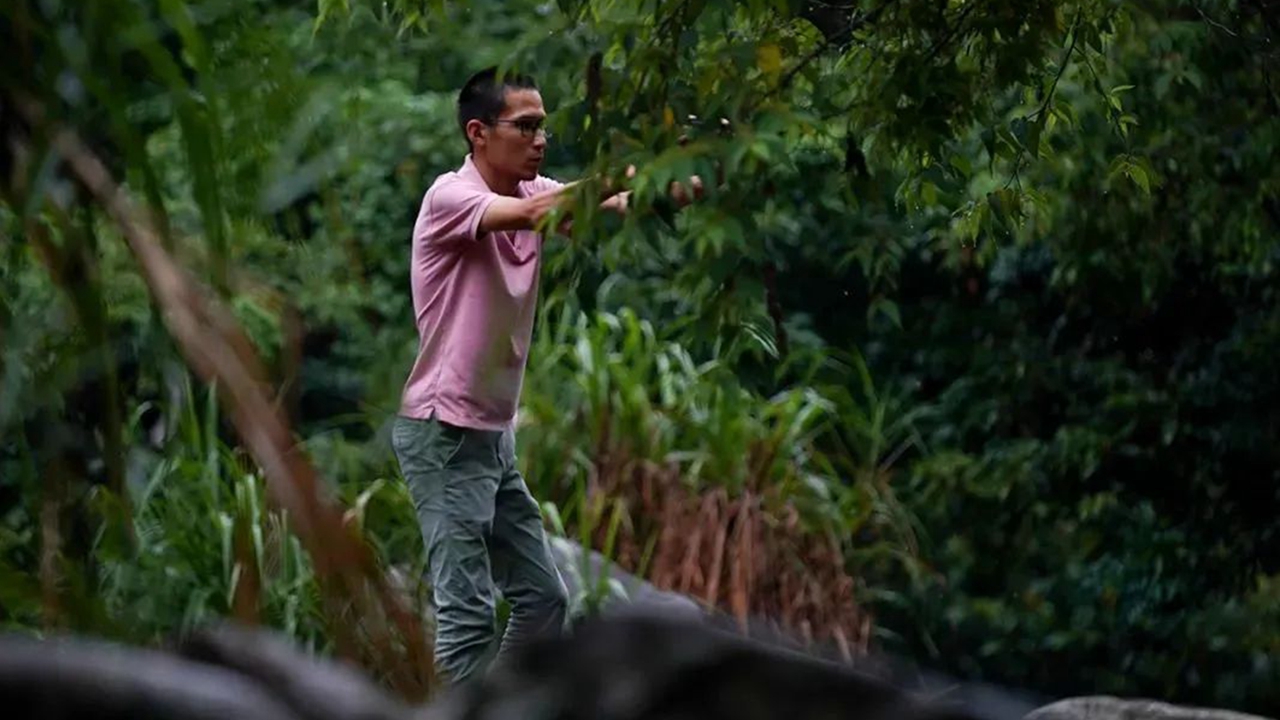 Through the sharing of local environmental protection volunteer Ma Haipeng (Ma Che), "Nature in Shenzhen," a special report for the 2020 World Environment Day, documents how human beings and wetland wildlife coexist in harmony in Shenzhen and calls for more emphasis on ecological conservation.
SZ man devoted to protecting Yangtze River headwaters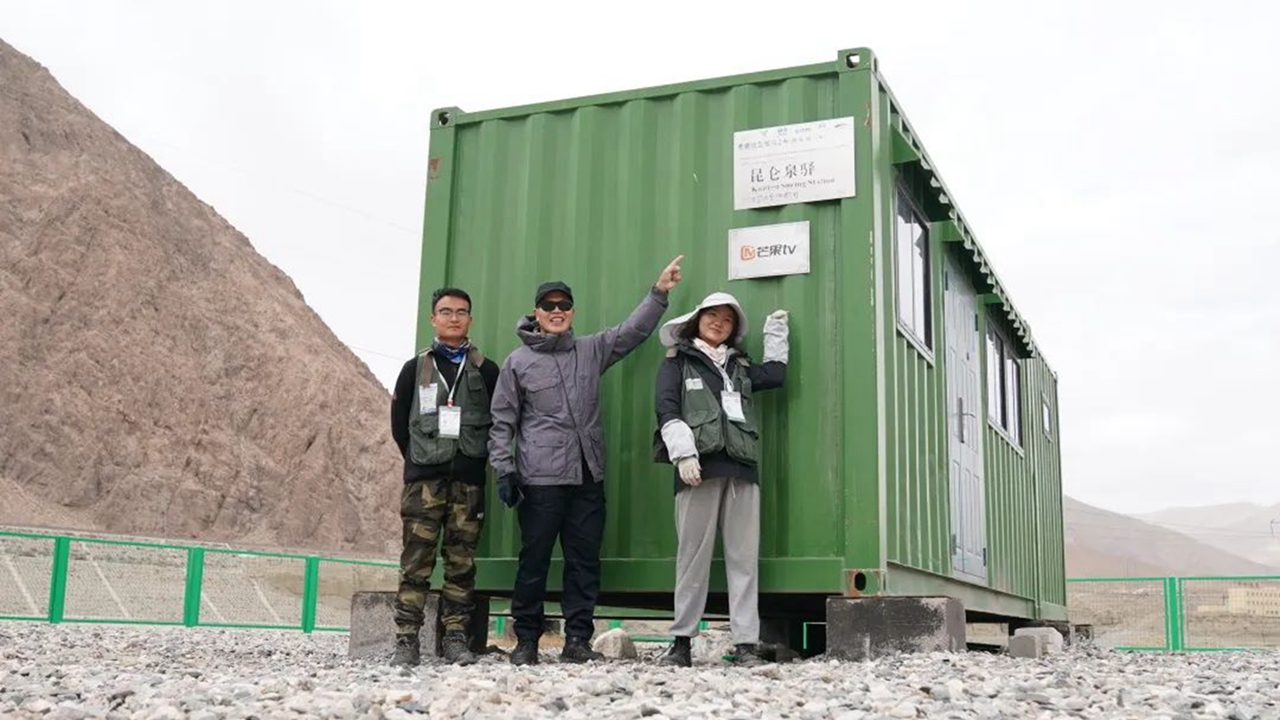 Published on the 2021 World Environment Day, this story tells the efforts environmental protection volunteers from Shenzhen represented by retired police officer Zou Zhuogang have made to protect the Yangtze River headwaters. The video won a Best Story Award at the COP15 Global Short Video Contest in 2021 and a third prize in the News Category of the Short Video Session at the 12th Beijing International Film Festival in 2022.
Discover Shenzhen
This is a story of the exploration of Shenzhen's biodiversity by Isaac Cohen, a biology teacher from Colombia at an international school in Shenzhen. Produced by a reporting team of Shenzhen Daily after half a year of follow-up interviews with Cohen and published on this year's International Day for Biological Diversity, the story is dedicated to those who work to preserve the world's biodiversity. The video won a second prize at the COP15 Creative Short Video Contest organized by the Ministry of Ecology and Environment.
Design connects human and nature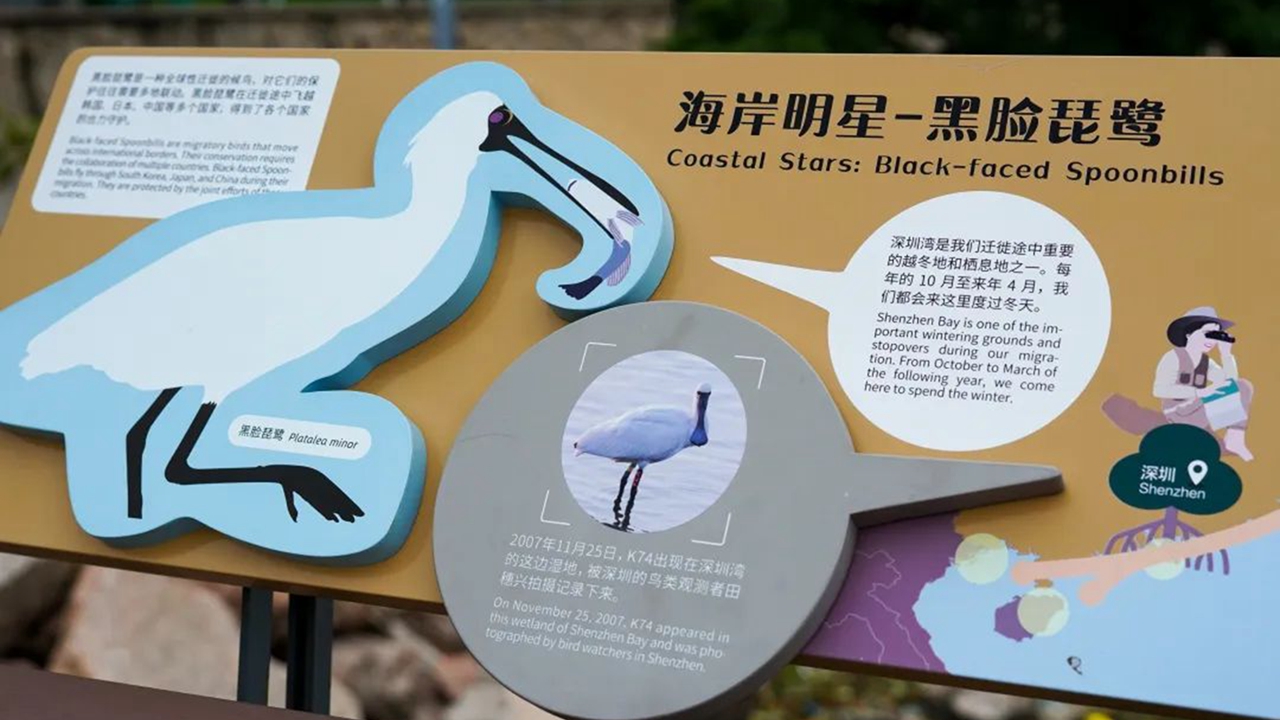 How can design contribute to facilitating the popularization of knowledge on birds? Through this interview with Sizzle Design, the design firm behind the interpretation boards in Shenzhen Bay Park, you may find some answer.